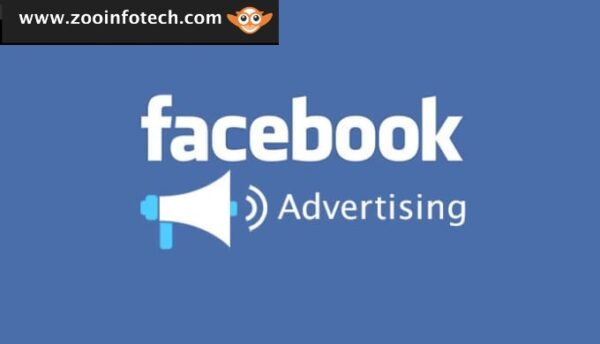 Facebook Advertisement Bangladesh
৳ 120.00
Facebook Promote for only per dollar 88 Taka with 15% Tax And 15% service charge Payment In Development
Our package:
You can make a minimum of 5 Dollar Boost
Custom package. (Arrange your budget at your convenience)
Per dollar for 88 Taka with 15% Tax And 15% service charge
The importance of Facebook marketing is immense at the present time. At such a low cost, you can no longer communicate your product or service to so many people. If you can apply Facebook marketing with a little care, you will get your target customer through which you can be very profitable. We provide you with Facebook marketing services, including Facebook ads, group ads, banner creation, profile sorting, lead generation and much more that will get your business to the doorstep of the desired customer.
Description
Facebook Advertisement Bangladesh
Facebook Promote for only per dollar 88 Taka with 15% Tax And 15% service charge Payment In Development
Our package:
You can make a minimum of 5 Dollar Boost
Custom package. (Arrange your budget at your convenience)
Per dollar for 88 Taka with 15% Tax And 15% service charge
Our Services:
⚫️ Facebook Pages Promote
⚫️ Facebook Post Boost
⚫️ Facebook Video Boost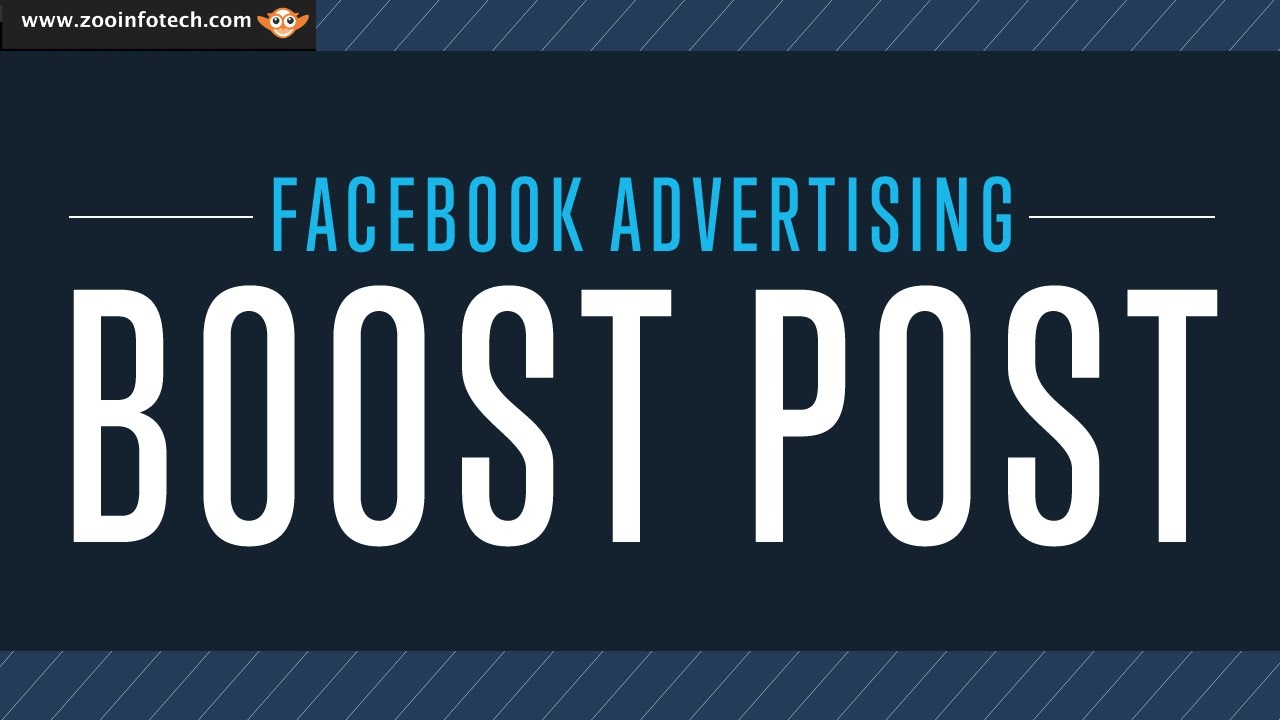 Advantages of ✅ Page Boost or Post Boost
The advantage of showing ads to the target customer.
Advantages of showing ads according to location.
Advantages of showing ads by selecting age, gender, category.
The advantage of getting your ad to more people in less time.
Opportunity to see directly how many people saw your ad.
Advantages of viewing the ad report at the end of the ad.
F.A.Q
Question 1: How rich will the post be?
Answer: 10,000+ rich will come in a 5 package. (Estimated)
Question 2: How many likes will come to Page
Answer: It is possible to bring 1000-1600 likes in 5 dollar package. (Approximate)
Question 3: What will come together?
Answer: No, every day 200-300 likes will come in this way will continue for 5 days. In the case of rich also 1-2 thousand rich will come in this way will continue for 5 days.
✅ So contact us today without delay.
We have never had any money before.
Note: In Facebook Boost or Promotion Payment should be sent within 10 minutes of the total run.