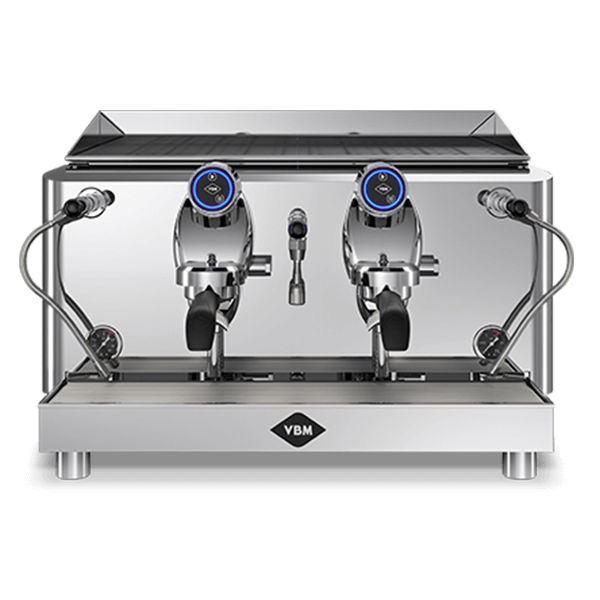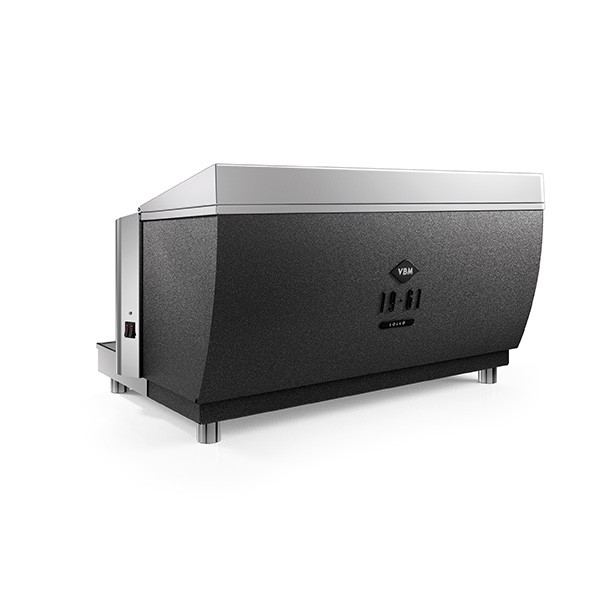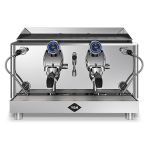 Commercial Coffee Machine VBM LOLLO
৳ 320,000.00
Description
Cromed-brass electronic thermosiphon circulation group, with the mechanical pre-infusion boiler.
Filter diameter 58mm, 2 buttons keypad -HX (Heater eXchanger)
HX technology, optimized to work in combination with VBM's E61 group heads.
It's based on the thermosiphon circulation system with a dedicated heat exchanger for every group head. x 11 l. Electric cup warmer with on/off switch. Hot water wand, Hot water tap.