Zooinfo Tech is The Business Caller Tune Provider Agency in Bangladesh. Customized Business Caller Tunes, Custom Caller tune, Company Caller tune.
We offer various types of services Caller tune Business. Hello, tune For Banglalink, Robi, Airtel, Grameenphone and TeleTalk Caller tunes, Dialer tunes, in all over Bangladesh.Corporate Caller Tune Service in Bangladesh.
* Corporate Caller Tunes
In a bid to add more value to our customers, we are pleased to introduce Zooinfo tech Business Caller Tunez which is the new personalization service designed to provide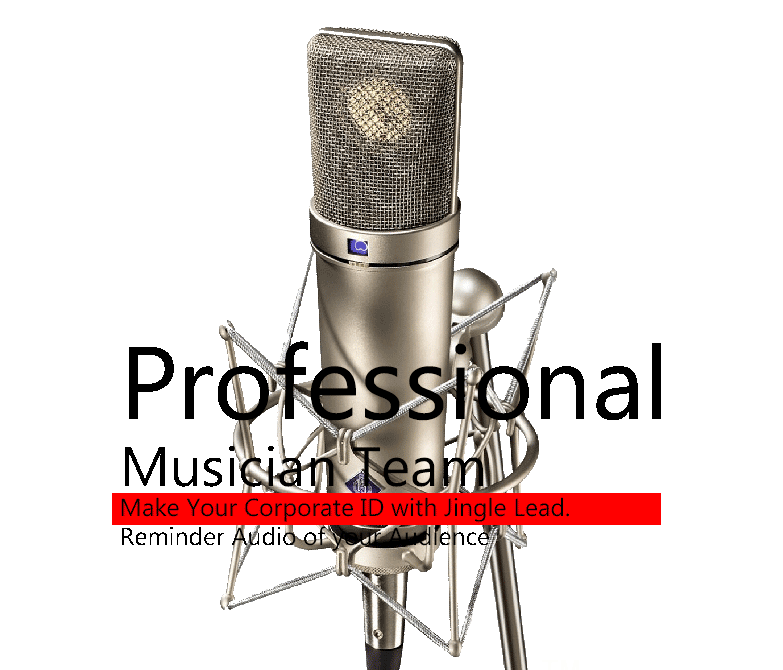 businesses access to share signature ringtones of their organization with their clientele.
In other words
, The service is developed based on the personal ring back tone (RBT) service and allows businesses to upload their corporate jingles or ads on Zooinfo tech Ring Back Tone platform setting them as their personal ring back tones or default ringback tones. In addition to existing traditional advertising channels, organizations can now share corporate information in the form of music and corporate ads with their customers and employees before they pick up a call as a way of building affinity further increasing their brands top of mind awareness.
It is an efficient form of one-on-one advertising
Precise Orientation as the focus is directly on the business' clientele.
A unifying symbol contributing to an increase in customer trust and loyalty.
In other words, Our other service click here
our other service in there
click