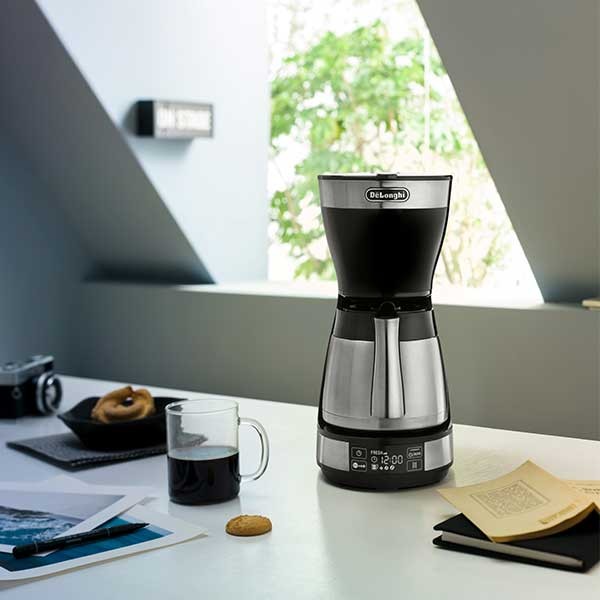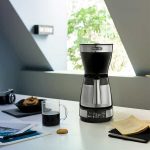 Digital Drip Coffee Maker ICM.16731
৳ 12,000.00
Description
Details:
Brew up to 10 cups with the high capacity carafe.
Thermal carafe to keep your coffee hot.
Easy use and immediate interaction with the big LCD display with touch buttons
Enjoy always the best of taste thanks to the Freshness Indicator
Enjoy exceptional coffee with the ICM16731 drip filter machine. It brews 10 cups of perfect coffee and the stainless-steel thermal carafe keeps it that way for up to four hours. Without any burning or bitterness.
Specification:
1. Aroma button: ✓
2. Auto shut-off: ✓
3. Carafe: Thermal
4. Coffee filter: Permanent
5. Controls: Soft-touch buttons
6. Cups: 10
7. Descaling alert: ✓
8. Display: LCD display
9. Freshness indicator: ✓
10. Water container capacity (l): 1.25
11. Water filter: ✓
12. Water level indicator: ✓
13. Body material: Plastic