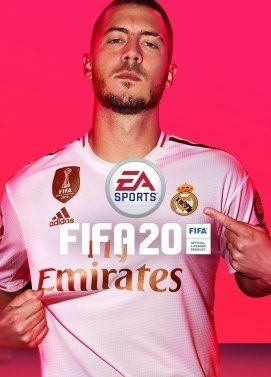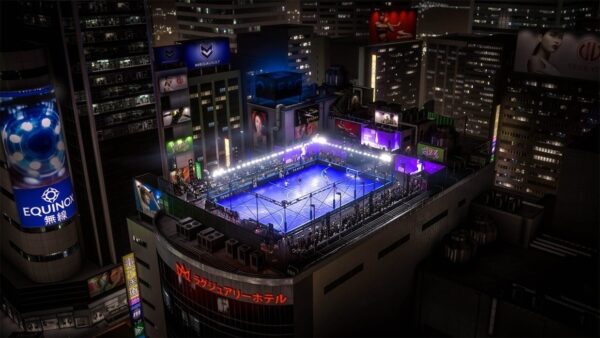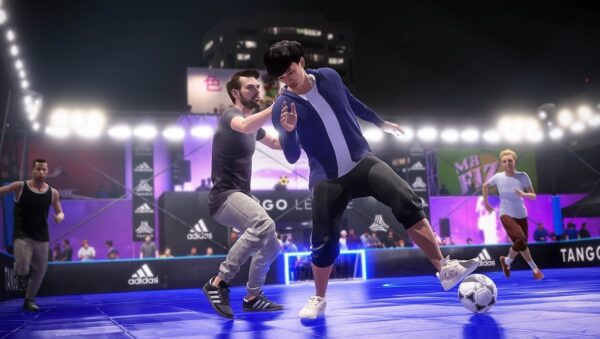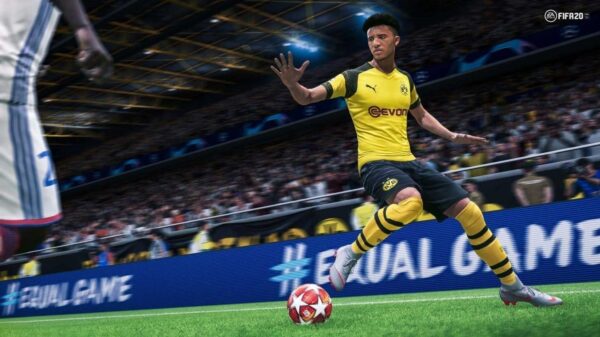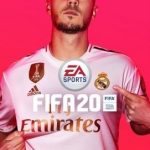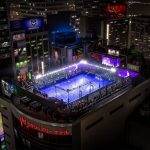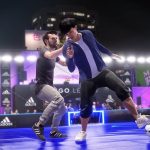 Download FIFA 2020 Games by Origin
৳ 999.00
There are three renditions of the game, all discharged at the same time, permitting hardcore fans to get their hands on additional highlights and advantages.
Standard version – the spread highlights Eden Hazard, most popular from Real Madrid where he plays winger.
Champions – Virgil van Dijk, a safeguard from Liverpool, graces the Champions spread.
Extreme – Zinedine Zidane, French worldwide, Juventus, and Real Madrid previous player, and current director of Real Madrid, erupts from the Ultimate spread, provoking players to coordinate his genuine abilities in the game!
FIFA 20 Minimum System Requirements
OS: Windows 7 64-bit.
CPU: Intel Core i3-2100 3.1 GHz or AMD Phenom II X4 965 3.4 GHz.
RAM: 8 GB System Memory.
GPU RAM: 2 GB Video Memory.
GPU: GeForce GTX 660 or Radeon HD 7850.
DX: DirectX 11.
HDD: 50GB Available Hard Drive Space
Description
Download FIFA 2020 Games by Origin
FIFA 2020 for PC is the most recent FIFA games that permit gamers to take on a football crew. This game is, as may be normal from the well known and effective establishment, the standard contribution of genuine groups and stadia, precisely rendered, with fresh excellent illustrations, and energizing playbooks to work through. You can deal with your group, beginning your players without any preparation, or utilizing genuine players whose ball aptitudes have been capably meaning the screen.
Enhancements to development catch and coding and controls make the play perpetually exact, and ball control is a positive joy as you can utilize a great deal of artfulness to move the ball to precisely where you need to put it.
The AI resistance has been made progressively practical, which implies that they sometimes commit human-like errors. This makes for progressively equivalent play, as already they were by all accounts something like super competitors, never making mistakes and once in a while letting a player or a ball move beyond them.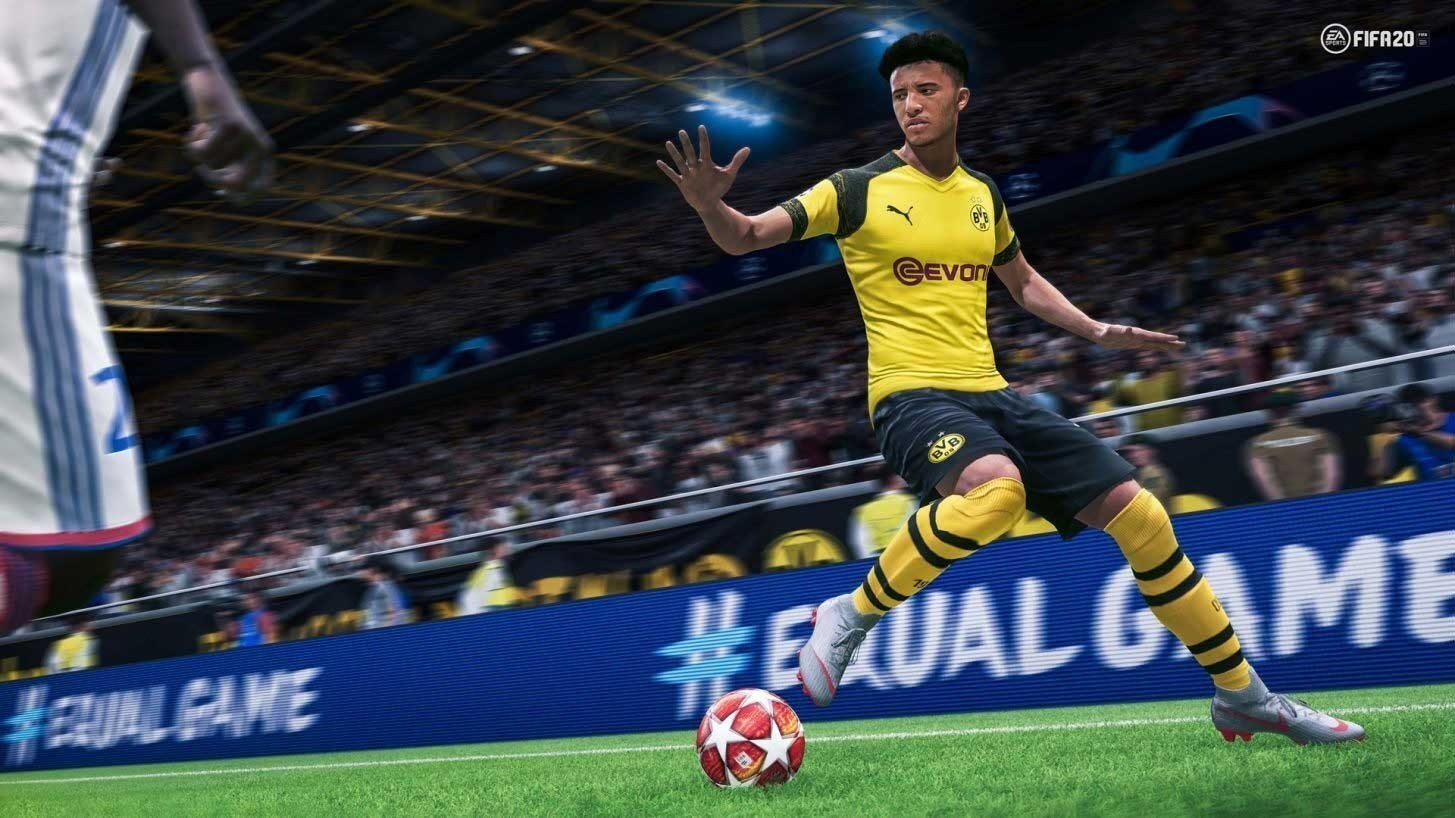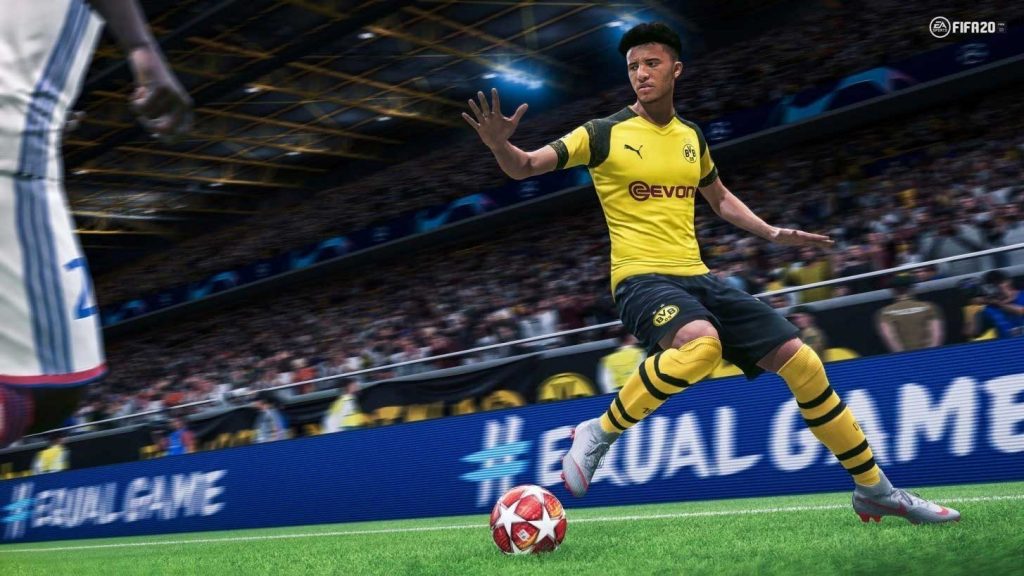 What Else Is New?
The huge news for this discharge is the uncover of VOLTA Mode. This signifies 'return' in Portuguese, and maybe alludes to arrival to youth when you played in the city or close to your home with anyway numerous mates could be assembled up and co-selected into your group. FIFA 2020 for PC is accessible for buy on Instant Gaming for a small amount of its retail cost. You will get an official key and have the option to play the game in short order. Play shrewd. Save money.
How to activate your game from Origin
1. Go to http://www.origin.com/
2. Click "Download Origin"

3.Once the client is installed and has started, log in with your username/password (create one if needed).
4. Once logged in, click on your library on the left menu.
5. Select "Enter a product code…"
6. A window will prompt you to enter the code you purchased on Instant Gaming.
7. Origin will authenticate your code after a few minutes.
8. The game is now visible on your list.
9. Click it to start the download.
If you require more specific help, or if you have any questions, don't hesitate to us by email: subscriptions@zoo.family or WhatsApp +8801978569299
For Other Games and Software click here.