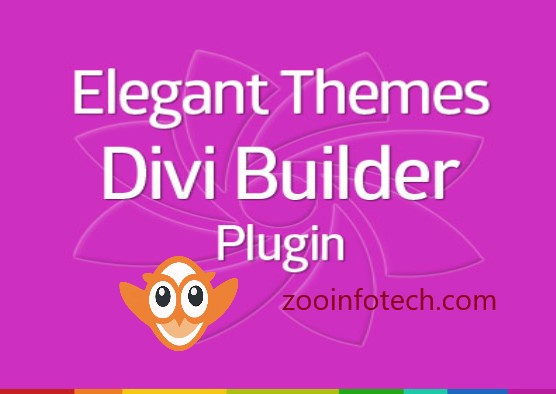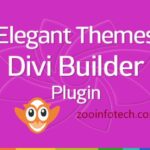 Elegant Themes (Plugins)
৳ 350.00 – ৳ 650.00
Divi Builder is a drag and drops page builder for any WordPress theme, especially WordPress theme. It comes with 46 modules that can be used to create any type of page template. There are plenty of customization options and have a simple options panel. Everything part of the page can now be customized with Divi Builder. In addition, it also has custom CSS support. You can import or export the plugin data from or to any other website with just one click.
Description
Additional information
Reviews (0)
Description
You might still be asking yourself what exactly a Divi plugin is. That's okay, it can be tricky to understand the concept if you're new to the world of Divi and/or WordPress. Is a Divi plugin different than a WordPress plugin? No, not exactly. Divi Plugins get installed and activated just like normal WordPress plugins do. The difference is, Divi plugins usually require the Divi theme
Divi is an extremely powerful website building tool on it's own. However, it's not meant to be able to do absolutely everything. That's where Divi Plugins (commonly referred to as Divi Extensions) come in. They extend the functionality of Divi to allow you to do new things that were only previously possible with custom coding. You'll notice the majority of our plugins/extensions help you use the extremely powerful Divi Builder in new and exciting ways. For example, Divi Overlays lets you use the power of the Divi Builder to create full screen overlays and pop-ups, making it the most popular popup plugin for Divi! And then there's Divi Dashboard Welcome which brings the Divi Builder to the backend, by helping you create a custom Dashboard for your clients or website editing team. And have you ever wanted to create gorgeous full featured mega menus with the Divi Builder? Our Divi Mega Menu plugin (Divi Mega Pro) allows you to do exactly that, along with creating mega tooltips too. These examples show the power of Divi when applied in new ways. These are things that Divi not can't do on it's own. Divi plugins to the rescue!
Have you seen our All Access Pass? It includes all of the amazing Divi Plugins shown on this page, plus all of our gorgeous Divi Child Themes and Divi Layouts too! It really is the ultimate Divi Toolbox for creating beautiful websites with Divi that go above and beyond in both design and functionality.
Additional information
| | |
| --- | --- |
| Elegant Themes (Plugins) | 1. Bloom 1.3.11 – eMail Opt-In And Lead Generation Plugin, All Elegant plugin package |