GDS I'D or PCC: Travelport Login I'D | Sabre Login I'D | Amadeus Login I'D
A global distribution system (GDS) is a computerized network system. Which is the most important travel inventory product for any travel agent. A PCC I'd & API is the most demandable product of GDS. A GDS is operated through the 3 major Legacy: Amadeus | Galileo | Sabre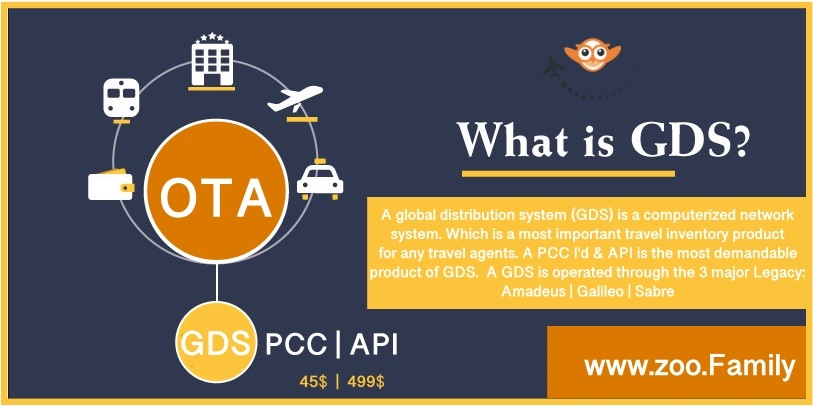 Our GDS I'D are HX enabled & Fare optimized enabled.
How does GDS operate?
GDS is 
operated by a company that enables transactions between travel industry service providers, mainly airlines, hotels, car rental companies, and travel agencies. The GDS mainly uses 
real-time inventory
(e.g. number of hotel rooms available, number of flight seats available, or number of cars available) to service providers. A GDS can link services, rates, and bookings, consolidating products and services across airline and hotel reservations.
How does a travel agent use GDS?
The Global Distribution System (GDS) is a primary reservation tool for travel agents. GDS is a network that enables travel agencies and their clients to access travel data, shop for and compare reservation options, and book travel.
How much is a GDS system?
GDS System Prices depend on your partner's provider. The percentage from a ticket is 7%, and GDS provides an incentive that depends on your sell volume. 
For the GDS system, call our support and tell us what GDS you need. We will set it up for you, and the login id and password charge is 45$.
Click here to order.
Who uses GDS?
A global distribution system (GDS) links reservation inventory under one computer-based network. The most common uses for GDSs are in the tourism industry, mainly for airlines, hospitality companies, and travel agent companies. If you are interested in the travel business, you can use a global distribution system (GDS).
Why is GDS important in travel?
GDS is a network/platform that enables travel agencies and their clients to access travel data, shop for and compare reservation options, and book travel. GDS links all those services across the three primary travel reservation sectors (airline, hotel, and ground transportation) and activities. Nowadays, it's important to connect its API with the online travel agent (OTA).
How much is a GDS system?
In short, a GDS functions as a middleman between a travel agent and a hotel's (or airline's) central reservation system. Travel agents can see real-time rates and inventory for a given hotel via the GDS, though the GDS doesn't hold its inventory. It's simply a window into the hotel's system, which shows available room types, rates, and restrictions. When a travel agent books a room, the GDS transfers the reservation information to the hotel's system and removes that room from the hotel system's inventory. The travel agent does not need to talk to anyone from the hotel, and the hotel's reservations agents don't need to enter any data manually. And today's travel technology is more updated and connected by GDS – API. The GDS system is connected to online travel agents (OTA) and a business payment gateway with an API. It's easier to buy a travelling inventory through technology and solutions.
What are the Most Popular Global Distribution Systems?
The GDS industry has come a long way since the 60s; while Sabre is still a major player, several GDS companies operate today. The major global distribution systems for travel reservations include:
1. Amadeus:
Amadeus Amadeus IT Group, S.A. is a major Spanish IT provider for global travel and tourism. Our solutions cover sales, marketing, operations & business management to improve the travel & traveller experience. Amadeus is the world's largest GDS, accounting for about 40% of GDS transactions, and it's especially popular in Europe. Though many of these reservations are for airfare, it's still a powerful tool for hotels, with over 600,000 hotels connected. website: www.amadeus.com.bd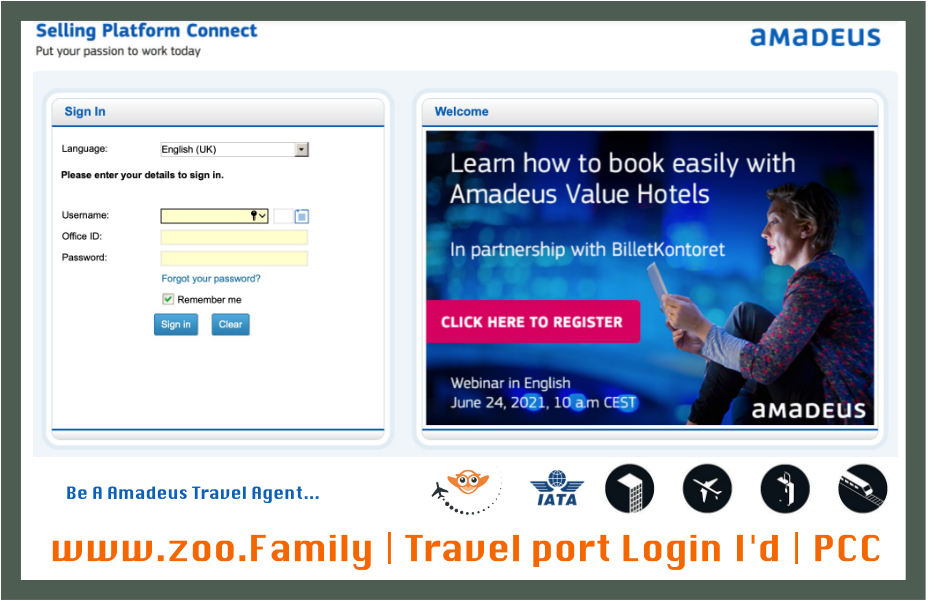 2. Sabre:
Sabre Corporation is a travel technology company based in Southlake, Texas. It is North America's largest global distribution systems provider for air bookings. American Airlines was founded the company in 1960 and spun off in 2000. Sabre is the second-largest GDS, accounting for about 35% of travel agency bookings. Around 175,000 hotels are connected to Sabre, but its portfolio in North America is larger than its competitors. website: www.sabre.com.bd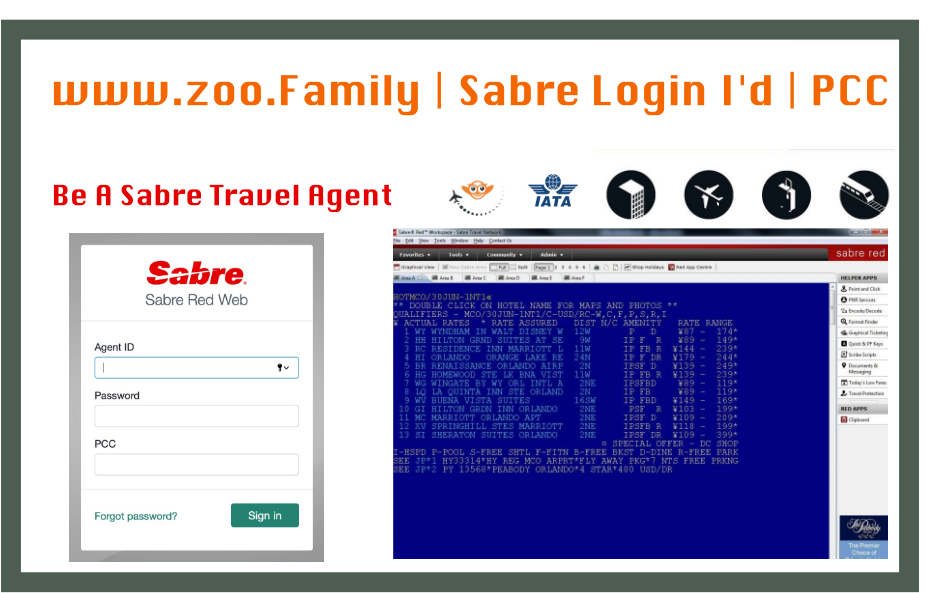 3. Travelport:
Travelport is a world leader in providing automated travel reservations for airlines, hotels, car rental companies, cruise lines, and rail operators, providing service to online and offline travel agencies in over 145 countries.25% of travel agencies use this system worldwide. But Bangladesh Travelport is the most popular GDS system. website: www.travelport.com.bd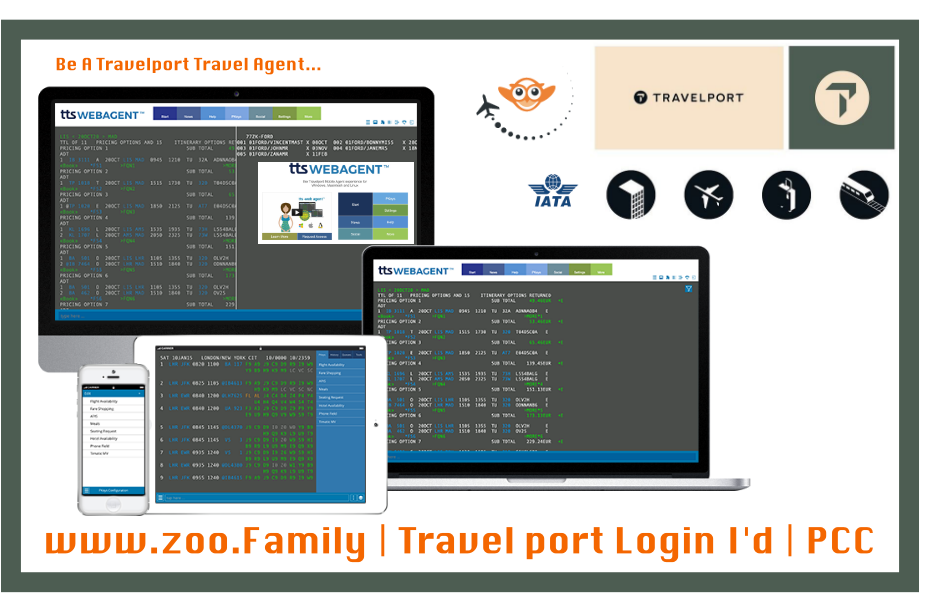 In addition to these big GDS companies, we represent those GDS companies in Bangladesh's aviation and travel industries. For your GDS, I'd you may contact us via phone or Whatsapp: +8801678569298
This course includes:
Certificate of completion
The Bank guarantee requires a minimum of 15 lac BDT for issuing GDS PCC & ID. For Booking PCC or ID, we need a security deposit of 2000 USD or 200,000 BDT without a bank guarantee. From a PCC, you can create many IDs per your office requirement.
 After ordering & depositing, you will receive an I'd and password (We keep Security Deposit for ADM or violation purposes).
For GDS PCC or ID, call or WhatsApp: +8801678569292 | The Bank guarantee requires a minimum of 15 lac BDT for issuing GDS PCC or ID. | For Booking PCC or ID, we need a security deposit of 2000 USD or 200,000 BDT. B2B IDs are free. Register here: https://b2b.zoo.family