Google Advertisement Bangladesh
Google Ads for only per dollar 88 Taka with 15% Tax And 15% service charge Payment In Development
Our package:
You can make a minimum of 5 Dollar Boost
Custom package. (Arrange your budget at your convenience)
Per dollar for 88 Taka with 15% Tax And 15% service charge
Our Services:
Web Pages Promote
Article Post promote
Blog Promote
Video Promote
This article is for those who are learning digital marketing or are at the beginner level in this sector.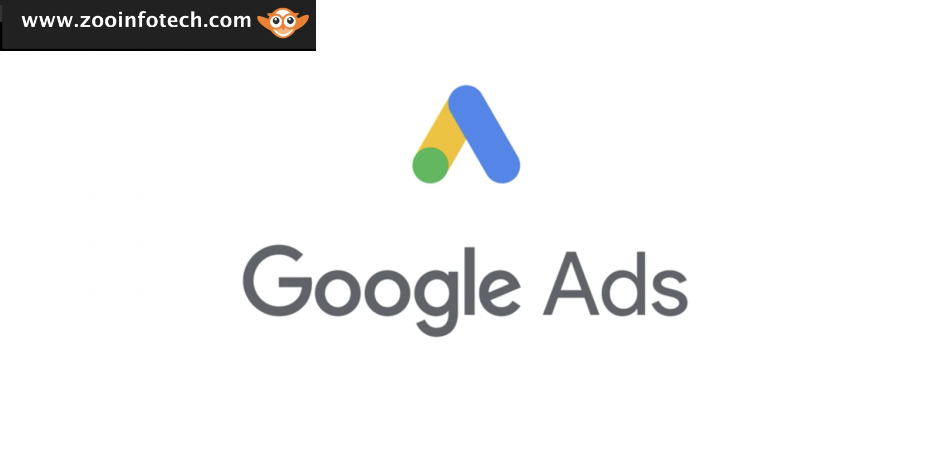 Google Advertisement Service Bangladesh
What is Google AdWords?
It is a type of Google advertising medium where advertisers auction off a specific keyword. So that if someone searches something on Google, the ad made by him shows to everyone. However, the advertiser has to pay Google for this.
Does AdWords work?
Your AdWords will work if you choose the right keywords that match your company and product. However, in some cases, wrong keywords, bad writing, low CTR advertising for AdWords may not bring much success.
How much does Google AdWords cost?
The amount of money is different in different cases.
How do you advertise with Google AdWords?
You must have a Google AdWords account to do this.
How does AdWords auction work?
Its position depends on the rank of your ad. If your ad rank is the best, your ad will show first. But this rule does not work if you are the only bidder or the lowest bidder. Google Ad words
How many times is the Google auction?
It is more than a billion times every month. As a result, users get the ads they need. It clicks and tries to buy at the lowest price from advertisers. Google earns millions of rupees from this method.
How does the Google Ad-words auction work?
Whenever a query is written on Google about that particular topic, the search engine processes it and starts the auction. And then the place of advertising is determined.
How do you do a Google auction?
When you participate in an auction with a specific keyword-based on Google search content, your entire ad will fall under it. Your auction, quality score, and relevance will determine whether your ad will show up on SERP.
What do you read in the Google auction?
When the advertiser sets the keyword and the highest bid, Google takes that information from the advertiser's account. Google also included the ad in its auction.
Basically that type of advertising can be promoted on Google's platforms.
These are:
1. Search Ad (Google search engine and search partner site)
2. Display Ads (on sites included in Google's Glover Network)
3. Video Ad (YouTube)
4. Email Ad (Gmail's Promotions tab)
5. Mobile Ads (Originally from Google Play Store)
6. Shopping Ad (using Google Shop Platform)
The ads that Google shows are used by different websites to drive visitors to their products or websites. It sounds simple, but it's actually a little complicated.
Google has to pay according to different costing parameters to serve these ads. The person who will give the ads will have to analyze different types of data. Because suppose you have a furniture shop in Bangladesh. There is also a website for the shop. It can be ordered online and bought from the shop or you also have the opportunity of the courier.
Now in order for your site to get visitors, you will add it in Google search engine. For this, you need to plan something specific. Which keywords to add, when to add, how much money to add, who will show the ad, etc. If you add ads everywhere (on any website or for any search) but your ads will lose money, there will be no results.
Other Related Post – 
WordPress AitThemes Plugins | WordPress AffiliateWP Plugin | WordPress Advanced Custom Fields