Netflix TL Gift Card TURKEY
With streaming movies, television, and original programming, Netflix has something for everyone. Netflix members can watch their favorite entertainment right at home and on any device they want, with no commercials. Ever. Netflix Gift Cards can be used to pay for an existing membership or start a new one. When you give the gift of Netflix, you're giving the gift of a global network filled with great stories that connect us all. You can use Netflix gift cards to pay for a Netflix subscription or to give as a gift to friends, family, teachers, and more.
Netflix Gift card available 50TL | 75TL | 100 TL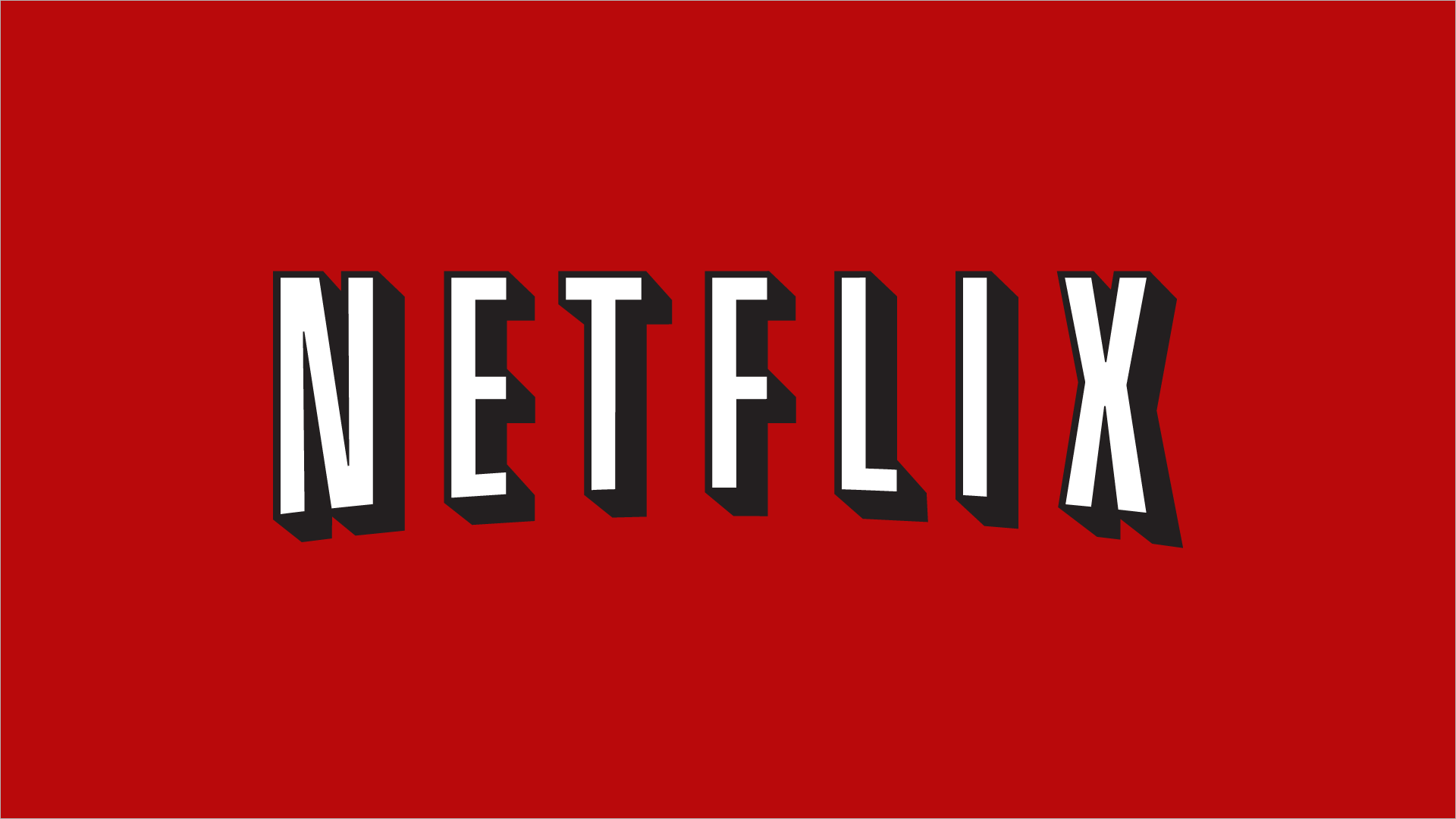 Netflix Gift Cards You can purchase Netflix Gift Cards from the listed countries. Your Netflix Gift Cards are delivered digitally by e-mail. You can use Netflix Gift Cards immediately after purchase. You can purchase a Netflix Gift Card with many payment methods. Netflix Gift Card Turkey. Basic gives you non HD, Standard gives you HD streaming, and Premium gives you Ultra HD streaming.
How do I redeem a Netflix gift card to my account?
For Netflix Turkey Account if you not in Turkey you need to use "VPN" You can redeem on this link: https://www.netflix.com/tr/redeemNetflix PlansBasic 17,99 TLStandard 29,99 TLPremium 41,99 TL
After your purchase, we will quickly email your Netflix Gift Card via email. Your card give will be given digital code. Most orders will be approved and sent within a few minutes of your purchase. If it is your first time ordering, it is possible we will need extra time to process your first order.