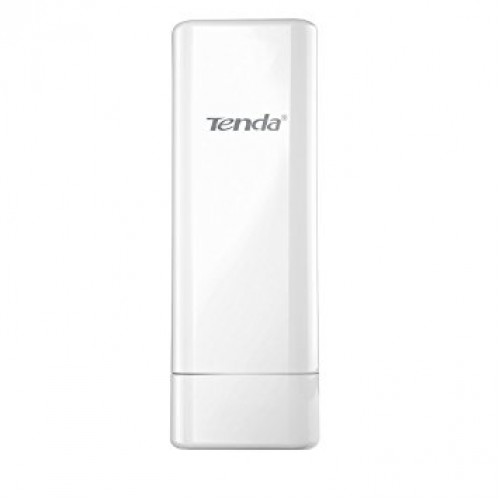 Tenda W1500A OUT DOOR POE ACCESS POINT
৳ 5,450.00
Description
Tenda W1500A OUTDOOR POE ACCESS POINT
The Tenda W1500A is an outdoor long-range wireless AP/Router with wireless speeds of up to 150 Mbps
Combining the function of a wireless router, wireless AP, WISP, universal repeater, and WDS
The device features high transmitted output power
high receivable sensitivity, which can extend range and coverage to reduce the roaming between Access Points to get a more stable wireless connection.
With IP64 and up to 6000V lightning protections
it is suitable for any outdoor environment.
The device also comes with a PoE injector for building in an outdoor environment easily.
Therefore, with attractive design, high performance, and feature-rich, the W1500A is an ideal wireless solution for your residence or office.