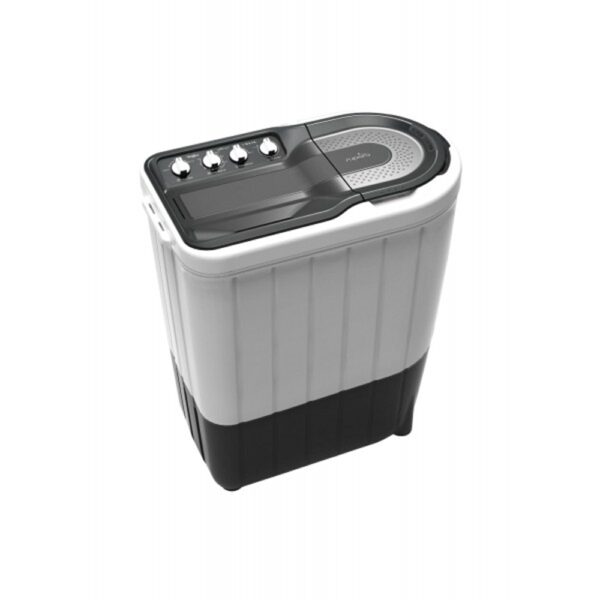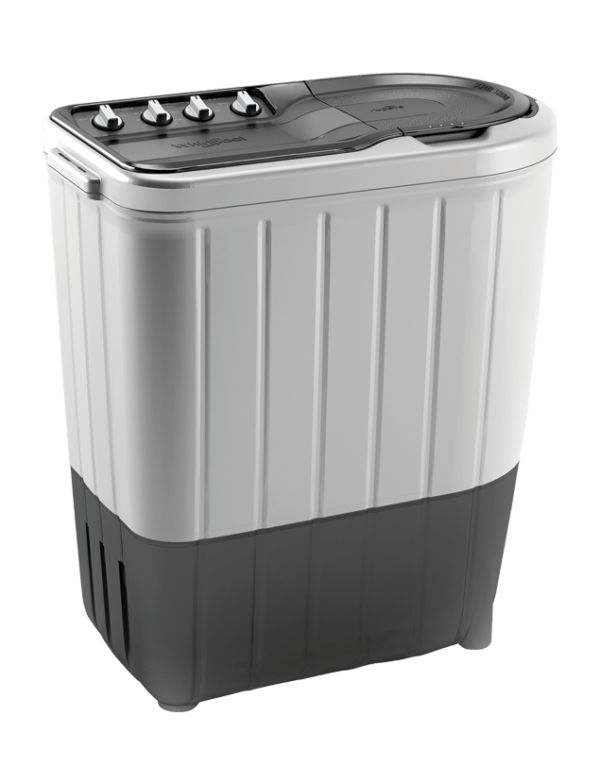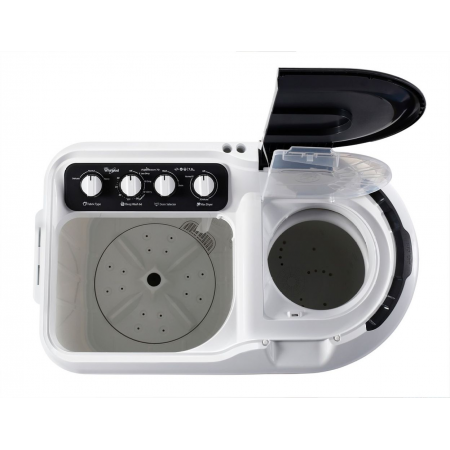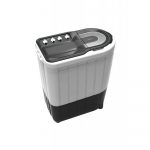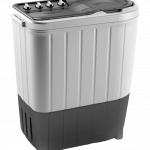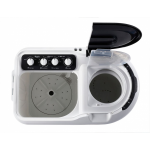 Whirlpool Superb Atom 70S Semi-automatic Washing Machine | 7 KG
৳ 16,800.00
Description
ow stand tall & scrub without the painful bending, while the flow back design allows water and detergent to flow back into the washtub.
INBUILT MEMORY
– AUTO RESTART
During power cuts, the machine remembers where it stopped and starts from the exact position when the power comes back.
WATER PROOF PANEL
The control panel is smartly designed to be protected from water seeping inside.
LARGE WASH TUB – 66L
The Large washtub with the Deep wash 66l system, washes with the highest volume of water (66l). Clothes now move freely giving the best dirt removal.
340W POWERFUL
HIGH-EFFICIENCY MOTOR
Super efficient 340w motor that is powerful enough to roll the clothes in all directions giving a thorough cleaning.
MULTI-UTILITY TRAY
This tray helps you sort and carry dry clothes. A special vent helps the water flow back into the washtub.
SUPERSOAK
Easy removal of tough dirt by continuous soaking & scrubbing action for 25 minutes with Super Soak Technology.
IMPELLER
Impeller provides perfect motion for clothes to remove dirt effectively.
Feature
Capacity (kg) – 7.0

Wash System – Impeller

No. of Wash Programs – 3

Wash Timer (min) – 15

Dynamic Soak / Time – Yes / 25min

Spin Time – 5 mins

Smart Handle – N/A

Hard Water Wash – No

Multi-Utility Tray – Yes

Work Surface – Yes

Extendable Spin Lid – No

Buzzer – Yes

Big Wheels – N/A

Turbodry – N/A

Spin Shower – Yes

Lint Filter – Yes

Auto Re-Start – Yes

Castors – Yes

Easy Use Panel – Yes

Technical Info
Machine Dimensions (w*d*h) – 790*490*890

Body Type – Hi Fiber

Spin Motor (Watts) – 150

Wash Motor (Watts) – 340

RPM – 1450