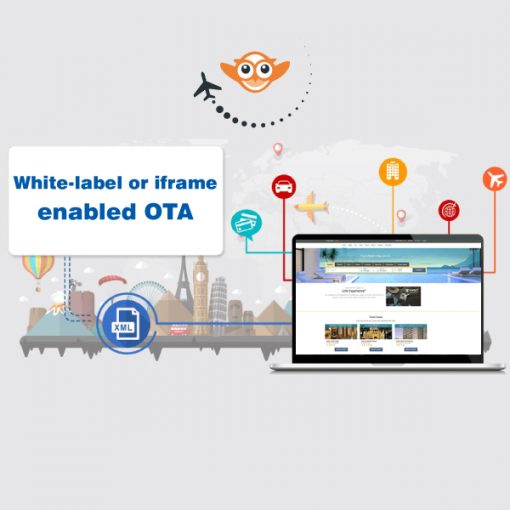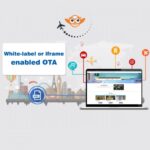 White Label or iFrame enabled OTA
৳ 55,000.00
Description
Travel Website Development with online Booking API & White Level
Are you increasing the marketing and sales potential of your Travel company website?
Travel Website Development with your customer in mind. Modern web design is more involved than creating an attractive website. Consideration of user experience, search engine optimization, ease of use, and technical details are just a few elements that are involved in developing a website that is designed to perform in today's competitive Travel marketplace. We provide an online Hotel & Air ticket booking system API. So if you need this B2C online booking system then contact us.
You might be think how it could be possible?
The simple Answer is : We already purchase all Travel related system and our team only work with travel technology.Our goal to provide travel system without price and we just charge costing.
What is API:
API Full form is Application programming interface. It's a code which gives permission to two or more software to work together as well as share information and communicate.
How APIs Works
API work with two programs and software where one have capabilities to call and other have to publish it. Information is exchanged between these two programs. One program request for information therefore and other returns the required data and services.
Why API Important?
Some of the APIs & White Level benefits are:
Grow Revenue
Help Marketing activities and Sales
Expand customer reach
Time-Saving
Error Free Service
Ease integration of data and applications
Restorative business
We Development The easy to use, search engine friendly, flexible development platform and we provides a user friendly content management system (CMS), that allows you to easily make changes on the fly.
Easy to edit
Search engine friendly
Highly customizable
Most popular CMS in the world
API installation
Facilities of Booking:
30 Day Cookies:
All user purchases made within this period via Jetradar or Hotellook will be credited to your account, with purchase details by your link.
High Income:
Revenue share is up to 50% for each sale. The more you sell, the higher your income.
On average it's 1% for a flight booking and 1% for a hotel booking.
How its works:
Place our API on your website to help visitors book flights, hotels and other travel services.
Your web visitors grab great deals and book an unforgettable business or vacation journey.
We pay up to 50% of the revenue on each sale. Purchase details will be displayed by your link from our Dashboard and we will provide you details by email and payment will send by Bank.
The online travel agency software is backed by powerful mid and back office tools which can easily sustain multiple operations of all levels of the system, empowering travel agents to manage allotments and prices, to offer global integration to 3rd party suppliers of travel services and to sell these products via multiple selling channels (B2B, B2C, B2E, White Label and XML Out).