Submit Guest Post
Are you love to write and want to publish your thinking worldwide? If you are a creative writer, then our platform is always open for you. We love creativity. Submit Guest posts to our blog.
Get Exposure:
Gain access to a fresh batch of the audience that might be simply the traffic you've been waiting for.
Get Promoted:
Your article will be promoted on all the platforms that the Information Technology Industry has in its arsenal. Guest Post is also really valuable Do-follow Backlinks for Search Engine Ranking.
Get known:
The readers of the Information Technology Industry will recognize your voice and get to know what you have to offer.
What we are looking for in a guest post?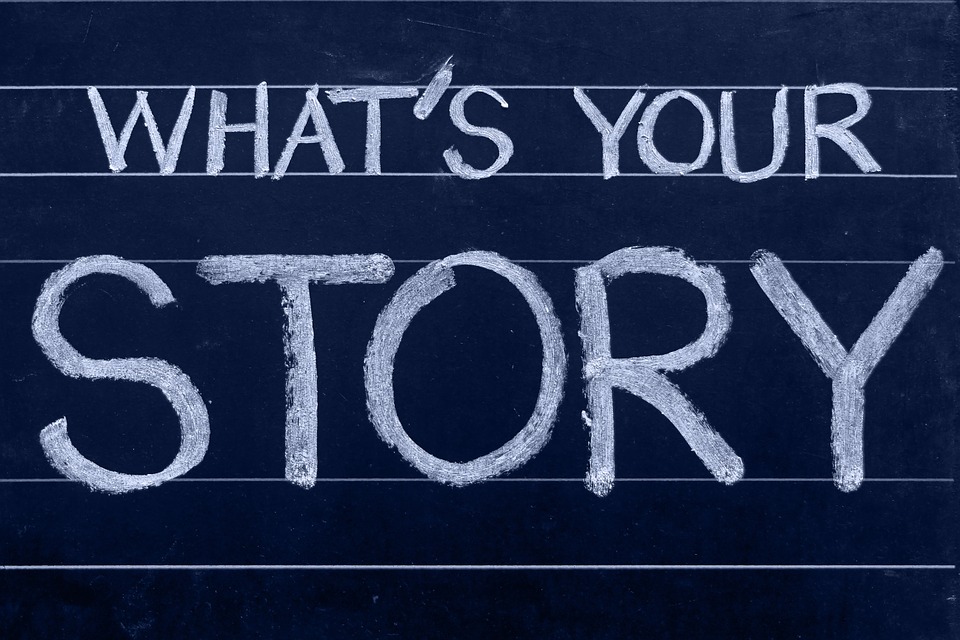 The guest posts we are looking for should cover the latest about Information technology and tips in these categories:
Rules and Regulations:
1. Your post should be original. which means it should be written by you and not previously published anywhere else, including your own blog/site.
2. A post mustn't be about an affiliate program/product or a plug for a company.
3. Very Important: Please don't submit generic posts on theory, the type of posts that may be found all over else across the online. Your post mustn't only be informative, but USABLE. Otherwise, we'll instantly trash your post without warning.
We want to provide our readers with information that they will practically and immediately implement in their businesses and website.
For example, a generic article on the importance of SEO for your blog is rejected. however, a detailed post on how you utilize Link building to drive a lot of traffic to your niche website and also the results you've seen from it would be a good candidate to be published.
4. Original, fresh, unique, authentic, current, relevant to our audience – that's the kind of content we are searching for.
5. We might need to edit the content (misspellings, grammar, format, etc.) before publishing it.
6. We do understand the importance of link love and you must definitely link the article back to your blog. However, we don't accept links to an affiliate product.
7. Please attach a couple of photos for your post (and include image credits when necessary).
8. Please include internal links in your post – good resources, links back to relevant articles.
9. Posts should be in smart English.
10 Posts should be around 600 to 1200 words (exceptions would post that have lots of pictures or video supplement).
How soon will your article be posted?
This will depend on what number of articles we have already got in the queue to be published. Generally, it should be published as quickly as within two days of approval.
With a backlink or do-follow link it's Only 7$ (Per link):
Guest Post Prices vary significantly, but our guest post is free, but if the guest post carries any backlinks than we charge an amount and the price you have to pay by Payoneer, PayPal, Skrill, Direct Bank or Card Payment. The determining factors are link equity (DA & PR) as well as the industry of the media property. As media owners and partners, we can help agencies and marketing procurement specialists who require a white-label service or bulk volume discount. We also work as a web advertiser, If you interested to give an advertisement in our website then call or WhatsApp +8801978569299. We have 250 plus travel website, to know more click here.
Our Travel Blogs That Accept Guest Post Submissions:CLICK HERE AND GET OUR ALL BLOGS LIST
guest post policy:
Dear bloggers, if you have great stories, tips, and advice, we want to hear from you. We are looking to increase the content available to our readers, and we can't keep up! So, we are opening up to guest bloggers who have cool and interesting things to say and perspectives to share.
Who Qualifies:
Independent Travel bloggers writing on behalf of their personal or independent blog are eligible to submit stories and pitches. If you want to write something for our audience, check out our rules and policy to see if you qualify.
Write Guest Post Here Email Us
zooinfotech@gmail.com