Our Mission with Foundational work:
Education is one of the most powerful weapons in fighting poverty. Our country is world's one of the most populated country and job market are very competitive. So the young generation lives a frustrated life after graduation which is a vital issue to convert a person in a negative way. We believe everyone has the talent and Online is a source of earning and a platform to prove their self. zoo InfoTech is an I.T. firm who provides this Informations without cost and Free Basic career development courses. Our main goal to remove unemployment from our nation. So if the money problem solves 98% problem solve. Everyone can solve their problem, just they need support, proper education system, and training. That's we are connecting with foundational work.[read more]
We all know education is important and fetches us respect in the society. Information Technology (I.T.) Education has a lot of benefits and free information provide is a social work also. An educated person is an asset to the society that will help the country grow. It gives us positivity that helps us have a better lifestyle.Your donation to Creating IT Futures helps to create new on-ramps for tech careers. Enable underemployed and unemployed adults to get the tech training they need. Help inspire with science and technology challenges. Bridge the skills gap and diversify the tech workforce.We help populations that are under-represented in IT and individuals who are lacking in opportunity to prepare for, secure and be successful in IT careers. A computer, internet and our courses and training develop you to grab a better oppotunities which can divert a career more effective way.For Those achievement makes us happier because we change a life with your donation. For that changes we need to hire and pay teachers salary,Students laptop and proper education with class room.We made those for a students and learner.Now we need your hand to go ahead for their better future and support.After our education program, A students can earn from online platform such as As Fiverr, Freelancer and Up-work. Even a student can apply for online job at any I.T. related work, such as website development,Digital Marketing,SEO,Graphics and Video editing etc. [read more]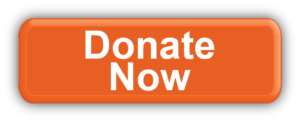 Your donation is tax and cost – deductible and will provide essential funding to support to all students and educators.We support a students with Laptops, Teachers and Outsourcing guidelines. Education charities make learning possible for students and nations.You can choose to make a one-time donation or give on a monthly basis. You will receive an electronic receipt via e-mail for your contribution after the transaction is completed.
Recent Post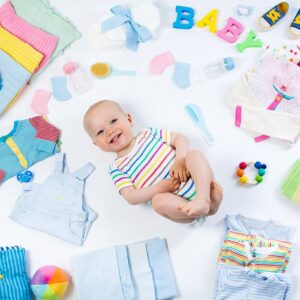 Choosing the best baby registry for your growing family can seem overwhelming — these days there are a lot... read more
Our Partners