About zoo Info-Tech
zoo Info-Tech – Leading Digital Marketplace with Information, Subscription, Products, Digital Marketing Service, and Travel Technolgy. We are a Foundation of Information and Technology. Who working not only travel inventory and technology, but also digital marketing, online hotel advertising, developments, and software. We leading the Digital Markets, which is a process of using "virtual technology" including social media, PPC, SEM, SEO, Reviews & Backlinks, Content marketing & Guest Post, Affiliate Marketing, Email, SMS and extra. Our digital subscription products are very popular in global markets. As well, zoo Info Tech is an "Online Hotel Advertising" company, that works as a partner with  Booking.com, Agoda.com, TripAdvisor.com and, more. As a 3rd party, we develop business between hotels & online booking platforms company. We are one of the top I.T. firms in Bangladesh that has a speciality on  "TRAVEL TECHNOLOGY, DEVELOPMENT SERVICE, AND DIGITAL MARKETING SUPPORT. Before order, we need to look at buyer requirements and expectations. Our Top-selling items are WP premium, plugins, themes, extensions, and tools.
Our company Travelzoo Bangladesh Ltd, Airways Office, zoo Info Tech supports the financial activities of the  "zooFamily". Our profession is our passion!
Our Projects :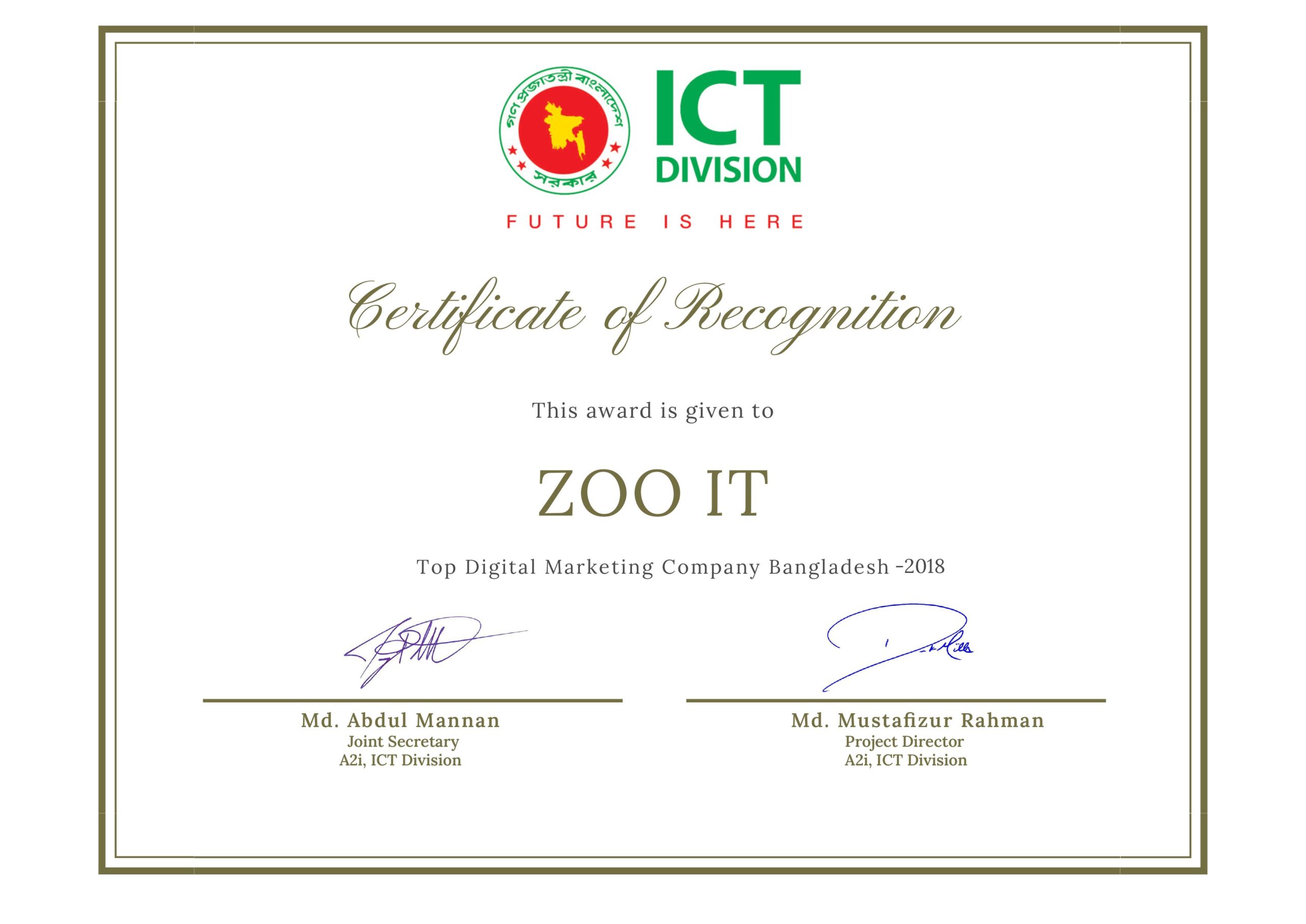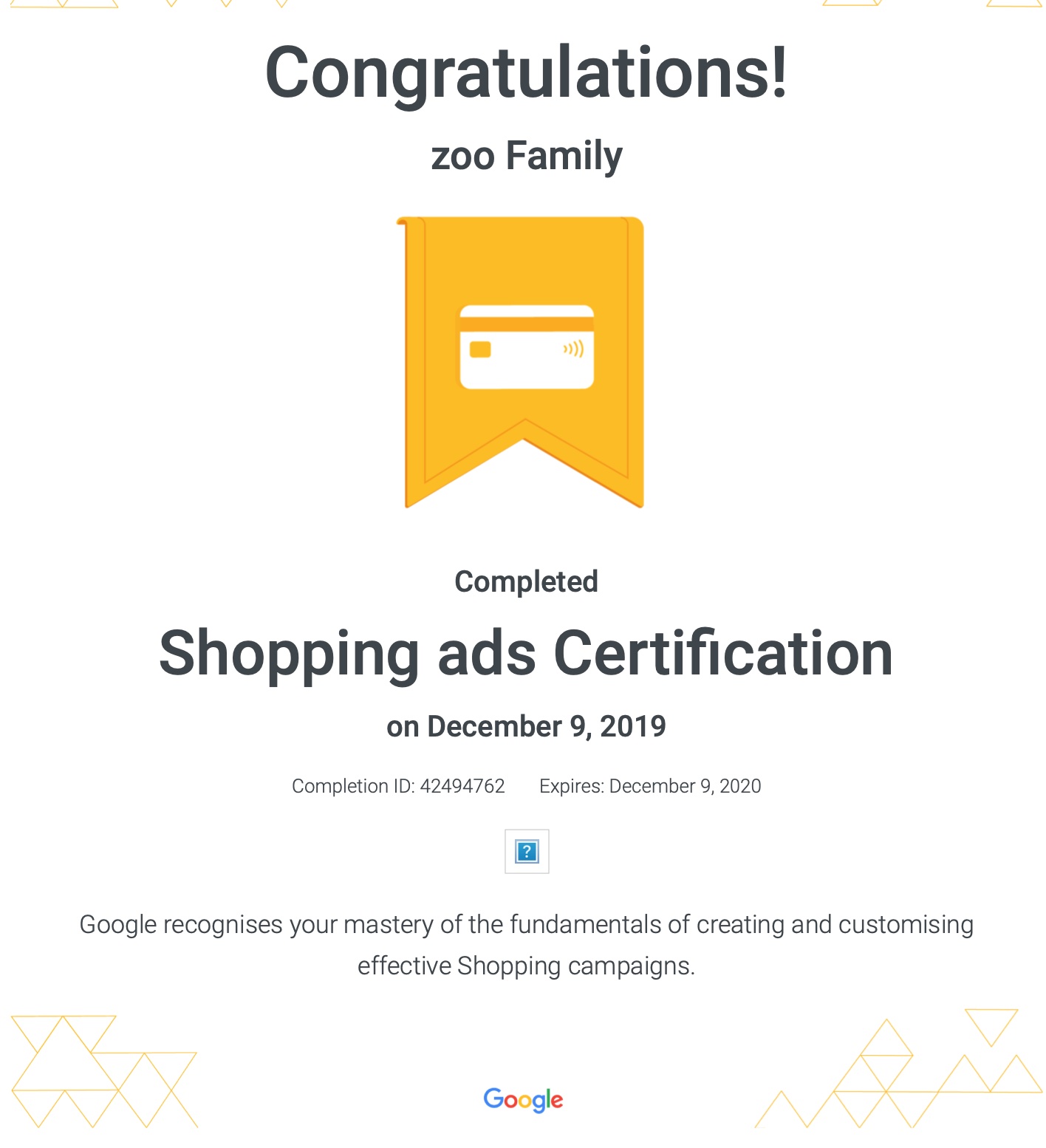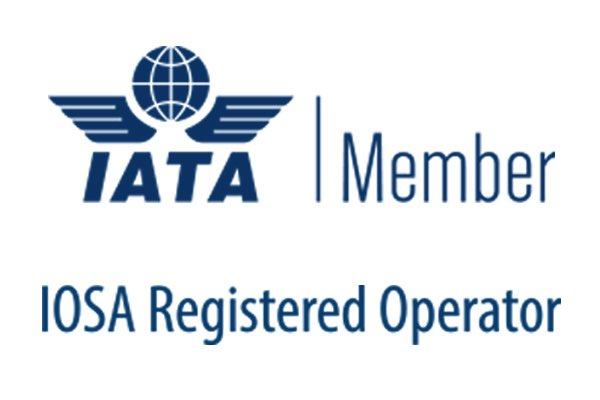 Email: www.zoo.family@gmail.com
About our Projects :
We are not only working with Digital Markets, SEO, Blog writing, and Guest post but also we develop online Business Platform for "Travel Agents, Airlines, and Hotels. We sell the service of "Hotels, Travel Agents and Airlines" on other-hand we support in aviation trade & travel industry as a technology firm. We leading the Digital Markets, which is a process of using "virtual technology" including Social Media, PPC, SEM, SEO, Reviews & Backlinks, Content marketing & Guest Posts, Affiliate Marketing, Email and extra. Our passion is our profession! So that we working with Travel Technology and Digital Markets.
Airways office officially connected with the aviation industry. We are the sales agent of almost all airlines. People choose us for Air ticket booking, issue, reissue, refund, and other travel information. We always ready to provide service via mail, phone call, website, and social media. We ensure a passenger global standard service and quality at the best price. As an International travel blog company our clients can book Hotels and Holiday Packages from our website. It's an open information resource of the aviation and tourism industry. Airways Office "Travel Blog" helps to find cheap flights and compares airfare deals from hundreds of airlines and travel agencies. Airways office is an international Travel Blog & an Information resources of all airlines. We represent, lead and serve the aviation and travel industries.
Bangladesh is south Asia's greenest jewel and a country braided with rivers, with a rich culture waiting to be explored by pioneering travelers. Travel News Bangladesh is the most popular "Bangla Travel Blog" in Bangladeshi history. We represent not Bangladesh but also our blog publish all kind of travel news by "Bangla Writing".
This Blog helps local people to know about our country and the travel industry. We always publish news and article which creates value for our readers. "Travel News Bangladesh" creates a vital role to represent our country and nations by Bangla language. Our "Bangla Travel Blog" Represents All Kind Of Travel News Bangladesh.
Travelzoo Bangladesh Ltd.'s official website is www.zooholiday.com and we provide the best prices for Worldwide Air ticket, Hotel Booking, Holiday Packages, and Worldwide Tourist Visa Assistance facilities from Bangladesh. We always provide travel information and services via phone and social media and Email. We ensure to provide better services in a short time frame, which makes a difference to other travel agents. That's why we are Top Travel Agent in the Bangladesh market, which has over 160 sub travel agents and a lot of corporate. Our "corporate deal with various airlines" is very famous in the Bangladeshi travel industry, that's why Travel agents to corporate choose us. We Working with Travel Inventory who supports "Corporates to SUB-Agents".
"zooFamily" is a community of Aviation and Travel Industries which working with Global B2B Travel market place. In Travel Business there are two-part; One is "Travel Inventory" which means Travel products and other is "Travel Technology" which is working with a website, API, payment gateway and strategy. With our proper "workshop – Information – Services And Technolgy you can develop your travel business in the global market place. The community members have more than 8 years of experience to work with travel inventory and technology business. With our community, a person can develop his/her career in the aviation and travel industry. Though our organizers are few travel agents and zooIT Information Technolgy company, but "zooFamily" is NON-Profitable B2B Travel Business Module. Our training and workshop creates value not only locally, but also globally. We provide FREE Flight API, Hotel API, Holiday API for Travel agents, and another side we support hotels for "Free Online Hotel Advertising" with Booking.com, Agoda.com, TripAdvisor.com and more. Our company "Airways Office, Travelzoo Bangladesh Ltd and zooIT Information Technolgy company support the financial activities of the "zooFamily". Our profession is our passion! Click here to join: zooFamily Facebook Group
Why we need your reviews:
We need your reviews because it creates a customer's value, so leave your valuable reviews on Google or  Facebook.