The Flight Booking Portal
We develop a highly-responsive, state-of-the-art and scalable flight reservation systems for Corporate firms, B2B, B2C, B2B2B, B2B2C and B2E business systems. We offer complete flight API integration services to travel agents, tour operators, consolidators and corporate agents.
Our flight reservation systems are integrated with advanced XML, flight booking API and flight GDS such as Galileo GDS API and Amadeus GDS API. We provide end-to-end airline reservation solutions to manage inventory, ticket reservations and bookings all under one roof. We design and develop a white label travel portals considering current trends in the travel industry.
Flight Booking Portal Services: https://www.flight.zoo.family/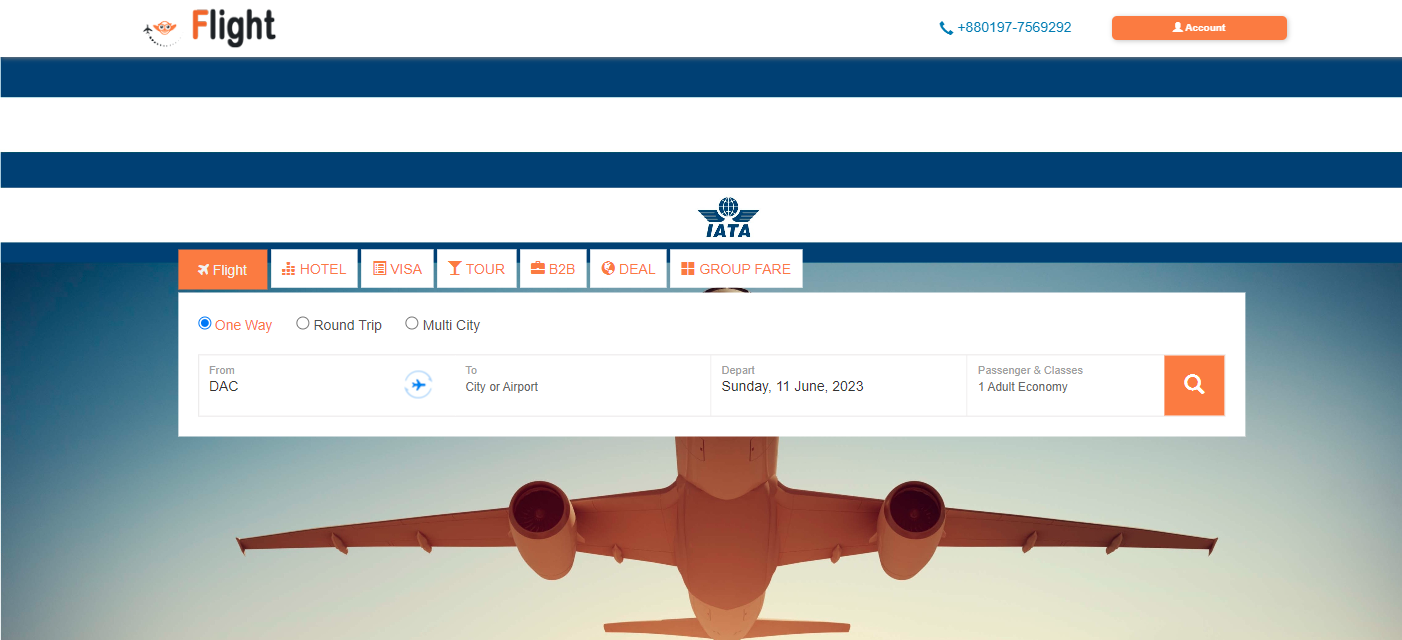 Flight Booking Portal Search Engine
zoo Travel Technology Private Limited flight booking engine is integrated with multiple GDS systems and low-cost carrier inventory, enabling it to provide comprehensive search results for thousands of flights with the best possible airfares within seconds. flight booking engine is designed keeping in mind the needs of today's travelers and contains multiple search options that will allow travelers to retrieve results matching their requirements.
 Travel agencies can apply pricing rules, markups and discounts on airfares to help retain their customers while reaping more profits.

Apart from booking flight tickets for the lowest airfares, travelers can also avail of the benefits of loyalty points, promotional offers, discounts and traveler-specific programs like frequent flyer miles that airlines offer while booking through the flight booking engine.

Travelers can access the airline seat map and reserve their preferred seats on availability through the flight booking engine.

zoo Travel Technology Private Limited flight booking engine is available as an independent package or as part of dynamic packaging functionality with hotel and car booking engine. zoo Travel Technology also supports combined search results (flight + hotel + car) and a single payment facility.
Sub Agent Requirements:
Please go through the files for our requirements for sub-agents. we need all of your documents to be our sub-agents. If you are interested to be our subagent please come with those documents to our office and you can also contact this no: Call or WhatsApp:+8801678569298 | Email: [email protected]