Travel API & OTA
What is Flight API:
Travel API Bangladesh | We Provide Flight APIs not only in Bangladesh but also globally. We are zooFamily Travel Community which is a community of aviation and travel industry in Bangladesh that is working with travel API and Solution Travel API is connected to access the travel inventory from GDS, a third-party flight API. Travel agencies can access travel deals online through Travel API. It's called 3rd generation travel system with works with API and a few clicks. For details, you may read the details of travel API.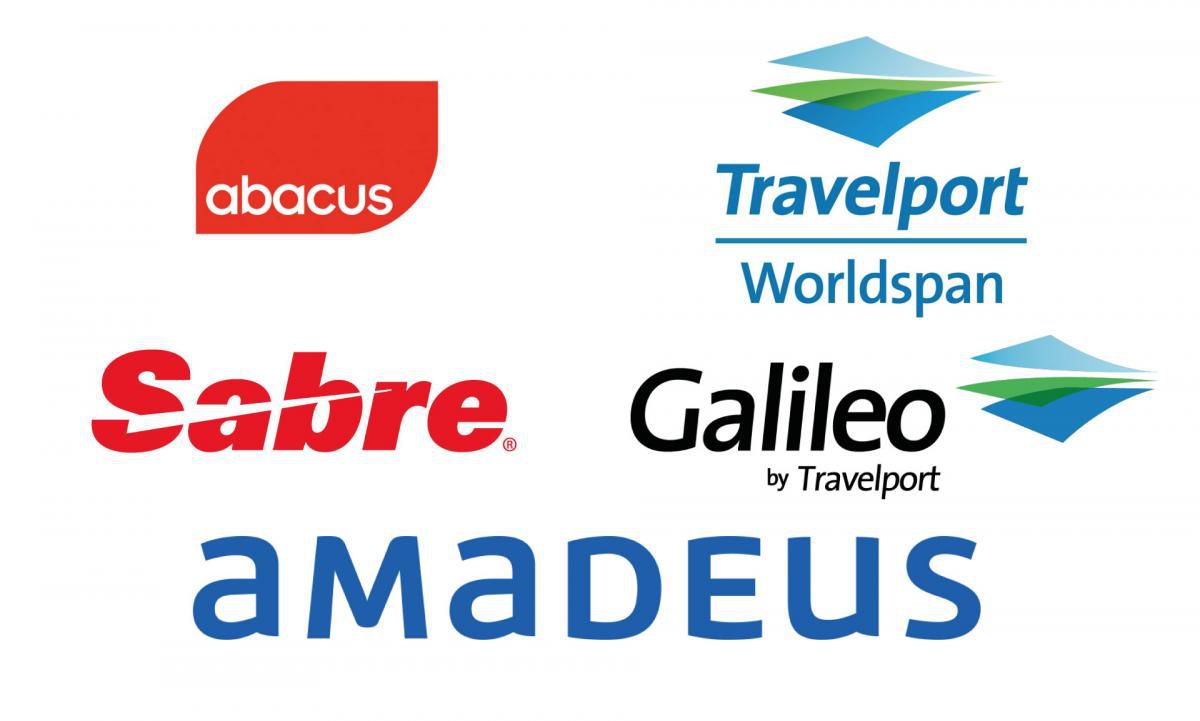 GDS API integration
Global Distribution System is an automated network that connects travel agencies and companies to Suppliers/aggregators for flights, hotels, vehicle rental, holiday packages, etc.  GDS stores the latest data of various suppliers, which strengthens travel agencies to provide updated information to their customers.
GDS Integration offers a centralized reservation system for online travel agencies. It is an asset for travel companies to get services from different suppliers like hotels, airlines, and car rental organizations on a single platform. Through single GDS API integration, Online travel agencies can grow their business by reaching a wider audience.
As a leading API integration company, zooFamily has years of experience integrating services for airlines, hotels, car rental, bus, cruise, payment, and SMS gateways, etc. zooFamily has a team of developers for exceptional integration services for all major GDSs like Amadeus, Sabre, Galileo, and Worldspan.
Our satisfied customers are proof of our excellence in API integration for B2B and B2C travel portals, Flight API Integration, and  Hotel API Integration. At Etraviax, we provide fully functional solutions for our multiple clients. We offer a broad range of services apart from GDS booking services. We provide a wide range of services in GDS software development.
NDC API Integration:
Transforming the Future of the Airline Industry, at Etraviax, we are offering exceptional NDC API Integration services to the airline industry.
Transforming the Future of the Airline Industry
NDC API Integration Services for Airlines
The Next Generation Flight Reservation System is powered by IATA's New Distribution Capacity (NDC) XML standard.
What Is Hotel Booking Integration API?
A Hotel Booking Integration API is a web-based service that encourages hospitality and tourism organizations to gather data and information in the form of the number of available rooms and prices from different hotels and make it public for users and guests to book online.

Hotel XML API is the technical term for Hotel Booking API. The hotel booking functionality manages availability, rates, and a variety of other information variables. All of these features, allow offering customers the best options for an ideal staying place at their desired destination.
The booking integrator technology is implemented on your property website portal and seamlessly connects with several payment gateway integrations to make the entire process easier for you and your consumers.
Payment API Integration:
After completing your OTA you need to receive money. And for receiving money you need the right payment gateway.
The list of the APIs that we are working on is given below :
Flight API
Hotel API
NDC API
Payment API
GDS API
Our GDS API (Sabre/Amadeus/Travelport)

Price markup or Custom Commission

Web hosting support (99$/yr)

coupon code features

Multi Vendor Feature (B2C + B2B)

Convenience Fee

Free Web Installation

100% Open source Without Source Code

Multi language + Currencies

Payment Gateway Integration

Facebook & What'sAPP chat

Either Flight or Hotel OTA (1 Option)

Share Queues & receive system

Partial Payment Ticketing System

Credit Wallet & fund management Module

SMS & Email Confirmation

Auto Invoice Generating

Refund & Re-Issue Management

Account ledger

Back office management admin panel

Life-time Update & Customization
Our GDS API (Sabre/Amadeus/Travelport)

Price markup or Custom Commission

Web hosting support (99$/yr)

coupon code features

Multi Vendor Feature (B2C & B2B)

Convenience Fee

Free Web Installation

100% Open source Without Source Code

Multi language + Currencies

Payment Gateway Integration

Facebook & What'sAPP chat

Flight & Hotel Both OTA (2 Option)

Share Queues & receive system

Partial Payment Ticketing System

Credit Wallet & fund management Module

SMS & Email Confirmation

Auto Invoice Generating

Refund & Re-Issue Management

Account ledger

Back office management admin panel

Life-time Update & Customization
Your GDS API (Sabre/Amadeus/Travelport)

Price markup or Custom Commission

Web hosting support (99$/yr)

coupon code features

Multi Vendor Feature (B2C + B2B)

Convenience Fee

Free Web Installation

100% Open source Without Source Code

Multi language + Currencies

Payment Gateway Integration

Facebook & What'sAPP chat

Flight + Hotel + Tour DMC + Visa (4 Option)

Share Queues & receive system

Partial Payment Ticketing System

Credit Wallet & fund management Module

SMS & Email Confirmation

Auto Invoice Generating

Refund & Re-Issue Management

Account ledger

Back office management admin panel

Life-time Update & Customization
Developer Package
Contact Us
+88-01978-569299
Your GDS API (Sabre/Amadeus/Travelport)

Price markup or Custom Commission

Web hosting support (99$/yr)

coupon code features

Multi Vendor Feature (B2C + B2B)

Convenience Fee

Dedicated Assistance

Full Source Code (Single User License)

Multi language + Currencies

Payment Gateway Integration

Facebook & What'sAPP chat

Flight + Hotel + Tour DMC + Visa (Included source code)

Share Queues & receive system

Partial Payment Ticketing System

Credit Wallet & fund management Module

SMS & Email Confirmation

Auto Invoice Generating

Refund & Re-Issue Management

Account ledger

Back office management admin panel

Life-time Update & Customization