Binance has locked an individuals account which was reviewed by a member of our press team.
Albayrak from London reached out to our network and provided documents showing a Binance account which is fully verified holding Crypto on his account with no previous card deposits.
Why is this important?
The account shows their is a risk of payment when he has made no previous card payments or bank transfers.
The only payments that were deposited to his account were in Crypto currency which is non reversible therefore
his account being locked would not make sense.
It seems as they have asked him to provide documents proving his identity with the account and has sent the correct
documents over 3 times and has waited a long time. Every single time a document was submitted it was rejected.
We have reviewed the documents as Albayrak was happy to share it with us and can confirm everything was in place
and correct.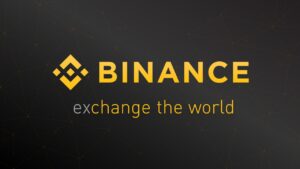 –
When we asked Kerem Albayrak for a statement he said the following.
This is ridicilous. I sent my payment via Crypto before trading therefore fraud chance is 0%. I have sent all the
details over correctly multiple times and it is still not resolved. My case ID is #4525255 if Binance sees this
I want them to fix this immediately and fix this for other people too that are on the same boat.
–
This shows us even though there is no risk of fraudelent payments Binance can still lock your account for whatever
reason they want to do this for.
These kind of complaints about Binance have been increasing recently and may be worth not using this exchange
until these problems are resolved.