Help Coronavirus Affected Bangladeshi People, Because now you are the only hope for them!
Right now, not only Bangladesh is affected by COVID-19 (coronavirus), but also the world. But here is some difference between Bangladesh and Others. The reality is Bangladesh is a poor country and one of the most populated countries in the world. In one side poverty and another side lockdown without work. We are ashamed government people are corrupted and another side our government doesn't have that much ability to provides that many people. Here 75% are poor, 20% are middle class and 5% are well enough. But at that moment 5% is not enough to support the whole nations. Coronavirus spread to Bangladesh in March 2020, now the only foreign country can save this country. So lets help Coronavirus Affected Bangladeshi people, Because now you are the only hope for them!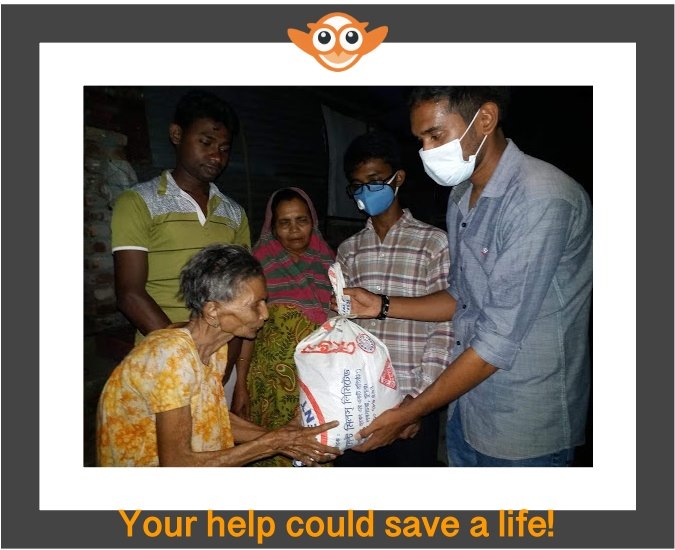 Wealthy nations are helping a person 500$ per week but our government doesn't have the ability to provide only 5$ in a week per person. One end of the globe, there are people like you who are capable to fight this pandemic, and the other end of the globe, countries like ours don't even know that what we will do tomorrow. Without food, without proper treatment, many of the citizens of this country will die before knowing what their fault was. There will be dead bodies on the street and no one will be available to bury them, this is the bitter truth waiting for the peoples here.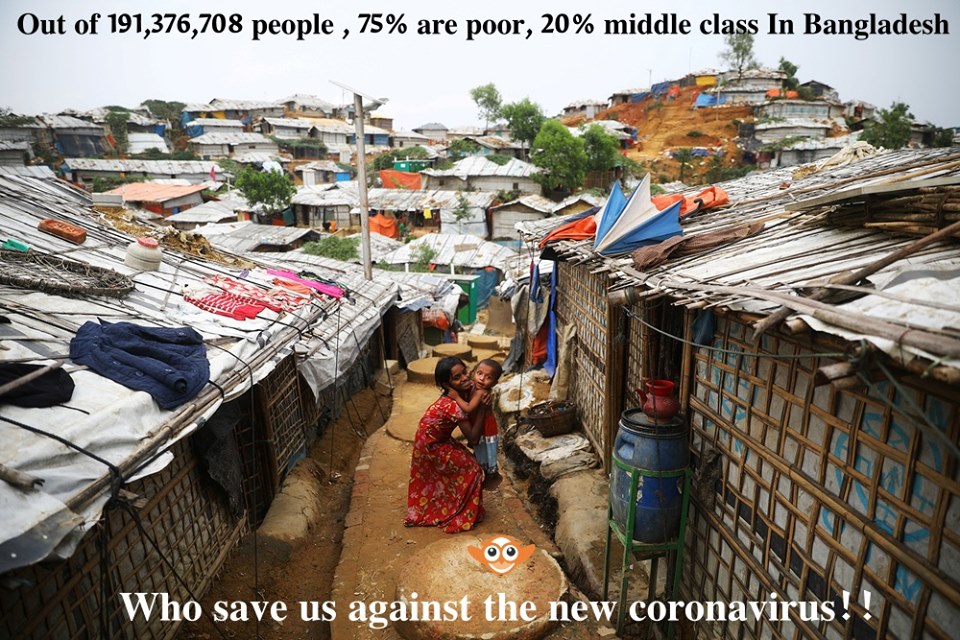 In this situation, we need the help of your kind-hearted persons to survive. Your small donation could make a family saved at this time. But, as we are talking about peoples who are living below the poverty level, they don't have access to the platforms where you can donate. So "zooFamily" (Community of travel and aviation industries Bangladesh), taken an initiative to stand against coronavirus and help people. We need the support of yours who are living in first world countries.
Your governments can help you, and you can help at least one person to keep up his/her hope of life. Here people are dying for foods and we don't have that much capability to support the full nations. So zooFamily created a PayPal account to collect your donations. We will deliver your contribution to the needy and helpless persons of this country. We believe, together we can help each other and defeat this pandemic. Please support our work for the Coronavirus Affected Bangladeshi People and donate generously. We will give your donation not only Cornavirus affected people, but also those who are affected by the circumstance.
Pay your contribution, we will provide your contribution 75% to poor and 25% to middle-class families in Bangladesh.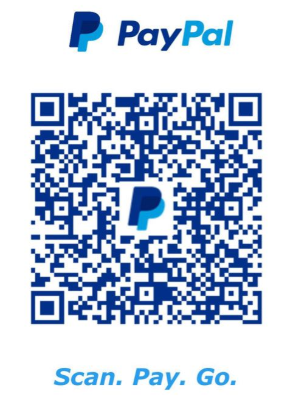 PayPal Email: [email protected]
About Us:
"zooFamily" is a community of Aviation and Travel Industries, our organizer is Airways Office, Travel News Bangladesh, GDS Login, Travel zoo Bangladesh Ltd and zoo Info-Tech.