Meghna Bank Limited Head Office In Dhaka Bangladesh
As a fourth generation bank, Meghna Bank Limited was founded on 21 April, 2013. After that Meghna Bank Limited started the banking service on May 09, 2013 with a vision is "To be recognized as an essential institution for the unbanked through zealous participation in the financial inclusion process."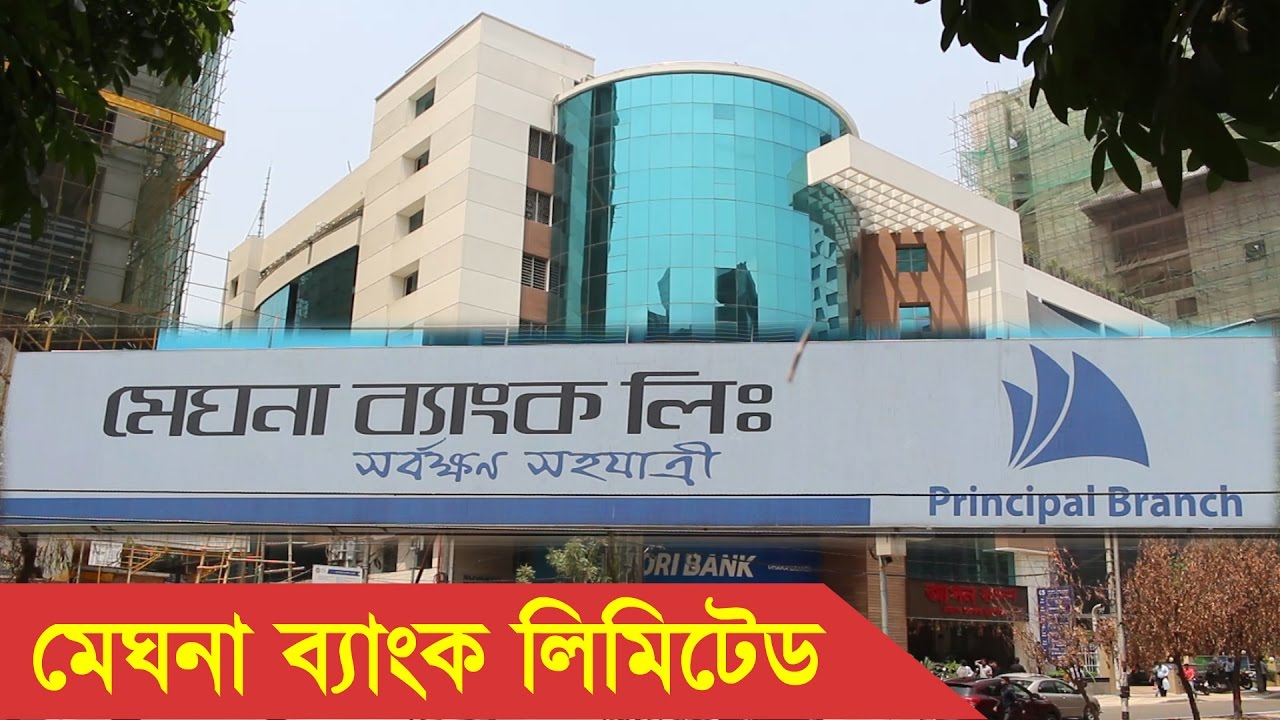 The main objective of the bank is the best banking service provider in the trade by confirming customer agreement through the request of technology, competence and nursing.
"Together we sail" the Pay off line of Meghna Bank's Limited. Formerly it demonstrates that the commitment to donate toward strengthening on progressive and prosperous nation.
There are total 39 branches situated in 21 districts and 16 ATM booths of Meghna Bank Limited and placed in 8 districts across the country. The Headquarters situated in Gulshan Avenue, the capital of Bangladesh.
Details Information:
Registered Name
Meghna Bank Limited
Legal Status
Public Limited Company
Logo
 
Established
2013
Type
Private Bank
Category
Commercial Bank
Origin
Local Bank
Code
275
Services
§  Retail Banking

§  Corporate Banking

§  SME Banking

§  Agri Banking

§  Student Banking

§  Deposits

§  Loans

Corporate Address
Suvastu Imam Square, 65 Gulshan Avenue, Gulshan 1, Dhaka 1212, Bangladesh.
Telephone
+880 2 9857251
Fax
+880 2 9857124, 9857128
E-mail Address
[email protected]
Website
www.meghnabank.com.bd
SWIFT Code
MGBLBDDH
Service Hours
Sunday: 10:00 am – 4:00 pm
Monday: 10:00 am – 4:00 pm
Tuesday: 10:00 am – 4:00 pm
Wednesday: 10:00 am – 4:00 pm
Thursday: 10:00 am – 4:00 pm
Friday: Closed
Saturday: Closed