National Bank of Pakistan Head Office In Dhaka Bangladesh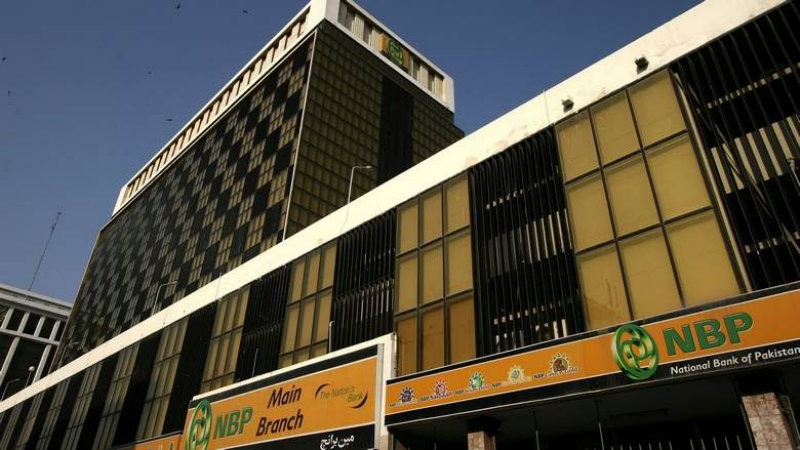 National Bank of Pakistan is the best bank in Pakistan. The bank has acknowledged a starting part in encircling the conceivable fate of the managing a record industry in Pakistan.
The vision is to be an essential Bank for Partnering in Financial Growth through Innovation and Service and the mission is to be A Catalyst for Financial Growth, Helping the Nation through Varied Product Offering, Invention, Larger Service Quality, Worldwide Banking Competences, multiple delivery Stations, Investment in People and Procedures and Work towards Viable Higher Returns for Stake Holders.
The bank now has 1250 branches in Pakistan and 31 abroad branches/working situations in 18 nations covering all the time zones. The Bank opened its first branch in Dhaka in August, 1994 to develop best in class computerization keeping money association to the general open of the port city and business capital of Bangladesh.
Details Information:
Registered Name
National Bank of Pakistan
Legal Status
Public Limited Company
Logo
 
Established
1949
Type
Private Bank
Category
Commercial Bank
Origin
Foreign Bank
Code
155
Services
§  Loans

§  Trade Finance

§  Foreign Remittance

§  Deposits

Corporate Address
80 Gulshan Avenue, Circle 1, Gulshan, Dhaka 1212, Bangladesh.
Telephone
+880 29881205, 9894861
Fax
+8802 9894791
E-mail Address
[email protected]
Website
www.nbp-bd.com
SWIFT Code
NBPABDDH
Service Hours
Sunday: 10:00 am – 4:00 pm
Monday: 10:00 am – 4:00 pm
Tuesday: 10:00 am – 4:00 pm
Wednesday: 10:00 am – 4:00 pm
Thursday: 10:00 am – 4:00 pm
Friday: Closed
Saturday: Closed