Pubali Bank Limited Head Office In Dhaka Bangladesh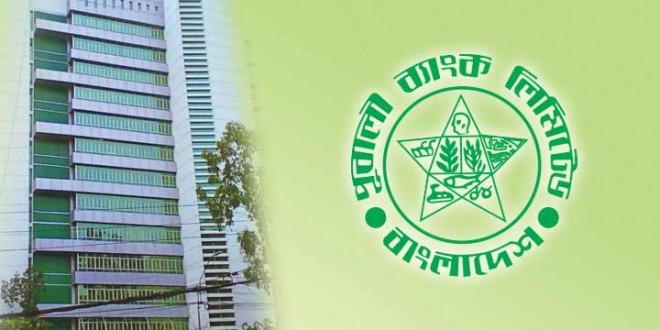 The Bank was at first developed in the saving money situation of the then East Pakistan as Eastern Mercantile Bank Limited at the activity of some Bengali business visionaries in the year 1959 for giving credit to the Bengali business visionaries who had constrained access to the credit in those days from other budgetary foundations.
After autonomy of Bangladesh in 1972, this Bank was nationalized according to approach of the Government and renamed as Pubali Bank. Along these lines because of changed conditions this Bank was denationalized in the year 1983 as a private bank and renamed as Pubali Bank Limited. Since beginning this Bank has been assuming a key part in financial, modern and rural advancement and additionally in the general monetary improvement of the nation through reserve funds activation and speculation of assets.
At Present, Pubali Bank is the biggest private business bank having 455 branches and it has the biggest ongoing brought together web based keeping money arrange.
Details Information:
Registered Name
Pubali Bank Limited
Legal Status
Public Limited Company
Logo
 
Established
1972
Type
Public Bank
Category
Commercial Bank
Origin
Local Bank
Code
175
Stock Code
PUBALIBANK – DSE CSE
Services
§  Retail Banking

§  Corporate Banking

§  Islamic Banking

§  Deposits

§  Pension Schemes

§  Savings Schemes

§  Loans

§  Lease Financing

§  SME Financing

§  Locker Service

Corporate Address
26 Dilkusha Commercial Area, Dhaka 1000, Bangladesh.
Telephone
+880 2 9551614
Fax
+880 2 9564009
E-mail Address
[email protected]
Website
www.pubalibangla.com
SWIFT Code
PUBABDDH
Service Hours
Sunday: 10:00 am – 4:00 pm
Monday: 10:00 am – 4:00 pm
Tuesday: 10:00 am – 4:00 pm
Wednesday: 10:00 am – 4:00 pm
Thursday: 10:00 am – 4:00 pm
Friday: Closed
Saturday: Closed