Real Madrid have accepted biggest legend Cristiano Ronaldo decision to leave the club and will accept €100 million from Juventus. He will earn €30m per year on a 4 year contract.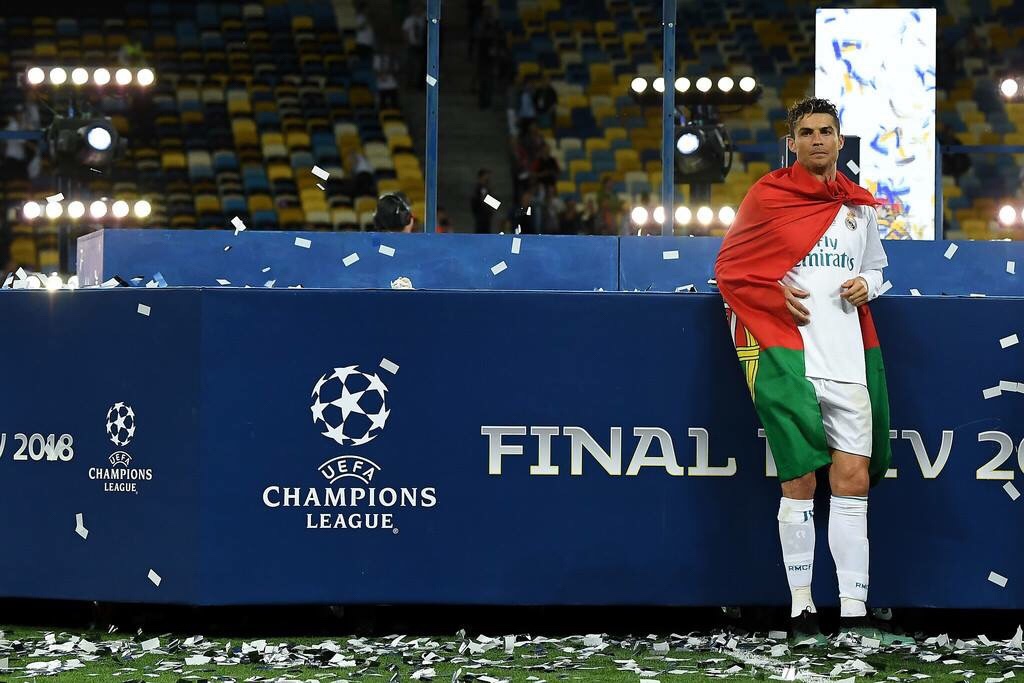 finally ????????many of great players have left before , and the club is still on the right track.players can come and go but the only thing that club stay on the club's place ???????? and doing business.The World's Highest-Paid Soccer Players 2016,2017,2018 Cristiano Ronaldo, Real Madrid / Portugal. Earnings: $82 million and Real Madrid's Top Business season was with biggest legend Cristiano Ronaldo.But right now he his contracting new amount with $100 million from Juventus.The moment with Cristiano Ronaldo and Real Madrid was great business value in sports market.now he take the decision to leave real Madrid and it could affect on team,but Real Madrid are one of the best team who knows when I need to hire whom.Thats why they are one of the best team in European League.Have look on Top Teams name with revenue:top 10 world's most valuable football teams:
1 Real Madrid £2.52bn
2 Barcelona £2.46bn
3 Manchester United £2.3bn
4 Bayern Munich £1.85bn
5 Arsenal £1.4bn
6 Manchester City £1.33bn
7 Chelsea £1.15bn
8 Liverpool £1.07bn
9 Juventus £900m
10 Tottenham £704m
Real Madrid are the most valuable football team in the world,The 20 most valuable soccer teams this year are worth an average of $1.48 billion, 3% more than a year ago. Following Manchester United in value are Barcelona ($3.64 billion), Real Madrid ($3.58 billion), Bayern Munich ($2.71 billion) and Manchester City ($2.08 billion).