Sheikh Hasina University of Bangladesh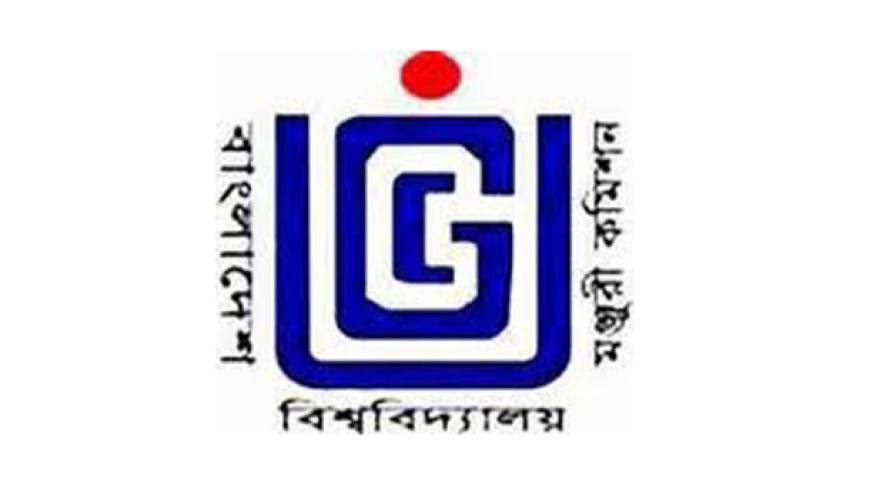 Sheikh Hasina University is a legislature financed state funded University of Bangladesh which is situated in Netrokona District. Sheikh Hasina University of Bangladesh
On 30 January 2017 in consistent bureau meeting, led by Prime Minister Sheikh Hasina, concurred on a basic level to the Acts for the Sheikh Hasina University at Netrokona District in Mymensingh.
The original plan was to establish a science and technology university at Netrokona, but after that it was go through to a 'general' university. The Universities proposing courses are arts, commerce other than science.
At present, there are total of 38 states funded University in the nation and the number will remain at 40 with the new two universities.