Television channels are a major source of entertainment nowadays. Besides mobies, they are known to be the most viewed form of entertainment on the television. Each tv channel is different and targets a different type of crowd. They have their own segmentation, targeting and positioning. So today we bring a list of top 5TV channel over the world.
1. BBC News:
This is one of the most famous channels in the entire world. It stands for British Broadcasting Corporation and its main purpose is to broadcast impartial public services in the United Kingdom. But their transmission is also seen in other countries if they have the proper licensing for it. The news broadcasted here are considered to be the most authentic which is one of the reason as to why this channel is too popular. Apart from this they report all the news before anybody else can. Also they have segments and tiny sections of news which is allocated to different kinds of news, their different genres and related to different countries unlike other channels which broadcast news of only the country of their origin.
2.ESPN (Entertainment and Sports Programming Network)
Also considered as one of the top TV channels in the world, ESPN based out in the US, is a global cable and satellite sports channel. This channel was found in the year 1979. It is estimated that until the year 2016, ESPN was available at 91,405,000 paid television homes in the United States.
ESPN produces widest and the most diverse schedule of the sports programs that are running across the world like hockey, baseball etc.Due to its dedication to sports, this channel will be loved and viewed by sports lovers and hence it is at the top of the TV channels in the world.
3.Star Sports:
One of the most popular channels STAR Sports, formerly known as Prime Sports, is a cable network for showing sports programs, owned by STAR TV and Fox International Channels. It is available in Pakistan, India, Bangladesh, Thailand, Malaysia, Singapore, Indonesia, Philippines, Vietnam, Hong Kong, and other Asian territories.
4. CN – Cartoon Network:
This channel targets only kids and it is great for children who are below 5 years of age. It is an American basic cable and satellite television channel that is owned by the Turner Broadcasting System division of Time Warner. The channel airs mainly animated programming, ranging from action to animated comedy, along with some live-action content. As of August 2013, approximately 98,671,000 American households (86.4% of households with television) receive the Cartoon Network.
5.The CW
The CW TV channel started in the year 2006, is an American English broadcast television network. It is headquartered in California, US. The various programs that are shown through this channel are dramas, comedies, reality and children's program. Few of their programs are supernatural, black lightning, dynasty, life sentence, Chicken soup for the soul hidden heroes and so on.
It showcases various kinds of programs with the main focus on the quality of their telecast, due to which The CW TV channel has reached to the top TV channel in the world.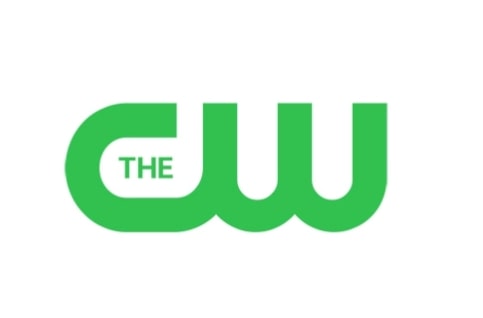 For More Information Click Here
To know Information Collect Source Click Here