Bangladesh is a culturat country. In this country there are a lot of festivals.Many Buddhyo and Khristan people are living in Bangladesh. here we provide a list of 5 most festivals of Buddhyo and Khristan.
1.Buddha's birthday:-
Buddha's birthday is a Buddhist festival and holiday traditionally celebrated in most of East Asia to commemorate the birth of the Prince Siddhartha Gautama, later the Gautama Buddha and founder of Buddhism. It is also celebrated in South and Southeast Asia as Vesak which also acknowledges the enlightenment and death of the Buddha. According to the Theravada Tripitaka scriptures[which?] (from Pali, meaning "three baskets"), Gautama was born c. 563/480 BCE in Lumbini in modern-day Nepal, and raised in the Shakya capital of Kapilavastu, in the present-day Piprahwa, India or Tilaurakot, Nepal.[2][3] At the age of thirty five, he attained enlightenment (nirvana) underneath a Bodhi tree at Bodhgaya (modern-day India). He delivered his first sermon at Sarnath, India. At the age of eighty, he died at Kushinagar, India.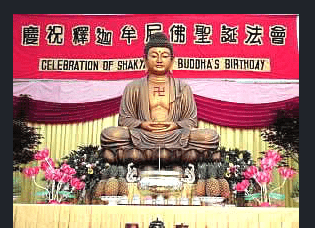 2. Modhu Purnima:-
Modhu Purnima also known as Honey Full Moon Festival or Honey-offering Festival is a Buddhist festival celebrated in Bangladesh by the Barua and Chakma people of Chittagong and by the Mon people of Thailand.It occurs on the day of the full moon in the Bangla month of Bhadro (August/September).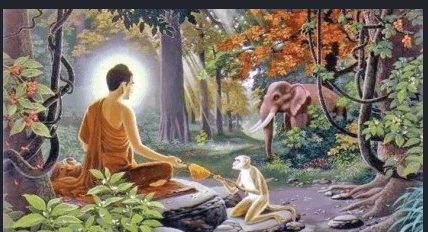 3. Kathina:-
Kathina is a Buddhist festival which comes at the end of Vassa, the three-month rainy season retreat for Theravada Buddhists in Bangladesh,Cambodia, Laos, Myanmar, Sri Lanka, India and Thailand.The season during which a monastery may hold Kathina is one month long, beginning after the full moon of the eleventh month in the Lunar calendar (usually October).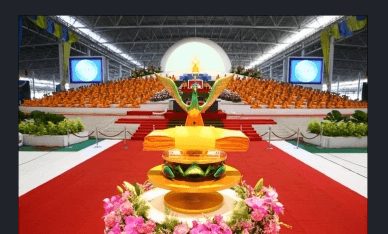 4. Boro Din:-
Christians in Bangladesh give gifts and cards to each other. Christmas is national holiday in Bangladesh. People greet each other with "Shubho Boro Din" (Greetings of the Great Day). In rural areas, banana trees and leaves are used for decoration. Special events are held in hotels and Christmas specials are shown on TV. Tribal celebrations are a little different from Bengali Christmas celebrations. Traditional foods include cakes, pitha, paesh, shemai, and sandwich.Christians visit churches and make Christmas cakes. Churches are decorated with small paper triangles called Nishan. Church choirs perform Bengali Christmas songs.Christmas feasts are called Preeti Bhoj and hymns are called Kirtan.
5. Easter Sunday:-
Easter also called Pascha or Resurrection Sunday, is a festival and holiday commemorating the resurrection of Jesus from the dead, described in the New Testament as having occurred on the third day after his burial following his crucifixion by the Romans at Calvary c. 30 AD. It is the culmination of the Passion of Jesus, preceded by Lent (or Great Lent), a 40-day period of fasting, prayer, and penance.
For more updet Click Here
For Information Source Click here