Bangladesh is a culturat country. It this country there are a lot of festivals.Many of fastivals of Muslim in Bangladesh are famous.Here we provide 5 most enjoying fastivals of Muslim.
1.Eid al-Fitr:-
Eid al-Fitr is a religious holiday celebrated by Muslims worldwide that marks the end of the month-long dawn-to-sunset fasting of Ramadan.This religious Eid is the first and only day in the month of Shawwal during which Muslims are not permitted to fast. The date for the start of any lunar Hijri month varies based on when the new moon is sighted by local religious authorities, so the day of celebration varies by locality.

2. Eid al-Adha:-
Eid al-Adha is the second of two Islamic holidays celebrated worldwide each year (the other being Eid al-Fitr), and considered the holier of the two. It honours the willingness of Ibrahim (Abraham) to sacrifice his son as an act of obedience to God's command. But, before Abraham could sacrifice his son, God provided a goat to sacrifice instead. In commemoration of this intervention, an animal is sacrificed ritually and divided into three parts. One share is given to the poor and needy, another is kept for home, and the third is given to relatives.
3. Chaand Raat:-
Chaand Raat literally Night of the moon) is a Bengali, Urdu and Hindi locution used in Bangladesh, Pakistan and India for the eve of the Muslim festival of Eid ul-Fitr, it can also mean a night with a new moon for the new Islamic month shawwal.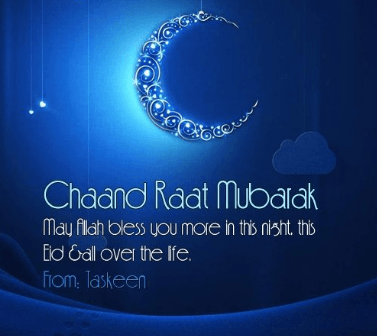 4. Yom Ashura:-
Yom Ashura or Ashura is the tenth day of Muharram, the first month in the Islamic calendar.It marks the day that Husayn ibn Ali, the grandson of the Islamic prophet Muhammad, was martyred in the Battle of Karbala.Ashura is a major holiday and occasion for pilgrimage in Shia Islam, as well as a recommended but non-obligatory day of fasting in Sunni Islam. Ashura shares origins with Yom Kippur from Judaism.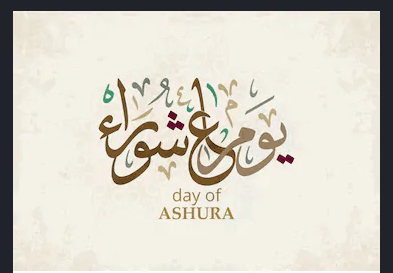 5. The Bishwa Ijtema:-
The Bishwa Ijtema is an annual gathering of Muslims in Tongi, by the banks of the River Turag, in the outskirts of Dhaka, Bangladesh. It is one of the largest peaceful gatherings in the world. The Ijtema is a prayer meeting spread over three days, during which attending devotees perform daily prayers while listening to scholars reciting and explaining verses from the Quran.
For more updet Click Here
For Information Source Click here