Barguna Polytechnic Institute
Borguna Polytechnic Institute is a public Polytechnic institute in Bangladesh. The institute was set up in 2006 which was located in Barguna, Barguna district.
Barguna Polytechnic Institute is located a Barguna near the Khakdon River in Bangladesh. The institute provides two shifts of the class and each shift have thousand students. For More related Institute Check. Here.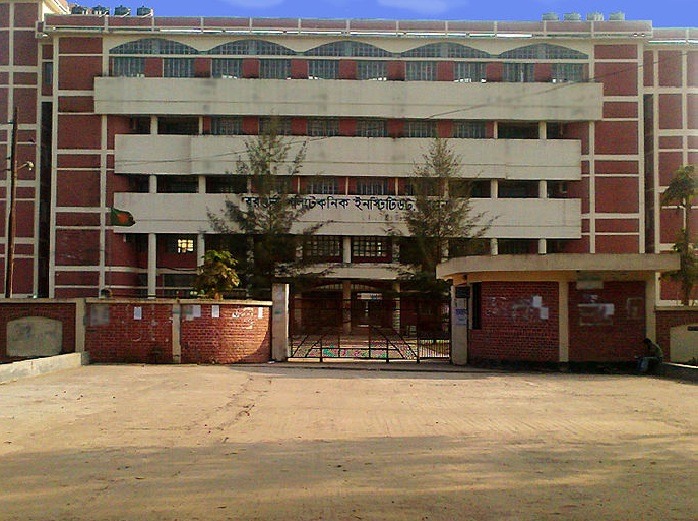 The institution provides 06 technologies department.
Environment Technology
Computer Technology
Electronics Technology
Civil Technology
Refrigeration and Air conditioning Technology
Electrical Technology
The vision is to make one of the nation's greatly compelling Polytechnic Institute and creative supplier of amazing specialized training, technical and the main focus of brilliance to make manageable fates for our understudies as estimated by our ventures, higher instructive establishments and remote enlisting organizations and be acknowledged into the evolving scene. The Institute not just delivers elevated amounts of experts' accomplishment yet in addition makes a gathering to serve the people to come.
At a Glance of Barguna Polytechnic Institute
         Barguna Polytechnic Institute
Type
Government Polytechnic Institute
Established
2006
Principal
Liaquat Ali
Academic staff
23
Administrative staff
25
Location
Barguna, Bangladesh
Campus
urban
20 acres (8.1 ha)
Affiliations
Bangladesh Technical Education Board
Website
www.bargunapoly.gov.bd
For More Details Information Click Here.