Best sports ticket sites 2019 | how to score the best seats for the lowest price
Find the best seats in the stadium for the low cost with these ticket sites
1. Vividseats: best overall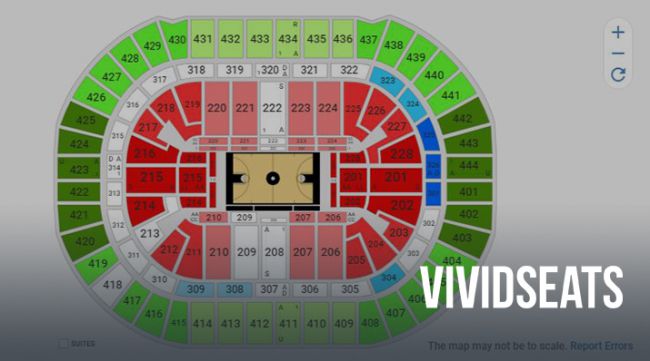 Vivid Seats is the best place to by sports tickets because it shows you exactly what you're buying.
Once you select your event, you can choose the number of tickets you want or skip that step and browse. We noticed it's easy to find tickets in groups of two, three or four, making this a good place to shop if you're going to a game with friends or family. In addition, the site displays the stadium or arena, and you can click on sections to see which seats are available – for some venues, you can see a point-of-view photo of the view from each seat so you know exactly what it's like to watch from that chair. You can filter your ticket results by price or value based on location, or you can simply go for the "best seats" if you're OK with spending some big bucks.
2. StubHub: best value
StubHub received an A+ in our price-comparison test, where we compared and averaged the prices of tickets to three sporting events.
Also, like SeatGeek, the site only added $8 in shipping and handling fees to a $25 ticket – less than every other website we tested. This, paired with a mere 10-percent ticket resale fee, makes it the place to get the best value for sports tickets.
3. Ticketmaster: best return policy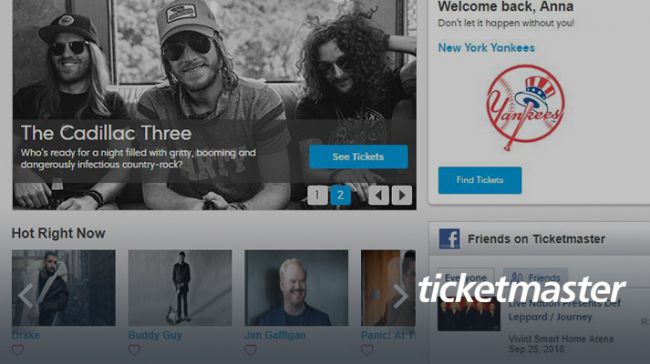 Most of the sports ticket websites we reviewed only give you a full refund if the event is totally canceled.
This doesn't include rescheduled events, and one website also excludes events canceled due to weather. This can be particularly frustrating, especially if you've already purchased a plane ticket to get to the game. Ticketmaster's Fan Guarantee means you have three days to get your money back. While it doesn't apply to every single ticket the site sells, it's still a pretty great deal. And don't worry; in the event of a total cancelation, you get a refund as well.
The website doesn't have the cleanest design, but it's obvious where to look for tickets to various sports, entertainment and music events. Once you select an event, you can view the venue and see exactly where the available seats are. However, it doesn't have photos to show you what the view looks like from each seat.
Ticketmaster got a fairly impressive B+ in our price comparison test and only charged $9 in fees on a $25 ticket, so it's pretty affordable. You can even resell your tickets if something comes up, but the resale fees the website charges vary based on the ticket and how much you sell it for.
Ticketmaster and Live Nation merged in 2010, becoming Live Nation Entertainment. There is a free mobile app for on-the-go shopping, and ticket insurance is available. The company is committed to no-hassle exchanges, and its Fan Guarantee makes it the sports ticket seller with the best return and exchange policies.