BRAC Bank Limited Head Office Address In Dhaka Bangladesh
Brac Bank Limited is private Commercial Bank in Bangladesh. The Bank started to operate its journey on 4 July 2001 as a commercial Bank. Nowadays, Brac Bank Limited has become one of the leading commercial Bank in Bangladesh. More about BRAC Bank Limited Head Office Address And Location In Dhaka, Bangladesh.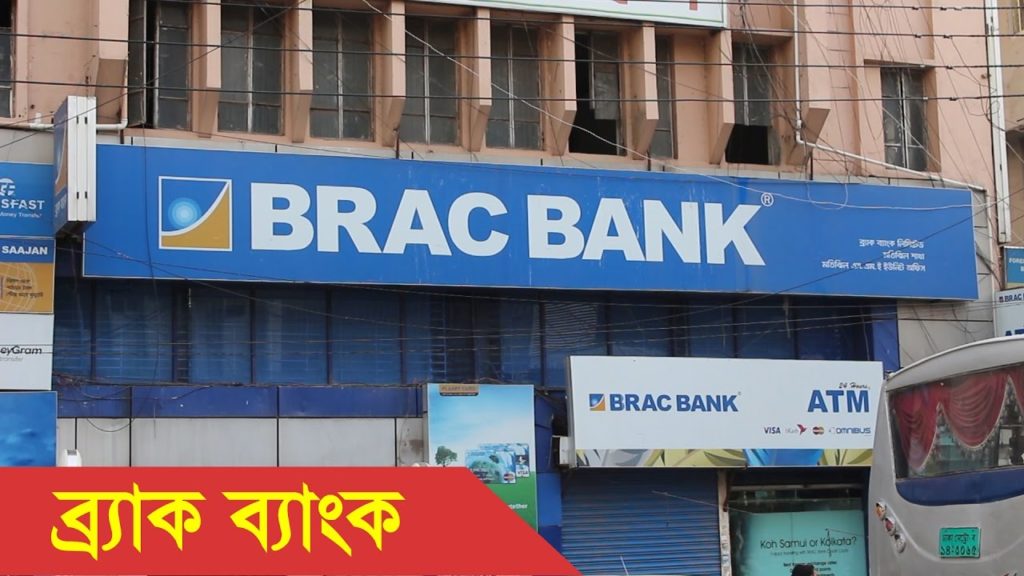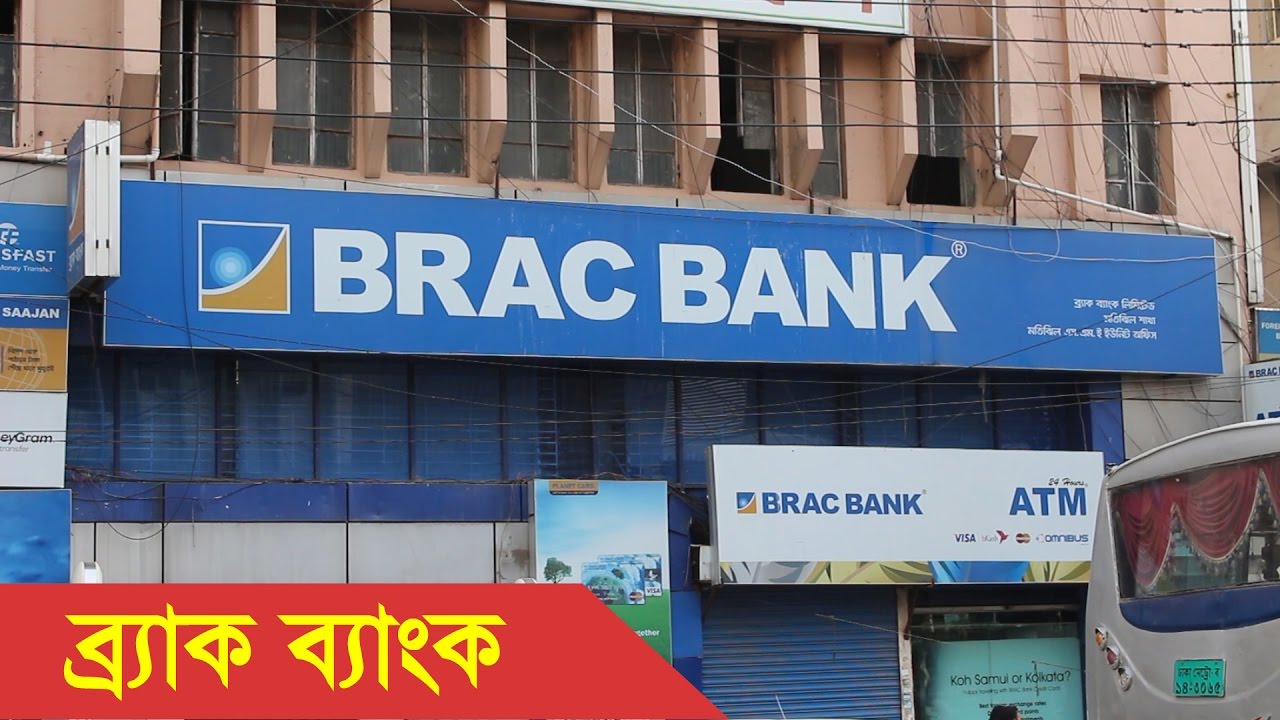 The bank fixated on facilitate Small and Medium Enterprises (SME) and keeping its main goal in SME yet becoming one of country's prominent financial Hypermarket.
Brac Bank Limited wants to spread the large number of unbanked people which were not enclosed by traditional. Brac Bank Limited has hold a dynamic distribution network including Branch, SME unit office, Remittance delivery point, ATM Booths and Apon Shomoy which is included Financial KISOK (Bangali Term of Farmers).In addition to this BRAC Bank is the lead coordinator of OMNIBUS collective ATM network.
There are totals 186 branch, 458 SME Unit Office, 1800 Remittance Delivery Point, Above 350 ATM Booths and 16 Apon Shomoy office situated over the Bangladesh. The Brac Bank Limited provides all kinds of banking Financials services with including SME Banking, Retails Banking, Card Service, Foreign Exchange and Related Services, Wholesale Banking and Custodial Service and Probashi Banking.
Across the Country BRAC EPL Investment Limited, BRAC EPL Stock Brokerage Limited, bKash Limited (Mobile Bank Service), BRAC Saajan Exchange Limited and Brac IT services Limited are the Subsidiaries of Brac Bank Limited.
Brac Bank Limted collects funds from urban deposits and expends in the rural towards educational SME as a simple banking system for with more people with creating a sustainable business models. The bank is the private sector support of the World Bank and the biggest non-government organization in the world and International Finance Corporation.
The Brac Bank trusts in people and world, but in a lucrative manner.
Details Information:
Registered Name
BRAC Bank Limited
Legal Status
Public Limited Company
Logo
Established
2001
Type
Private Bank
Category
Commercial Bank
Origin
Local Bank
Code
060
Stock Code
BRACBANK – DSE CSE
Services
§ SME Banking

§ Retail Banking

§ Wholesale Banking

§ Probashi Banking

§ Deposits

§ Loans

§ Investments

Corporate Address
1 Gulshan Avenue, Circle 1, Gulshan, Dhaka 1212, Bangladesh.
Telephone
+880 2 8859202, Call Center 16221
Fax
+880 2 9860395
E-mail Address
enquiry@bracbank.com
Website
www.bracbank.com
SWIFT Code
BRAKBDDH
Service Hours
Sunday: 10:00 am – 4:00 pm
Monday: 10:00 am – 4:00 pm
Tuesday: 10:00 am – 4:00 pm
Wednesday: 10:00 am – 4:00 pm
Thursday: 10:00 am – 4:00 pm
Friday: Closed
Saturday: Closed