A Business Development Plan is a document that outlines how you implement your business developmentstrategy. It can be a plan for an individual, a practice or the firm as a whole. Its scope covers both the marketing and sales functions, as they are so intertwined in most professional services firms.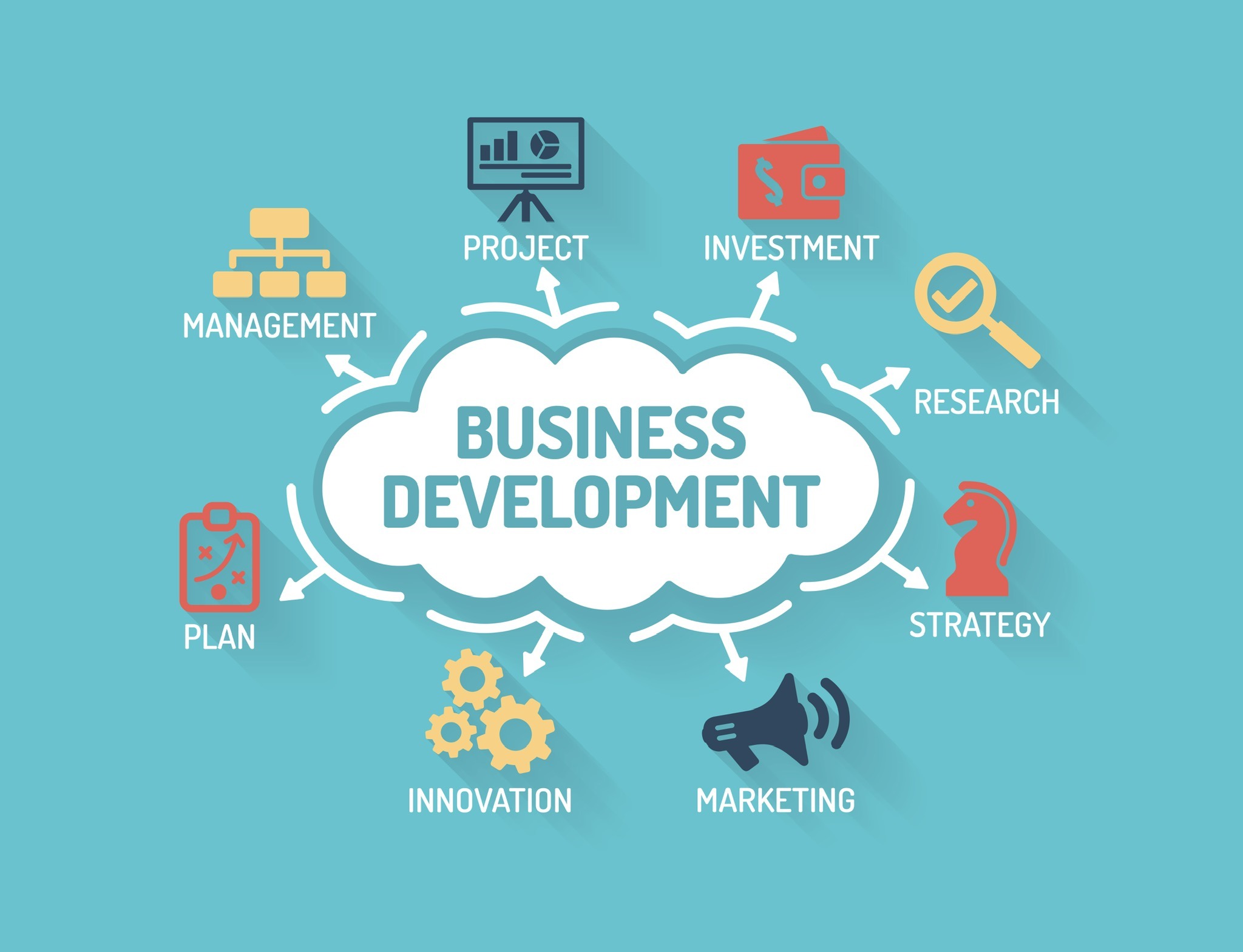 How we manage  the development of any kind of business?
We provides business development  services to any kind of business. Our company zoo Info Tech  working with digital markets and business development. In this process we give the development not only online but also off line.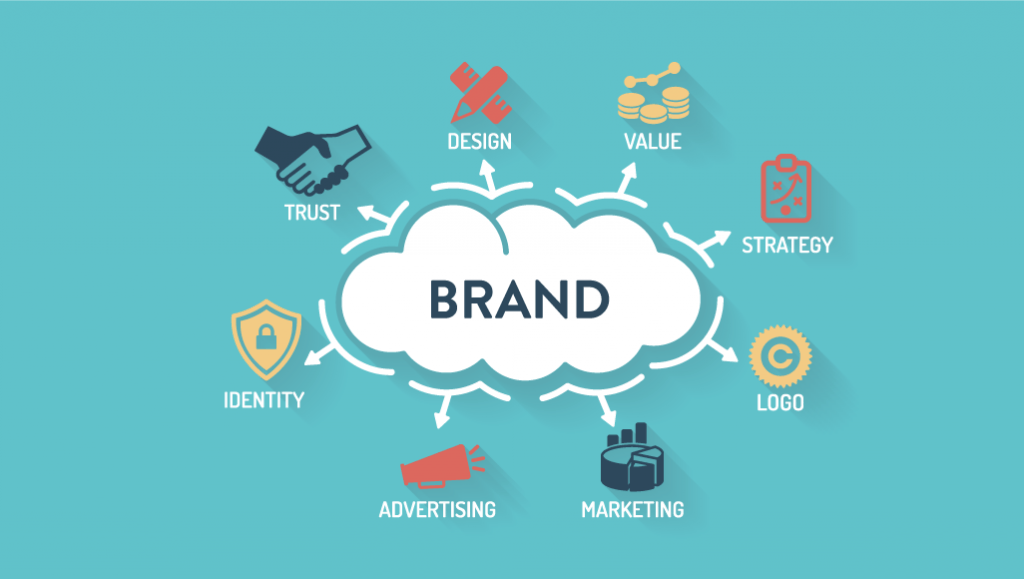 Needed Paper for business developments:
Trade license of your business
Photo 20 pc (passport size)
Nid / passport (Valid)
1.Offline Plan
We will provide your business development plan with an agreement.
Between top 10 local Bank & finance firm in our country.  We will make it to provide this facilities:
EMI facilities with local banks.
Up to 30% Cash back offer with bank & finance company.
Mobile banking (cash back offer for your customers)
Promotional advertisements and branding with bank,finance company &  promotional advertising firm (sms,email marketing)
2.Online plan
Our company will provide you online facilities to reach your business in positive & different way to the people.
Google map reviews (100 reviews in 2 month)
Facebook reviews (100 reviews in 2 month)
Content and blog writing ( 100 in 2 month)
SEO report and work (100 on page Seo and 1000 backlink for off page Seo)
Thanks & regards
Business Developer