The City Bank Limited Head Office Address In Dhaka Bangladesh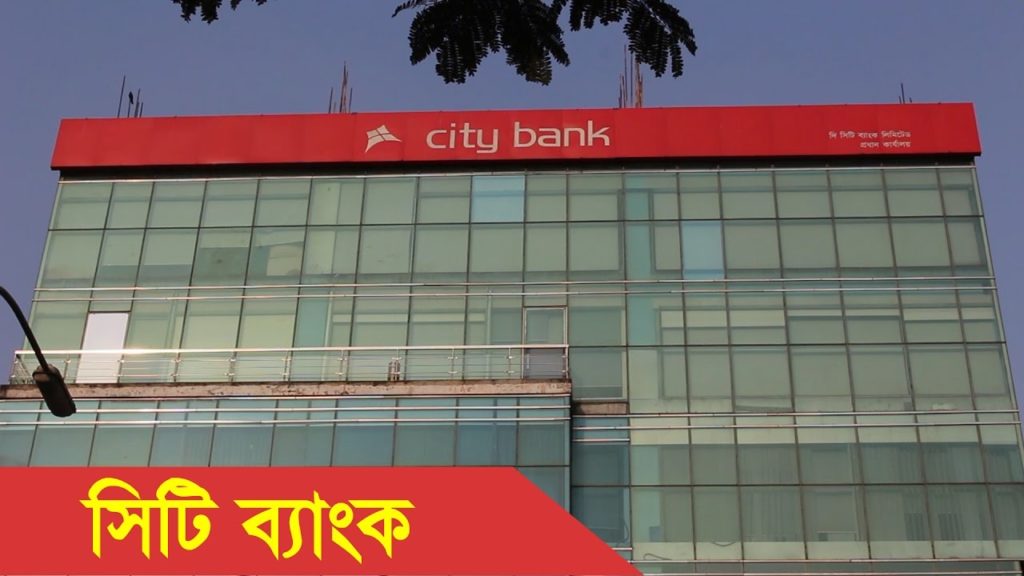 City Bank is one of the top ranked banking services among the private Commercial Bank in Bangladesh. The Bank is operates with a centralized infrastructure. It is one of the oldest Commercial private bank in Bangladesh.
The City Bank Limited started is journey in 28 March 1983. On 25th Anniversary in 28 March 2008, The City Bank Limited included American Express Credit Cards, brokerage business and City Wallet Service SMS Banking). On July 2008, The City Bank Limited changed its new logo.
The City Bank's impracticable entrepreneurship is of around 13 native businessmen who braved the huge uncertainties and hazard with courage and zeal that prepared the establishment and onward march of the bank possible.
Which local banks do not follow the traditional, regionalized, geographically accomplished, branch based commercial or profit typical city bank is amongst the very few local banks.
The bank has total 112 branches with 99 online branches in 38 districts over Bangladesh. The City Bank Limited provided 1 full-fledged Islamic Banking Branch, one SME service center and 11 agriculture based SME branches across the length and scope of the country.
Besides the traditional banking, the bank currently has 246 ATMs of its own service, ATM sharing organization with companion banks that has above 1150 ATMs in Place and Interest & SMS Banking.
Detail Information:
Registered Name
The City Bank Limited
Legal Status
Public Limited Company
Logo
 
Established
1983
Type
Private Bank
Category
Commercial Bank
Origin
Local Bank
Code
225
Stock Code
CITYBANK – DSE CSE
Services
§  Retail Banking

§  Corporate Banking

§  SME Banking

§  Islamic Banking

§  Loans

§  Deposits

§  Locker Service

Corporate Address
136 Gulshan Avenue, Circle 2, Gulshan, Dhaka 1212, Bangladesh.
Telephone
+880 2 8813483, 8814375, 8813126
Fax
+880 2 9884446
E-mail Address
[email protected]
Website
www.thecitybank.com
SWIFT Code
CIBLBDDH
Service Hours
Sunday: 10:00 am – 4:00 pm
Monday: 10:00 am – 4:00 pm
Tuesday: 10:00 am – 4:00 pm
Wednesday: 10:00 am – 4:00 pm
Thursday: 10:00 am – 4:00 pm
Friday: Closed
Saturday: Closed