Commercial Bank of Ceylon Limited Head Office In Dhaka, Bangladesh
Commercial Bank of Ceylon Limited is one of the leading banks in Sri Lankan 90 years growth and achievement history. By "Global Finance" for the 14th consecutive year, the commercial bank of Ceylon Limited has been rated one of the best bank in Sri Lanka and it is introduced as the bank of the year by "The Banker" Magazine on seven times. More about Commercial Bank of Ceylon Limited Head Office In Dhaka, Bangladesh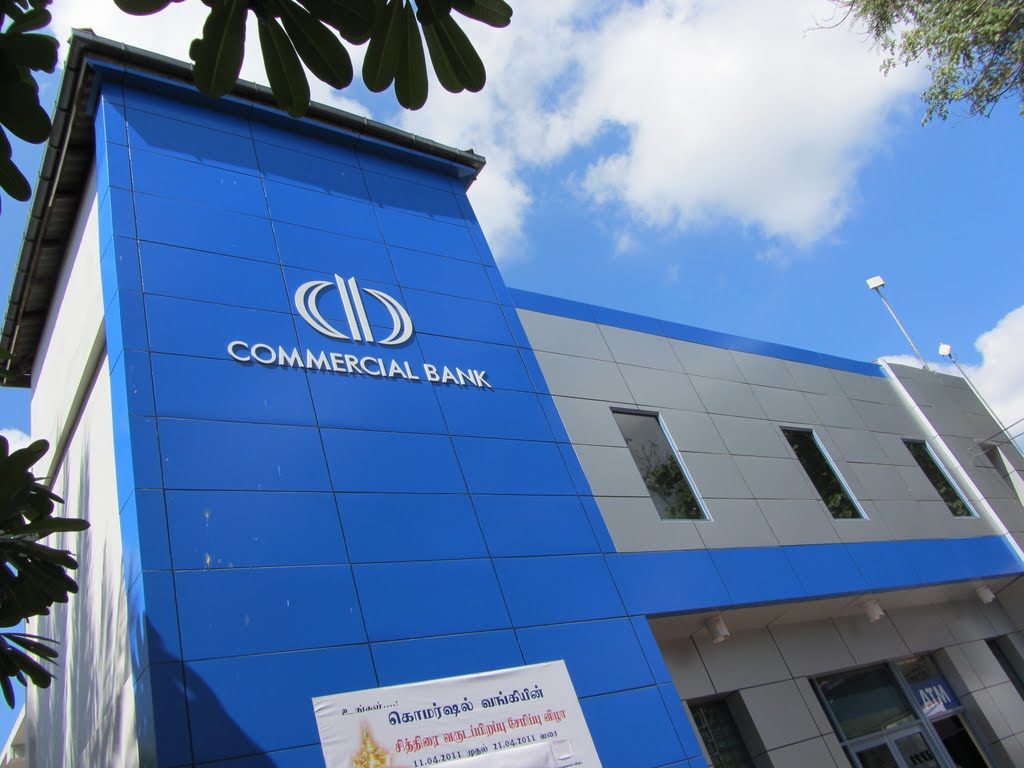 The Bank always prior stands out for its superlative service and technology superiority. In private sector banking standard in Sri Lanka, The bank has set regular, unsurpassable movement and created individuality. While given that a range of products and facilities the bank maintained the traditional identity recognized as a tendency setter .Run by state-of-the-art technology and determined by a team of highly interested, energetic individuals the bank has become the bests in private and commercial banking in Sri Lanka.
In 2004, Commercial Bank of Ceylon Limited established its operation outside the country acquired Credit Agricole Indosuez's in Bangladesh at Dhaka and Chittagong. Last ten years of launching in Bangladesh, CBC has enlarged its branch from two to ten branches, 2 specialized OBU sections in Dhaka and Chittagong. At Bangsal Road(Dhaka), Shantinagar(Dhaka), Progati sharani(Dhaka), Tongi(Dhaka), Jubilee Road(Dhaka) and CDA Avenue(Chittagong).
For the successful of Commercial Bank of Ceylon in Bangladesh offered exclusive products and services, longer service quality and resourceful and adapted solutions to the necessities of corporate and personal banking.
Details Information:
Registered Name
Commercial Bank of Ceylon Limited
Legal Status
Public Limited Company
Logo
 
Established
1920
Type
Private Bank
Category
Commercial Bank
Origin
Foreign Bank
Code
080
Services
§  Personal Banking

§  Corporate Banking

§  SME Banking

§  Offshore Banking

§  Custodial service & NITA

§  Sending Money Home

§  Loans

Corporate Address
Hadi Mansion, 2 Dilkusha Commercial Area, Dhaka 1000, Bangladesh.
Telephone
+880 2 7114125
Fax
+880 2 9565707, 9566574
E-mail Address
[email protected]
Website
https://www.combank.net.bd/en/
SWIFT Code
CCEYBDDH
Service Hours
Sunday: 10:00 am – 4:00 pm
Monday: 10:00 am – 4:00 pm
Tuesday: 10:00 am – 4:00 pm
Wednesday: 10:00 am – 4:00 pm
Thursday: 10:00 am – 4:00 pm
Friday: Closed
Saturday: Closed