Daraz-Visa witnesses overwhelming success
Daraz is a populer online market place in Bangladesh. The Leading online marketplace Daraz and Visa recently collaborated for the world's biggest sale, the '11.11' campaign, where they jointly provided unique facilities to the customers.
It included a 10 per cent discount for all Visa cards issued in Bangladesh. This has been a great opportunity for people buying different products to avail discounts by paying online.
Categories that witnessed largest number of transactions were: Smartphones, Air conditioners, Fashion, Grocery, Health & Beauty.
During the campaign, it saw four times more Card on File (COF) transactions than other campaigns.Together, Daraz and Visa organised various successful campaigns, including the Card on File (COF) campaign in July.
The COF campaign was held to encourage shoppers to securely save their Visa Card details on the its website for seamless future transactions.During the other joint campaigns, a significant surge was witnessed in product sales on its website.
Customers provided rave reviews in regards to the offers provided by Daraz and Visa.Due to the collaborative efforts between Daraz and Visa, the overall success rate of online payments increased from 58 per cent to 67 per cent, a significant growth in less than a year, with some issuers seeing a payment success rate as high as 88 per cent.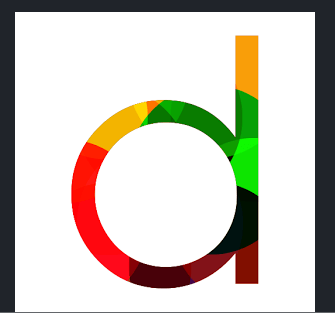 For more updet Click Here
For Information Source Click here