Election-weary Israel to face third vote
Israel's political system was facing an unprecedented crisis Thursday, after the country's politicians failed to form a government and dissolved for a new election –- the third in a year.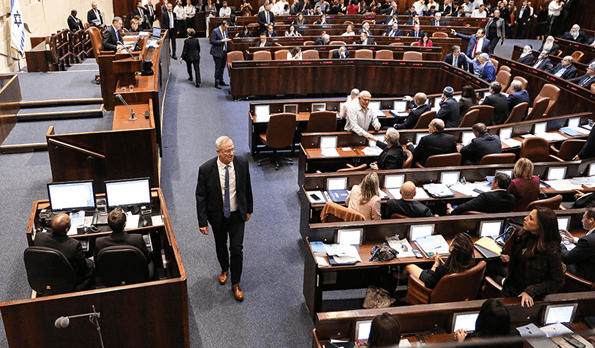 Less than three months after an inconclusive general election, with both Prime Minister Benjamin Netanyahu and challenger Benny Gantz failing to form a governing coalition, the Israeli parliament dissolved itself in the early hours of Thursday, setting a new vote for March 2.
The September election followed a similarly deadlocked vote in April and opinion polls suggested next year's vote could again be tight, with neither Netanyahu's right-wing bloc nor Gantz's centre-left alliance currently on course for a majority.