Feni Computer institute is a Government owned funded first Computer institute in Bangladesh. The institute situated in New Ranir Hat, Kazirbari, Feni.
The institute is specialized on Computer based technology education. This is first state fund ICT based Polytechnic institute for Diploma in engineering courses in Bangladesh. To know More Polytechnic Institute Click Here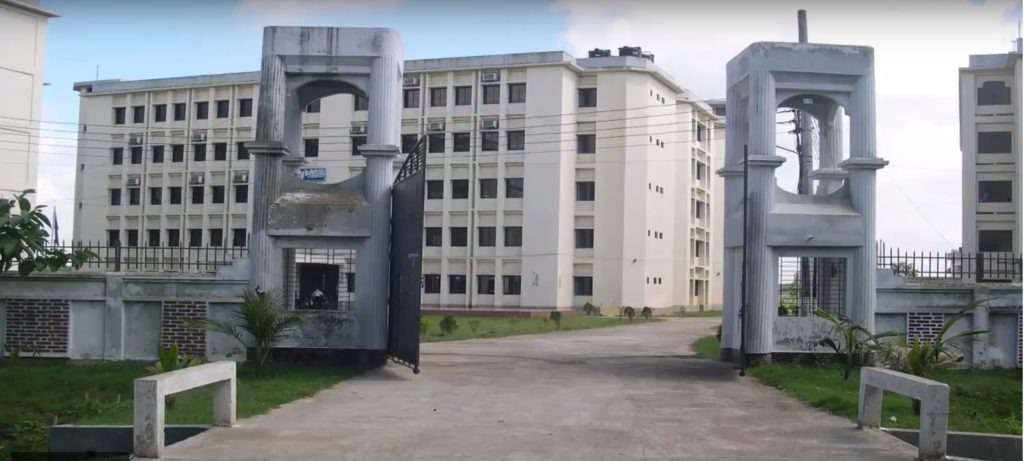 .
Feni Computer Institute provide three diploma in engineering technology programs
Computer Science and Technology (CST)
Data Telecommunication and Networking (DNT)
Telecommunication Technology (TcT)
The Vision and Mission of this institute is
To provide quality education and training.
To create skilled Mid-Level Professional Engineer.
To reduce digital divide between urban and rural people through ICT education and training.
To extend support to the industry in the field of ICT.
To provide employable skilled manpower for the country as well as abroad in the field of ICT.
To act a leading institute in the field of ICT.
At a Glance of Feni Computer Institute
          Feni Computer Institute, Feni
            ফেনী কম্পিউটার ইনস্টিটিউট
Motto
Knowledge Has No Limit
Type
Govt. Polytechnic Institute
Established
2003
Endowment
yes
Principal
Mohammed Rehan Uddin
Academic staff
18
Administrative staff
6
Students
1100
Other students
150
Location
New Ranirhat,Feni, Bangladesh
Website
fci.gov.bd
For More Details Information Check Here.