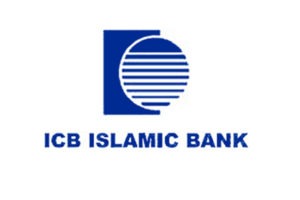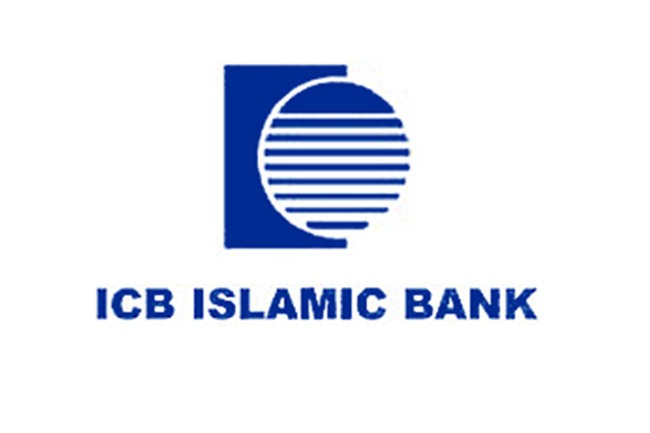 ICB Islamic Bank Limited has been begun its excursion with the vital of Islamic Law (Shariah).The bank was built up on April, 1987. As an open constrained Company it was allowed the organizations Act, 1913 to start and draw out a wide range of keeping money, Economic and business occasions, exchanges and task of extreme presentation.
The Bank has been endorsed by the Bangladesh Bank to expedite the saving money corporate in Bangladesh and valid keeping money methodology of this bank which is introduced on May 20, 1987. For More Information Click Here.
Routing Information:
The bank routing number is a nine-digit distinguishing proof number allocated to financial related foundations and this number recognizes the particular monetary establishment whereupon an installment is drawn. This exceptionally extraordinary one of a kind code is produced in Bangladesh with the mix of 3 digits bank code, 2 digits area code, 3 digits branch code and finally 1 check digit. This number is likewise imprinted on the base left of your bank check pages.
| | | |
| --- | --- | --- |
| Districts | Branch Names | Routing No. |
| Barisal | Barisal Branch | 230060281 |
| Chittagong | Agrabad Branch | 230150133 |
| Chittagong | Jubilee Road Branch | 230153648 |
| Chittagong | Khatunganj Branch | 230154276 |
| Chittagong | Muradpur Branch | 230155354 |
| Dhaka | Babubazar Branch | 230270550 |
| Dhaka | Banani Branch | 230260436 |
| Dhaka | Bangshal Branch | 230270884 |
| Dhaka | Dhanmondi Branch | 230261185 |
| Dhaka | Gulshan Branch | 230261727 |
| Dhaka | IDB Bhaban Branch | 230262142 |
| Dhaka | Imamganj Branch | 230272808 |
| Dhaka | Islampur Branch | 230272987 |
| Dhaka | Karwan Bazar Branch | 230262539 |
| Dhaka | Mirpur Road Branch | 230263075 |
| Dhaka | Nawabpur Branch | 230274756 |
| Dhaka | Principal Branch | 230275355 |
| Dhaka | Uttara Branch | 230263075 |
| Dhaka | VIP Road Branch | 230276859 |
| Feni | Feni Branch | 230300525 |
| | | |
| --- | --- | --- |
| Habiganj | Habiganj Branch | 230360615 |
| Jessore | Benapole Branch | 230360615 |
| Jessore | Jessore Branch | 230410949 |
| Jessore | Noapara Branch | 230411630 |
| Khulna | Khulna Branch | 230471546 |
| Moulvibazar | Moulvibazar Branch | 230581186 |
| Naogaon | Naogaon Branch | 230641189 |
| Narayanganj | Narayanganj Branch | 230671188 |
| Narsingdi | Narsingdi Branch | 230680858 |
| Rajshahi | Rajshahi Branch | 230811935 |
| Sylhet | Beanibazar Branch | 230910315 |
| Sylhet | Biswanath Branch | 230910465 |
| Sylhet | Sylhet Branch | 230913554 |