Imran Khan condemns Citizenship Amendment Bill of India
Pakistan Prime Minister Imran Khan Tuesday condemned the Citizenship Amendment Bill which was passed in Lok Sabha on Monday midnight, reports The Indian Express.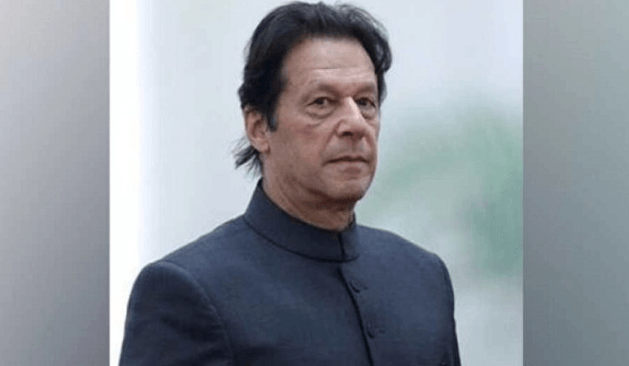 He said the legislation violates the norms of international human rights laws and bilateral agreements with his country.
In a tweet on International Human Rights Day, Khan wrote, "We strongly condemn Indian Lok Sabha citizenship legislation and which violates all norms of international human rights law and bilateral agreements with Pakistan."
The US Commission on International Religious Freedom (USCIRF) too stated that it is "deeply troubled" by the Bill's religion criterion and the US government should consider sanctions against Union Home Minister Amit Shah if the Bill is passed by the Upper House, too.
Home Minister Amit Shah on Monday introduced the contentious bill in Lok Sabha which passed it by a division of votes with 311 in favour and 80 against.