Being a third era Bank in Bangladesh Jamuna Bank Limited was set up by a gathering of neighborhood business visionaries who are all around trusted in the field of calling, trade, creation and business of the nation. The Bank was worked its managing an account benefit on June 3, 2001. It is a private Commercial Bank which gives a customary and Islamic managing an account through assigned branches.
Presently the bank has set up its situation with its Strategic Priorities and qualities in managing an account administration. For More Information Click Here.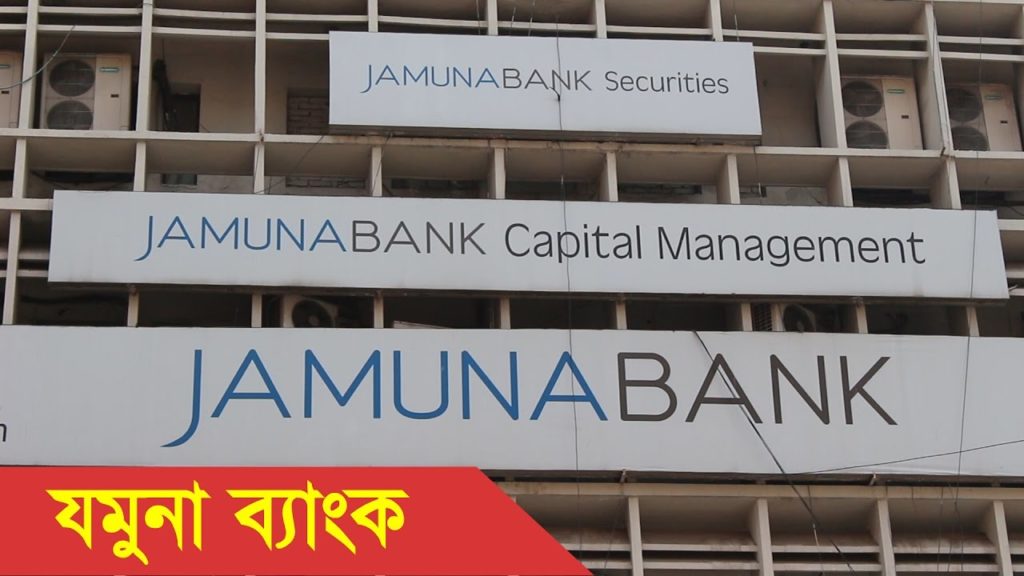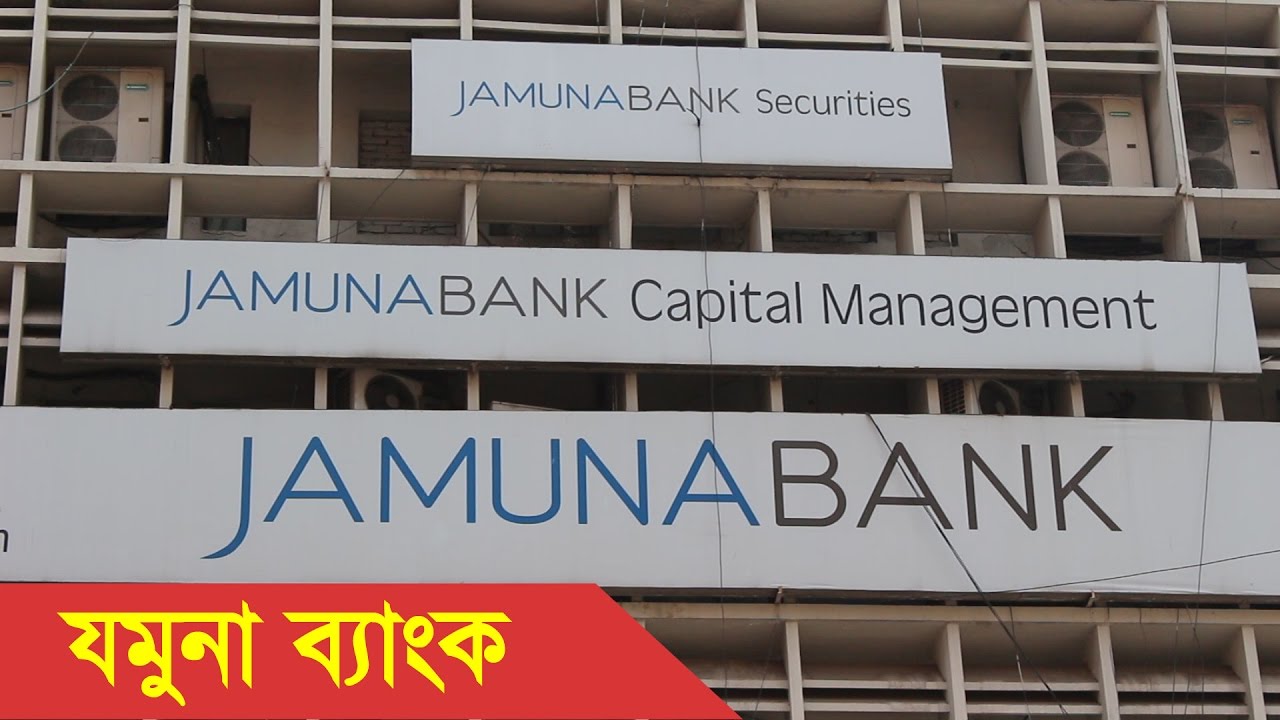 Routing Information:
The bank routing number is a nine-digit distinguishing proof number allocated to financial related foundations and this number recognizes the particular monetary establishment whereupon an installment is drawn. This exceptionally extraordinary one of a kind code is produced in Bangladesh with the mix of 3 digits bank code, 2 digits area code, 3 digits branch code and finally 1 check digit. This number is likewise imprinted on the base left of your bank check pages.
| | | |
| --- | --- | --- |
| Districts | Branch Names | Routing No. |
| Barisal | Barisal Branch | 130060286 |
| Bogra | Bogra Branch | 130100375 |
| Bogra | Sherpur SME Branch | 130102744 |
| Brahmanbaria | Ashuganj Branch | 130120113 |
| Chapai Nawabganj | Chapai Nawabganj SME Branch | 130700267 |
| Chittagong | Agrabad Branch | 130150138 |
| Chittagong | Andarkilla Branch | 130150462 |
| Chittagong | Azadi Bazar Branch | 130150738 |
| Chittagong | Bahadderhat Branch | 130150796 |
| Chittagong | Bhatiary Branch | 130151216 |
| Chittagong | Dewanhat Branch | 130152444 |
| Chittagong | Jubilee Road Branch | 130153672 |
| Chittagong | Kadamtali Branch | 130153735 |
| Chittagong | Khatunganj Branch | 130154271 |
| Chittagong | Lohagara Branch | 130154668 |
| Chittagong | Nasirabad Branch | 130155533 |
| Comilla | Barura Branch | 130190493 |
| Comilla | Bizra Bazar Branch | 130190701 |
| Comilla | Comilla Branch | 130191155 |
| Comilla | Gouripur Branch | 130192112 |
| | | |
| --- | --- | --- |
| Comilla | Laksam Branch | 130192712 |
| Comilla | Natherpetua Branch | 130193311 |
| Cox's Bazar | Chakaria Branch | 130220163 |
| Dhaka | Aganagar Branch | 130270139 |
| Dhaka | Ashulia Branch | 130260228 |
| Dhaka | Banani Branch | 130260431 |
| Dhaka | Chistia Market Branch | 130260794 |
| Dhaka | Dakshinkhan Branch | 130260910 |
| Dhaka | Dhanmondi Branch | 130261180 |
| Dhaka | Dholaikhal Branch | 130271846 |
| Dhaka | Dilkusha Branch | 130271909 |
| Dhaka | Foreign Exchange Branch | 130272324 |
| Dhaka | Gulshan Branch | 130261722 |
| Dhaka | Islampur Branch | 130272982 |
| Dhaka | Jurain SME Branch | 130273323 |
| Dhaka | Kalampur Branch | 130262442 |
| Dhaka | Lalmatia Branch | 130262839 |
| Dhaka | Malibagh Branch | 130273949 |
| Dhaka | Mirpur Branch | 130262989 |
| Dhaka | Mirpur 1 Branch | 130263104 |
| Dhaka | Mohakhali Branch | 130263191 |
| Dhaka | Motijheel Branch | 130274243 |
| Dhaka | Moulvibazar Branch | 130274427 |
| Dhaka | Nayabazar Branch | 130274843 |
| Dhaka | Pragati Sarani Branch | 130263704 |
| Dhaka | Rayerbagh Branch | 130263959 |
| Dhaka | Ring Road Branch | 130263975 |
| Dhaka | Savar Branch | 130264095 |
| Dhaka | Shantinagar Branch | 130276346 |
| Dhaka | Sonargaon Road Branch | 130276588 |
| Dhaka | Uttara Branch | 130264637 |
| Dinajpur | Dinajpur Branch | 130280679 |
| Dinajpur | Setabganj Branch | 130282172 |
| Faridpur | Faridpur Branch | 130290522 |
| Feni | Feni Branch | 130300520 |
| Gazipur | Chandra Branch | 130330408 |
| Gazipur | Gazipur Chowrasta Branch | 130330558 |
| Gazipur | Konabari Branch | 130330945 |
| Gazipur | Mawna Branch | 130331007 |
| Gazipur | Tongi Branch | 130331636 |
| Jessore | Jessore Branch | 130410944 |
| Khulna | Khulna Branch | 130471541 |
| Kushtia | Kushtia Branch | 130500946 |
| Lakshmipur | Raipur Branch | 130510978 |
| Madaripur | Madaripur SME Branch | 130540414 |
| Moulvibazar | Moulvibazar SME Branch | 130581194 |
| Munshiganj | Baligaon Branch | 130590101 |
| Munshiganj | Bhoberchar Branch | 130590280 |
| Munshiganj | Munshiganj SME Branch | 130591047 |
| Munshiganj | Tongibari SME Branch | 130591542 |
| Mymensingh | Mymensingh Branch | 130611756 |
| Naogaon | Mahadebpur Branch | 130641092 |
| Naogaon | Naogaon Branch | 130641184 |
| Narayanganj | Bhulta Branch | 130670221 |
| Narayanganj | Kanchpur Branch | 130670821 |
| Narayanganj | Narayanganj Branch | 130671183 |
| Narayanganj | Rupganj Branch | 130671459 |
| Narayanganj | Rupshi Branch | 130674485 |
| Narayanganj | Tanbazar Branch | 130671783 |
| Natore | Natore Branch | 130691097 |
| Noakhali | Basurhat Branch | 130750259 |
| Noakhali | Chowmuhani Branch | 130750341 |
| Pabna | Pabna Branch | 130761785 |
| Rajshahi | Rajshahi Branch | 130811930 |
| Rangpur | Rangpur Branch | 130851453 |
| Sherpur | Sherpur Branch | 130890551 |
| Sirajganj | Kazipur SME Branch | 130881094 |
| Sirajganj | Sirajganj Branch | 130881878 |
| Sylhet | Beanibazar Branch | 130910310 |
| Sylhet | Goalabazar Branch | 130911548 |
| Sylhet | Sylhet Branch | 130913559 |
| Thakurgaon | Thakurgaon Branch | 130940977 |