Jamuna Bank Limited Head Office In Dhaka Bangladesh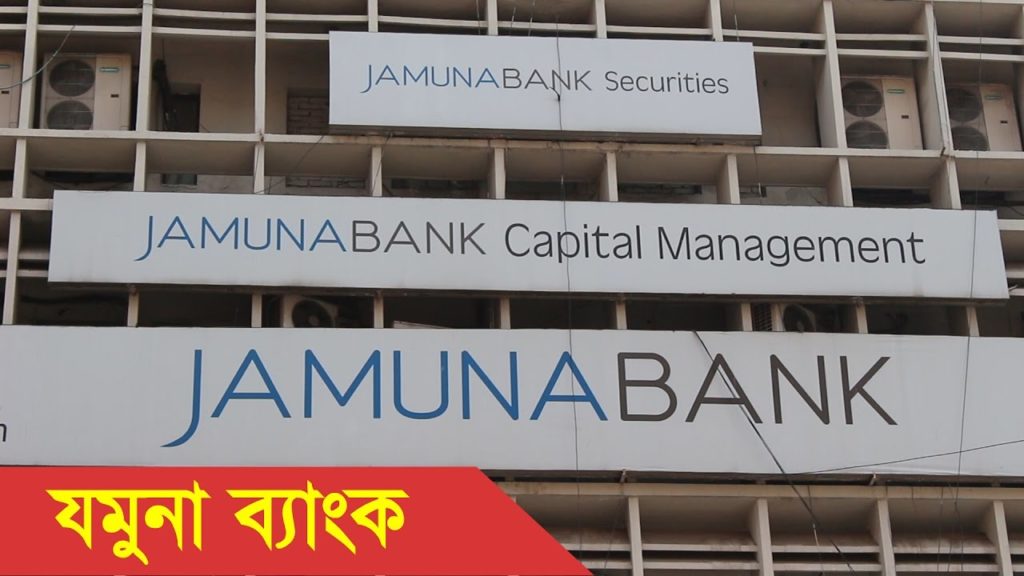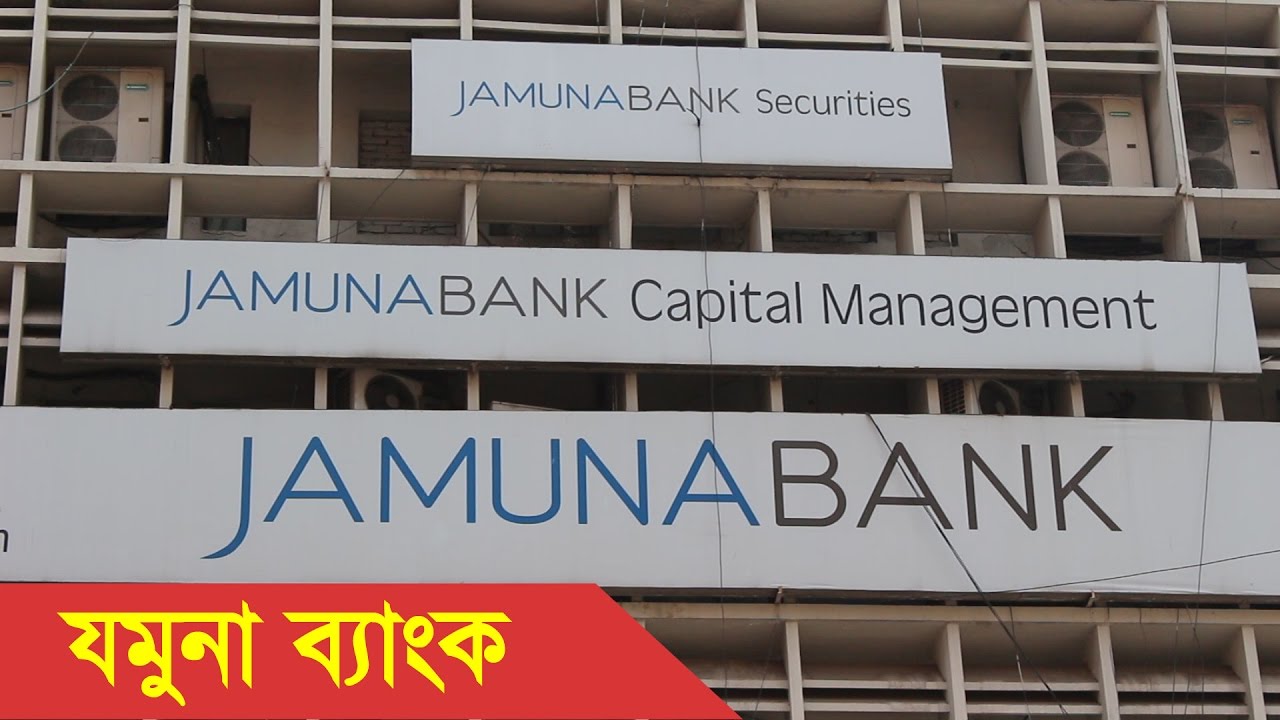 Being a 3rd generation Bank in Bangladesh Jamuna Bank Limited was set up by a group of local entrepreneurs who are well believed in the field of profession, commerce, production and business of the country. The Bank was operated its banking service on June 3, 2001. It is a private Commercial Bank which provides a conventional and Islamic banking through designated branches.
The Bank focuses on managing change, developing human capital, creating true customers value and remain with time. At present the bank has real-time online banking branches throughout the country having smart IT backbone. So that maintainable growth, rational return and contribution to the progress of the country can confirm an inspired and qualified work-force.
The vision of the banks is to become a leading institution and want to play a significant role for the development of the country.
Now the bank has established its position with its Strategic Priorities and values in banking services.
Details Information:
Registered Name
Jamuna Bank Limited
Legal Status
Public Limited Company
Logo
 
Established
2001
Type
Private Bank
Category
Commercial Bank
Origin
Local Bank
Code
130
Stock Code
JAMUNABANK – DSE CSE
Services
§  Retail Banking

§  Corporate Banking

§  Islamic Banking

§  SME Banking

§  International Banking

§  NRB Banking

§  Offshore Banking

§  Deposits

§  Loans

§  Foreign Remittance

Corporate Address
Hadi Mansion, 2 Dilkusha Commercial Area, Dhaka 1000, Bangladesh.
Telephone
+880 2 9570912, 9555141
Fax
+880 2 7123287
E-mail Address
[email protected]
Website
www.jamunabankbd.com
SWIFT Code
JAMUBDDH
Service Hours
Sunday: 10:00 am – 4:00 pm
Monday: 10:00 am – 4:00 pm
Tuesday: 10:00 am – 4:00 pm
Wednesday: 10:00 am – 4:00 pm
Thursday: 10:00 am – 4:00 pm
Friday: Closed
Saturday: Closed