Bangladesh is a culturat country. It this country there are a lot of festivals. Fairs Of Bangladesh is one of them.Here we provide 5 most populer Fairs Of Bangladesh.
1.The Ekushey Book Fair:-
The Ekushey Book Fair or Amar Ekushe Grantha Mela ia a Book Fair of immortals of the 21st [of February]. It also popularly known as Ekushey Boi Mela. It is the national book fair of Bangladesh. It is arranged each year by Bangla Academy and takes place for the whole month of February in Dhaka. This event is dedicated to the martyrs who died on 21 February 1952 in a demonstration calling for the establishment of Bengali as one of the state languages of former East Pakistan.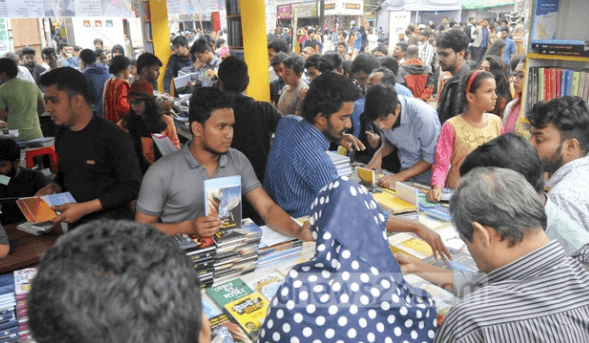 2. Dhaka International Trade Fair (DITF):-
Dhaka International Trade Fair (DITF) is an international trade fair in Bangladesh. It is organized by the Export Promotion Bureau together with the Ministry of Commerce of the Government of Bangladesh. DITF is held from the first week of January to the first week of February every year. The entrance fee is less than US$1 and it is open from 10 am to 10 pm everyday. Ever since the first fair was inaugurated on 1 December 1995, DITF has been held annually at Sher-E-Bangla Nagar in Dhaka on the west side of Bangabandhu International Conference Centre. In addition to Bangladeshi companies, many companies from around the world participate routinely every year. There are country specific foreign sections at the fair, which has over seven hundred mini-stalls, general stalls, premium stalls, mini-pavilions and mega-pavilions. The finest local and foreign products are showcased at the fair.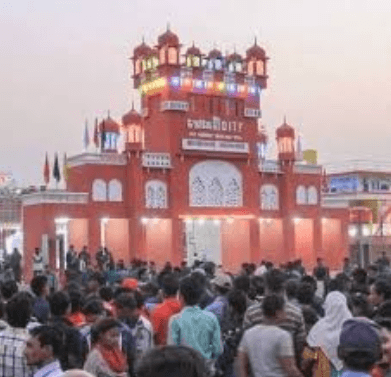 3. National Tree Fair:-
The National Tree Fair held at Agargaon has thousands of nature lovers throughout the month-long event. This year, the plants showcased were mostly those that catered to the new-breed of gardeners: rooftop gardeners. With numerous potted plants — both imported and exported — to choose from, the tree fair delighted Dhaka lovers by offering them a world of unexplored opportunity. A total of 62 stalls from different organisations and institutions displayed numerous wares to choose from. This year's theme was "Live in Green, Protect the Green and Decorate the City-life-Environment." Orchids proved to be the most popular but there were other rare fruit trees like Australian cherry, seedless persimmon, apricot, avocado and olive. The fair came to an end on July 24.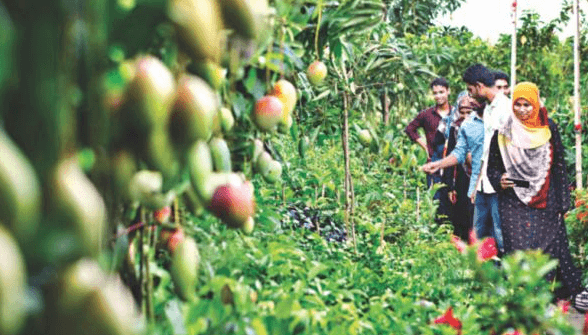 For more updet Click Here
For Information Source Click here