Bangladesh is a culturat country. It this country there are a lot of festivals.Many of Cultural festivals in Bangladesh are famous.Here we provide 5 most enjoying Cultural festivals in Bangladesh.
1.Begum Rokeya Day:-
Begum Rokeya Day is the 9 December anniversary of the birth and death of Begum Rokeya, a Bengali writer, educationist, social activist, and advocate of women's rights. The day is organized and celebrated by schools, colleges and universities of Bangladesh, as well as the Bengali Government, as a tribute to her works and legacy.On that day, Bangladesh government confers Begum Rokeya Padak on individual women for their exceptional achievement.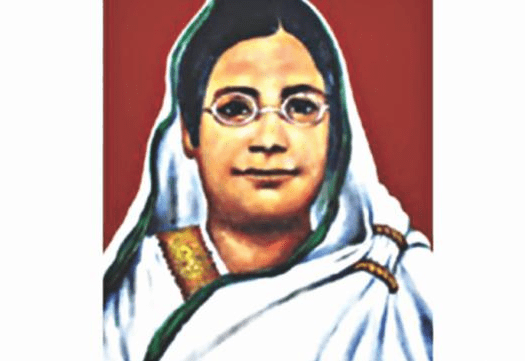 2. Rabindra Jayanti:-
Rabindra Jayanti is an annually celebrated cultural festival, prevalent among Bengalis around the world, in the remembrance of Rabindranath Tagore's birthday anniversary. It is celebrated in early May, on the 25th day of the Bengali month of Boishakh. hroughout the globe, Tagore's birth anniversary is largely celebrated at Santiniketan, Birbhum in West Bengal, chiefly in Visva-Bharati University, the institution founded by Tagore himself for the cultural, social and educational upliftment of the students as well as the society. Government of India Issued 5 Rupees coin in 2011 to mark the 150 Birth Anniversary in the honor of Rabindranath Tagore.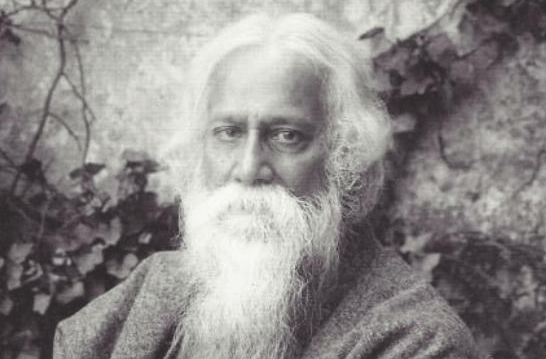 3. Nazrul Jayanti:-
Nazrul Jayanti is the birthday of Kazi Nazrul Islam the national poet of Bangladesh on 24 May. The day is organized and celebrated by various schools, colleges & universities of Bengal, and also celebrated by Bengalis around the world, as a tribute to Nazrul and his works.119th birthday 2018.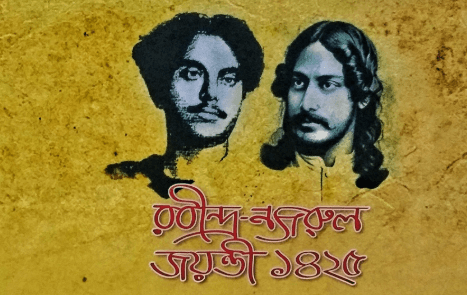 4. The Dhaka World Music Festival:-
The Dhaka World Music Festival also referred to as Dhaka World Music Fest is an international music festival held in Dhaka, Bangladesh featuring national and international music stars of different genres. The festival covers an extensive scope of performances from local folk and traditional music genres to world fusion and contemporary world music across the globe. The festival is perceived to be a cardinal platform in Bangladesh to witness the true fusion in the form of world music.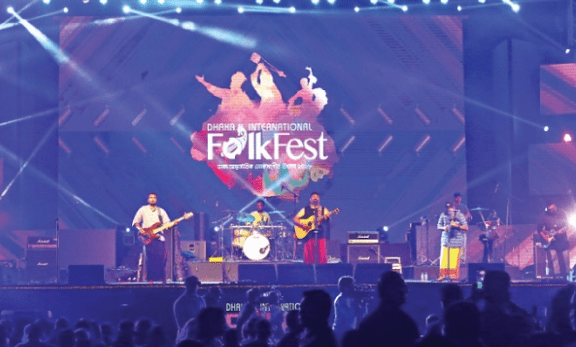 5. The Bengal-ITC SRA Classical Music Festival:-
The Bengal-ITC SRA Classical Music Festival is a major South Asian classical music festival held in Dhaka, the capital of Bangladesh. It is one of the world's largest music festivals devoted to South Asian classical music and draws leading musicians from Bangladesh and India.

For more updet Click Here
For Information Source Click here