Media shapes the very fabric of society by influencing what people think and how they spend their time.So today we bring a list of top 10 media person in The World.
1. Cristiano Ronaldo
It may come as the biggest surprise for Americans who may not even know who this guy is. Cristiano is the king of Facebook with a record-breaking number of subscribers, and he`s a football superstar. In fact, he`s the best football (fine, soccer) player in the world. Honestly speaking, this title goes from him to Lionel Messi every other year, but whatever, Ronaldo is the champion on social media, so who cares? The photo of his family with a newborn baby girl became the most liked photo in history with more than 11 million likes! Cristiano has 126 million subscribers on Instagram, 122 million subscribers on Facebook, and 73 million subscribers on Twitter.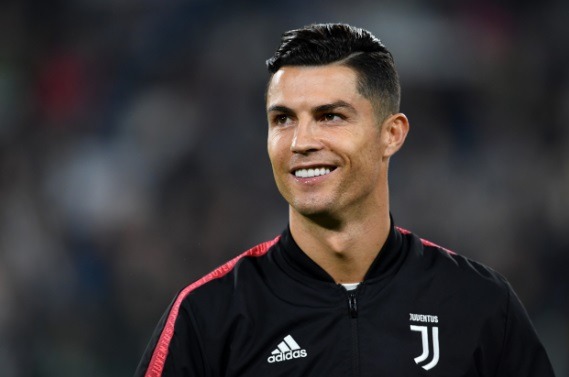 2. Justin Bieber
If you`ve started worrying that this top ten list will turn out to be an epitome of gender inequality, Justin Bieber comes to save the day. Spoiler alert! Our absolute social media champion is also male and you`ve probably already scrolled down to see who he is. Are you satisfied now? Good! Justin is practically an Internet`s child because it was YouTube which helped him to become famous and popular. He was discovered thanks to this platform.

3. Taylor Swift
Here we`re getting to the finalists of this social media competition and, of course, TayTay appears to be one of the most popular personalities in the online world. This is the field she beats Katy Perry at without a doubt. In case you didn`t know (you might have been living under a rock all this time), Taylor and Katy are practically enemies in show business. We can`t evaluate their vocals or quality of performance objectively but we can rely on pure math when it comes to social media influence. Taylor Swift doesn`t hold any records, but she`s the third most subscribed person on this planet.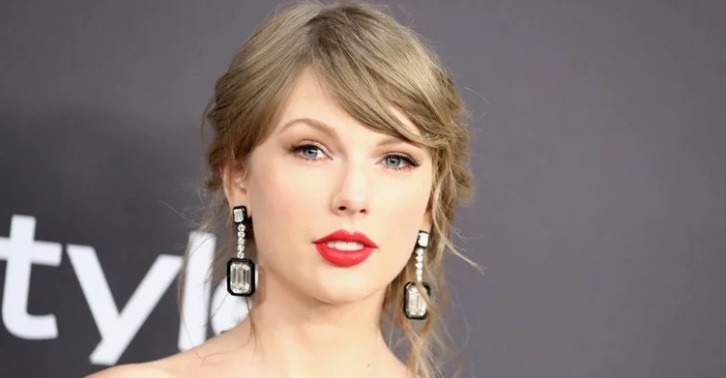 4. Shakira
this Colombian combination of beauty, brain, and talent has an impressively massive influence among Latinos. Half a billion people speak Spanish as a native language. Needless to say, that`s just a lot. So if you`re planning on learning this language, just start following Shakira on social media.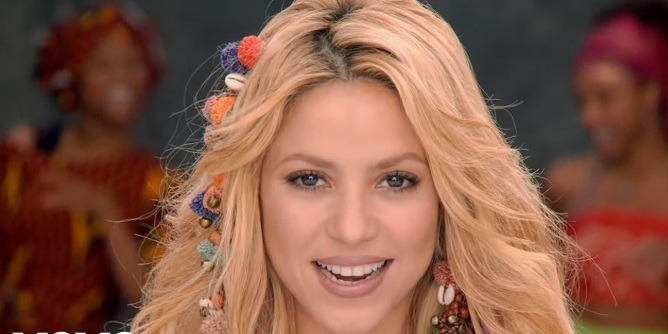 5. Selena Gomez
Yet another queen, who is the world champion! This time it`s Instagram. It`s Selena Gomez, everybody, and this girl is on fire every time when it comes to posting anything on social media. Her picture with a friend who donated her kidney to Selena became one of the most popular on Instagram and gathered more than 10 million likes.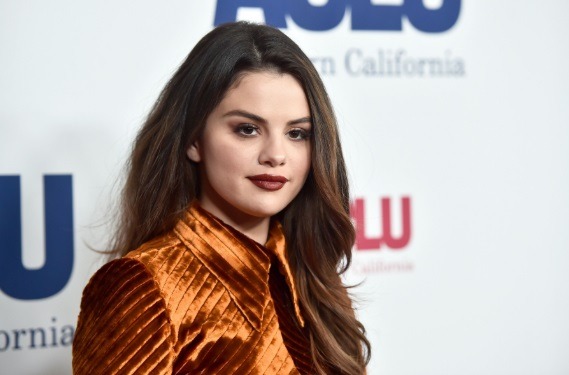 6. Dwayne Johnson(Rock)
Dwayne Douglas Johnson, also known by his ring name, The Rock, is an American-Canadian actor, producer, and retired professional wrestler. Johnson was a professional wrestler for the World Wrestling Federation for eight years prior to pursuing an acting career.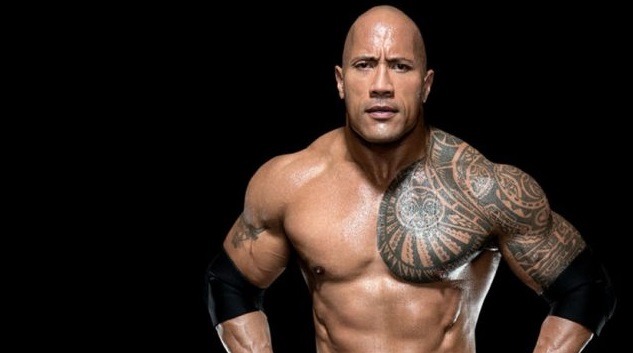 7.Leonardo DiCaprio
Leonardo Wilhelm DiCaprio is an American actor, producer, and environmentalist. He has often played unconventional parts, particularly in biopics and period films. As of 2019, his films have earned $7.2 billion worldwide, and he has placed eight times in annual rankings of the world's highest-paid actors.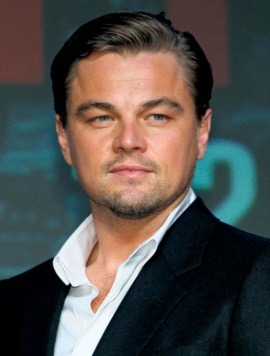 8. Tom Cruise
Thomas Cruise is an American actor and film producer. He has received several accolades for his work, including three Golden Globe Awards and nominations for three Academy Awards.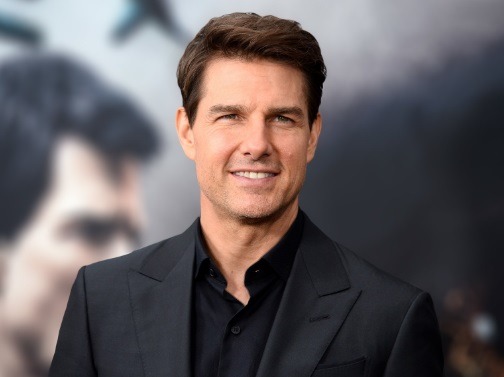 9. Walter Cronkite
Walter Leland Cronkite Jr. was an American broadcast journalist who served as anchorman for the CBS Evening News for 19 years. During the heyday of CBS News in the 1960s and 1970s, he was often cited as "the most trusted man in America" after being so named in an opinion poll.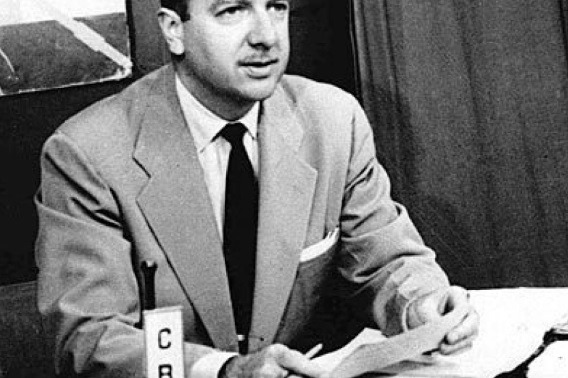 10. Hu Shuli
Hu Shuli is the founder and publisher of Caixin Media. She is also the professor of the School of Communication and Design at Sun Yat-sen University and the adjunct professor of the School of Journalism and Communication at Renmin University of China.