It was the long and treasured want of Bangladeshi ostracizes living in various nations of the world to set up another bank for financial improvement of the country through their well-deserved outside money. Interest for new Bank by the NRBs envisioning more stream of internal remote settlement and extent of speculation by different financial specialists of various nations is a satisfactory ground for thought. Now over the Bangladesh there are 53 branches of NRB Commercial Bank Limited placed in 23 districts and 39 ATM booths situated in 18 districts. Click Here for More Details Information.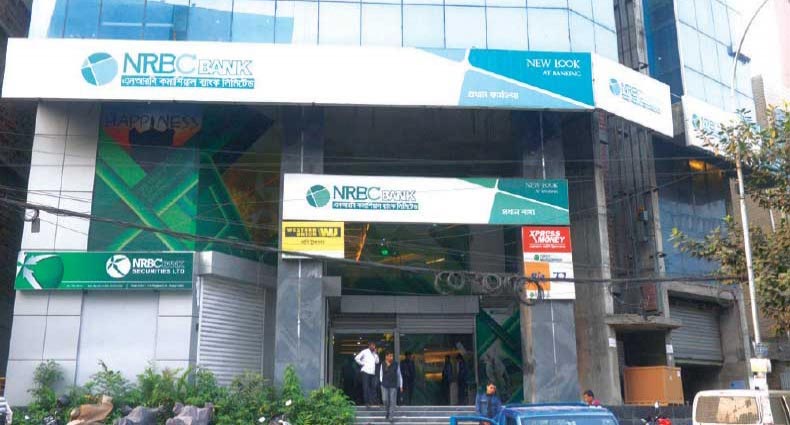 Routing Information:
The bank routing number is a nine-digit distinguishing proof number allocated to financial related foundations and this number recognizes the particular monetary establishment whereupon an installment is drawn. This exceptionally extraordinary one of a kind code is produced in Bangladesh with the mix of 3 digits bank code, 2 digits area code, 3 digits branch code and finally 1 check digit. This number is likewise imprinted on the base left of your bank check pages. Check Here for another Banks Routing Information.
| | | |
| --- | --- | --- |
| Districts | Branch Names | Routing No. |
| Barisal | Barisal Branch | 260060280 |
| Chittagong | Agrabad Branch | 260150132 |
| Chittagong | OR Nizam Road Branch | 260155803 |
| Dhaka | Aganagar Branch | 260270133 |
| Dhaka | Banani Branch | 260260435 |
| Dhaka | Dhanmondi Branch | 260261184 |
| Dhaka | Gulshan Branch | 260261726 |
| Dhaka | Hemayetpur Branch | 260262059 |
| Dhaka | Nabinagar Branch | 260263416 |
| Dhaka | Principal Branch | 260275354 |
| Dhaka | Ruhitpur Branch | 260275833 |
| Dhaka | Uttara Branch | 260264631 |
| Dhaka | Zirabo Branch | 260264815 |
| Gazipur | Boardbazar Branch | 260330228 |
| Gazipur | Mawna Branch | 260331001 |
| Narayanganj | Mograpara Branch | 260671066 |
| Narayanganj | Panchabati Branch | 260671387 |
| Narsingdi | Chinishpur Branch | 260680086 |
| Rajshahi | Rajshahi Branch | 260811934 |
| Sylhet | Sylhet Branch | 260913553 |