Rangamati Science and Technology University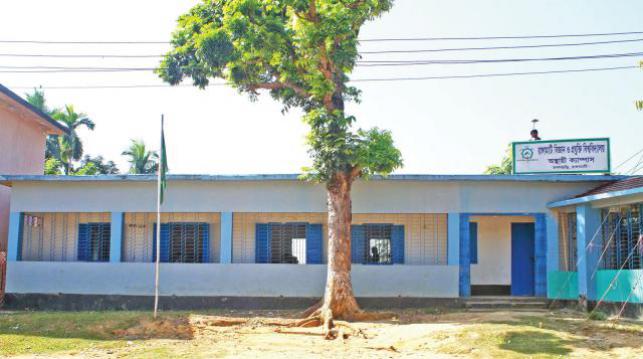 Rangamati Science and Technology University was established on 2014 as a public University in Bangladesh. The University located at Rangamati, Chittagong, Bangladesh. The University campus placed   beside of beautiful Hill tracts in Rangamati. Rangamati Science and Technology University
From the establishment of RSTU, there are 2 departments under the 2 faculties named as Faculty of Engineering and Faculty of Business studies. The departments of Computer Science and Engineering (CSE) and the department of management are only the two departments of RSTU. For More Information Click Here.
Now the Vice Chancellor of the University is Pradanendu Bikash Chakma.
At a Glance of RSTU:
Rangamati Science and Technology University
Other name
RMSTU
Motto in English
Education Harmony Progress
Type
Public
Founder
2014
Affiliation
University Grants Commission, Bangladesh
Chancellor
President Abdul Hamid
Vice-Chancellor
Pradanendu Bikash Chakma
Location
Rangamati, Chittagong, Bangladesh
Campus
Vedvedi, Rangamati-4500
Language
Bengali
Website
rmstu.edu.bd
For Admission procedure and Information Check Here.
For Public Examination Result Click Here.