State Bank of India In Dhaka Bangladesh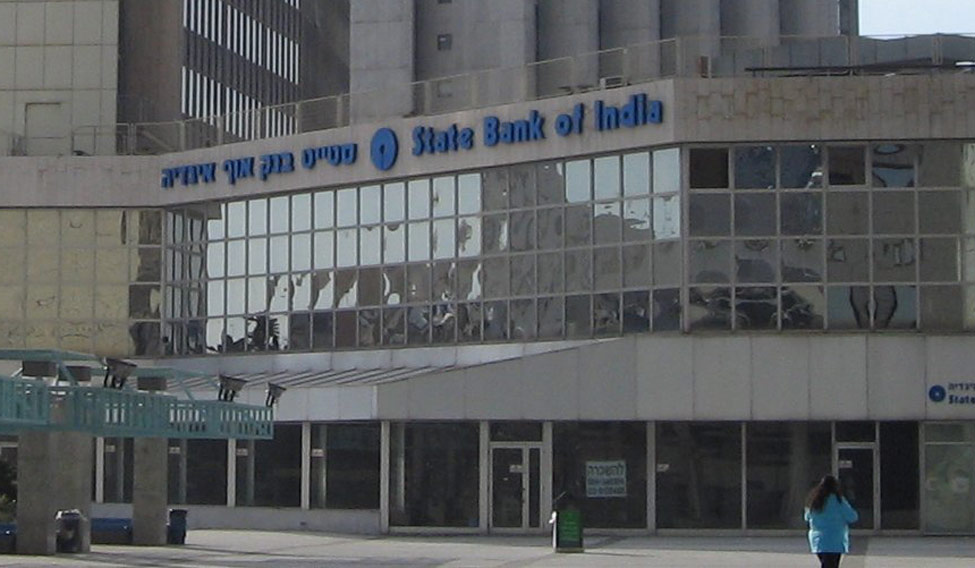 State Bank of India (SBI), with a 200-year history, is the biggest business bank in India as far as resources, stores, benefits, branches, clients, and workers. The Government of India is the single biggest investor of this Fortune 500 element with 58.60% proprietorship. SBI is positioned 59th in the rundown of Top 1000 Banks on the planet by "The Banker" in July 2015.
State Bank of India is an Indian multinational, Public Sector saving money and budgetary administrations organization. The birthplaces of State Bank of India go back to 1806 when the Bank of Calcutta (later called the Bank of Bengal) was set up. In 1921, the Bank of Bengal and two different banks (Bank of Madras and Bank of Bombay) were amalgamated to frame the Imperial Bank of India. In 1955, the Reserve Bank of India obtained the controlling premiums of the Imperial Bank of India and SBI was made by a demonstration of Parliament to succeed the Imperial Bank of India.
The SBI group, comprising of SBI, six partner banks and SBI Commercial and International Bank Ltd, is occupied with the matter of business saving money all around. The gathering has a broad system, with more than 20,000 branches and 191 remote workplaces in 36 nations and reporter association with 346 banks over the world 88 nations.
There are add up to 8 branches of State Bank of India set in 5 regions and 6 ATM corners situated in 5 regions in Bangladesh. It's Headquarters situated in Mumbai, Maharashtra.
Details Information:
Registered Name
State Bank of India
Legal Status
Public Limited Company
Logo
 
Established
1806
Type
Private Bank
Category
Commercial Bank
Origin
Foreign Bank
Code
220
Services
§  Personal Banking

§  Corporate Banking

§  SME Banking

§  Deposits

§  Loans

§  Remittance

§  Foreign Exchange

§  Travel Card

Corporate Address
24-25 Dilkusha Commercial Area, Dhaka 1000, Bangladesh.
Telephone
+880 2 9563992, 9570566
Fax
+880 2 9563991
E-mail Address
[email protected]
Website
www.sbibd.com
SWIFT Code
SBINBDDH
Service Hours
Sunday: 10:00 am – 4:00 pm
Monday: 10:00 am – 4:00 pm
Tuesday: 10:00 am – 4:00 pm
Wednesday: 10:00 am – 4:00 pm
Thursday: 10:00 am – 4:00 pm
Friday: Closed
Saturday: Closed