Television is a very competitive landscape these days. It's hard for a series to perform well enough to run for five seasons, let alone enter double-digits territory. But a few select shows have managed to stay on air far longer than anyone could've ever predicted.Among the people TV Series In Bangladesh is most populer entertainment. Here We Show The Top 5 TV Series In Bangladesh.
1.Kothao Keu Nei
Kothao Keu Nei ("There is no one anywhere") is a Bangladeshi television series was written by Humayun Ahmed, which aired on Bangladesh Television in the 1990s about the struggles of the gangster Baker Bhai.
2.Bohubrihi
Bohubrihi was one of the most popular drama serials ever aired on Bangladesh Television. The bangla word Bohubrihi means the multiple dimension of anything and here it means the mysterious of life. The story was written by famous author, dramatist, screenwriter, playwright and filmmaker Humayun Ahmed.
3.Aaj Robibar
Aaj Robibar is a Bangladeshi television sitcom, created by Humayun Ahmed, that was originally aired on BTV in 1996. It was re-aired in Hindi on Indian television channel, Star Plus in 2017.
4.Sisimpur
Sisimpur is the Bangladeshi version of the children's television series Sesame Street. The first season of the series featured 26 episodes, and a second roster of 36 episodes was in production as of 9 February 2001. A third season went into production April 2007 while production of the fifth season is underway.
5.Songsoptok
Songsoptok is a drama serial which aired on Bangladesh Television. It was first filmed in the year 1971, but filming was stopped after just four episodes as the liberation war started in March. After many years, filming restarted in 1988; but it was put on hold yet again after the widespread floods started.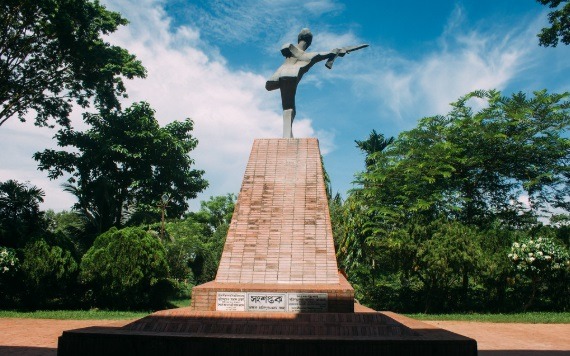 For more updet Click Here
For Information Source Click here