Definition of newspaper
Newspaper is an important publication for the people to know all the latest news and various issues happening around us. It seems like a mirror for all type's information for the people. It brings a lot of stories about politics, government, law, business, economy, sports, science, current literature, films, music and dance, and art from around the world. Besides news items, its also shows experts present opinions on various issues. Many important announcements are also published in newspaper too.
In Bangladesh there are more than 20 daily basis newspaper are published. Besides daily newspaper there have thousand online news portals. Some newspaper is published weekly, monthly, yearly. Some English newspaper are also published in Bangladesh.
Top 10 Bangla Newspaper in Bangladesh
Prothom Alo is most read daily newspaper in Bangladesh. In 4th November 1998 Transcom Group start to published this newspaper. Now a days it become major and second largest daily newspaper in Bangladesh. More than 4.9 million people (According to National Media Survey 2014) read the print edition of Prothom Alo every day.

Bangladesh Protidin is highest circulated dailies in Bangladesh. Its editor Mr. Naim Nizam is one of the most popular journalists in Bangladesh. Mr. Moynal Hossain Chowdhury (Publisher of Bangladesh Protidin) start to publish Bangladesh Protidin from 2010.

Kaler kantho is the second most circulated dailies in Bangladesh. Bangla Academy Award winner novelist Mr. Imdadul Haq Milon work as an editor in Kaler Kantho. It's a well-furnished newspaper then any other in market. There are many Feature such as Tech Bisshow (IT feature), Poralekha (Education feature), Doctor achen (Health feature), Rongey Mela (Entertainment feature) in Kaler Kontho.

Jugantor is another Bangla daily newspaper. This newspaper is printed and published by Jamuna printing and publishing Ltd. Mr. Salman Islam is the Publisher and Mr. Saiful Alam playing the role of acting Editor.

Ittefeq is the oldest and one of the most circulated newspaper in Bangladesh. Its Founded year is 1953. Ittefaq playing an important role in your Liberation war in 1971 as a newspaper. Mr. Moulana Abdul Hamid Khan Vasani is the founder Publisher of The Daily Ittefaq.

Manab Zamin Is the major daily tabloid Newspaper in Bangladesh. It has 11,000,000 monthly pageview in online edition and 770,000 visitors from 179 countries visit the web site in every month. For then reason its makes the most visited Bangla newspaper online publication worldwide.

Bhorer Kagoj is founded 1992 as a bangla newspaper from Dhaka. Mr. Shyamal Dutta is the Editor of Bhorer Kagoj newspaper. Mr. Niamul Islam Khan was the publisher and first editor of this newspaper.

Amader Shomoy is a daily Bangla newspaper. It Started publishing in 2003 under Nayeemul Islam Khan but he was removed as a publisher by court order in 2012. Mr. Golam Sarwar is the present editor of Amader Shomoy. This newspaper provides supplements to their customers such as "Shomoyer Dana" & "IT Shomoy"

Daily Janakantha is one of the popular Bangla newspaper in Bangladesh. Janakantha was first published on 21 February 1993.Mr. Atikullah Khan is the editor Janakantha. Its owned by Janakantha Shilpa Paribar.
BBC Bangla is a radio network basis news media but it also an online news portal side. BBC Bangla is a foreign language Of the BBC World Service. The program of BBC Bangla has been Broadcast from Broadcasting House in London as well as from BBC bureau in Dhaka and Kolkata.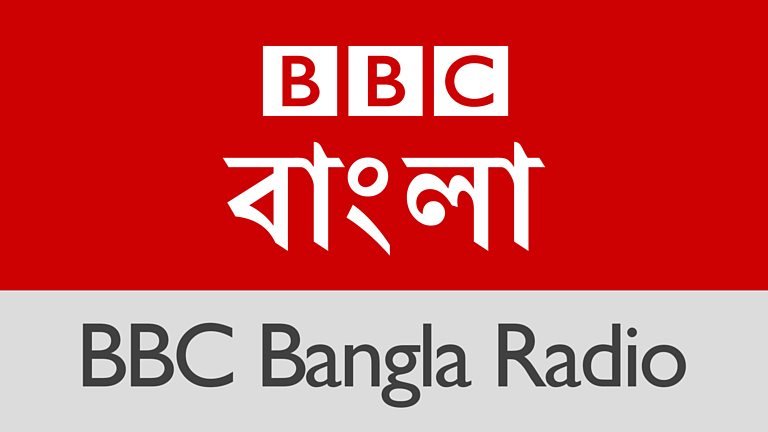 Read More: