Former world no.1 Caroline Wozniacki and 23-time Grand Slam winner Serena Williams will play on the same side of the net at the ASB Classic in Auckland, New Zealand, according to the tournament's official website.
The long-time friends will feature in the women's doubles to kick off Wozniacki's farewell journey."I can't wait to play with Caroline. She's one of my best friends and I'm just so happy that we're able to play a tournament together before she hangs up her racquets for good," William said.
Diagnosed with rheumatoid arthritis in 2018, the 29-year-old Dane announced earlier this month that she would retire after the Australian Open in January 2020.However, Wozniacki cited her marriage to former NBA player David Lee as her reason for retirement, with Williams acting as bridesmaid at the 2017 wedding.
"We've been wanting to play doubles together for a long time, but it just hasn't worked out, so I'm really excited that it's finally going to happen," Wozniacki said.
The ASB Classic will be held from January 6 to 18, the first week of which is scheduled for women's competitions.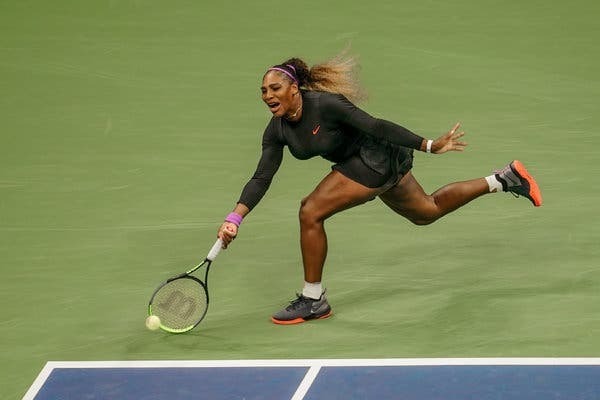 For more updet Click Here
For Information Source Click here