Information is a most power full elements of ours life.Some people provide us all types of information.We called them journalist.So today we bring a list of Indian top 5 journalist.
1.Barkha Dutt
Barkha Dutt is an Indian television journalist and author working with Tiranga TV. She was part of NDTV's team for 21 years, until she left the channel in January 2017. Barkha emerged as a prominent figure after her frontline war reporting on the Kargil Conflict between India & Pakistan in 1999.
2.Rajat Sharma
Rajat Sharma is the Chairman and Editor-in-Chief, India TV. He is the anchor and inventor of the very famous TV show "Aap Ki Adalat". Rajat Sharma was amongs one of the President of Delhi Cricket association. In 2015, Sharma was awarded with Padma Bhushan for his contribution towards the field of Journalism.
3.Rajdeep Sardesai
Rajdeep Sardesai is an Indian news anchor, author. Rajdeep is a consulting editor at the India Today group, and hosts India Today Television. He was the Editor-in-Chief of Global Broadcast News, that included CNN-IBN, IBN7 and IBN-Lokmat; he resigned in July 2014.
4.Sweta Singh
Sweta Singh is an Indian journalist and news presenter. She is a news anchor and Executive Editor of Special Programming at Aaj Tak. Shweta started her career while still in first year graduation in Patna University. Sweta Singh has several bylines to her name in Times of India, Patna and Hindustan Times, Patna before she switched to electronic media in 1998. She worked for Zee News and Sahara, before joining Aaj Tak in 2002. She is known for her expertise in covering sports related news. Her show Sourav ka Sixer won the award for best sports programme by Sports Journalism Federation of India (SJFI) in 2005.
5.Shekhar Gupta
Shekhar Gupta is an Indian journalist and author. Shekhar Gupta is the founder and the current editor-in-chief of The Print. He is also a columnist for the Business Standard and pens a weekly column which appears every Saturday. He was earlier the vice chairman of the India Today Group.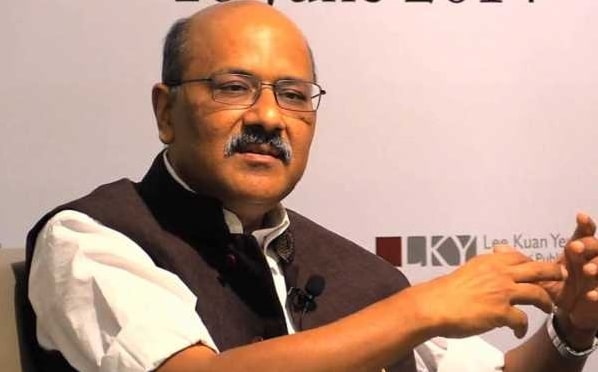 For More Updet Click Here
For Information Source Click Here